Saturday's wedding with Jono & Margie at Warren House was really a great time.
Here's Jono & the best men walking to the ceremony.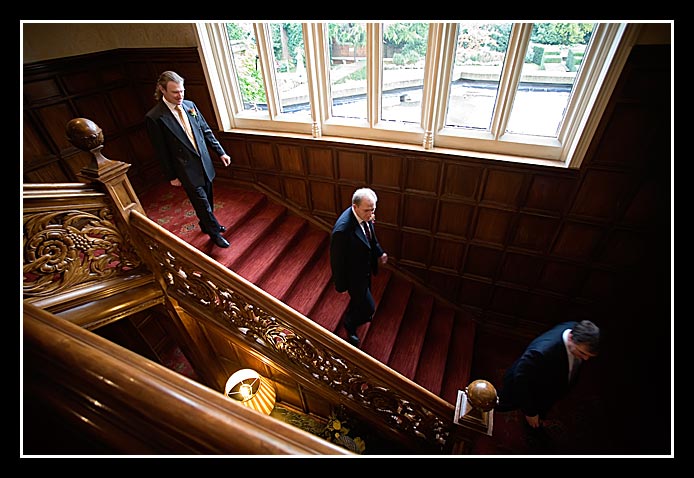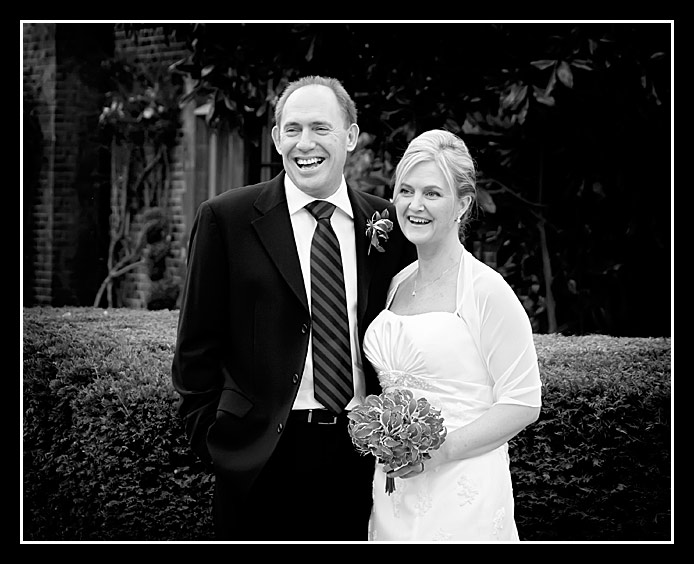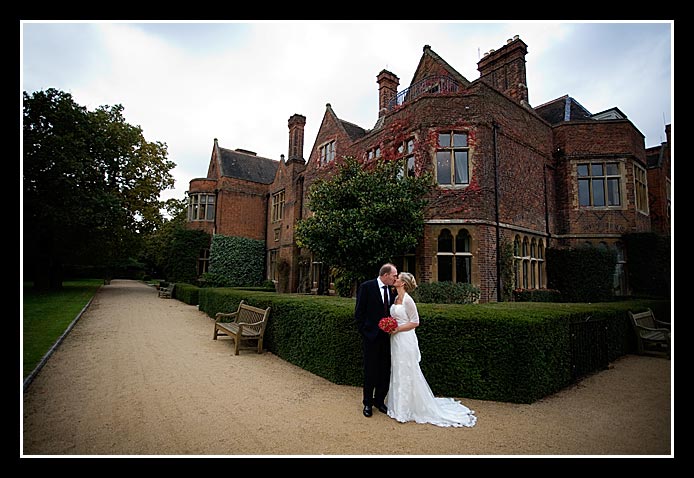 There was a fair bit of silliness but it all added up to everyone having a great time.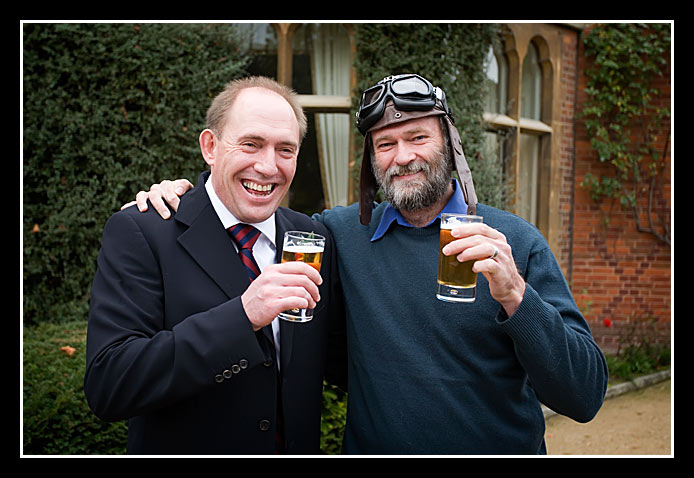 There was romance too.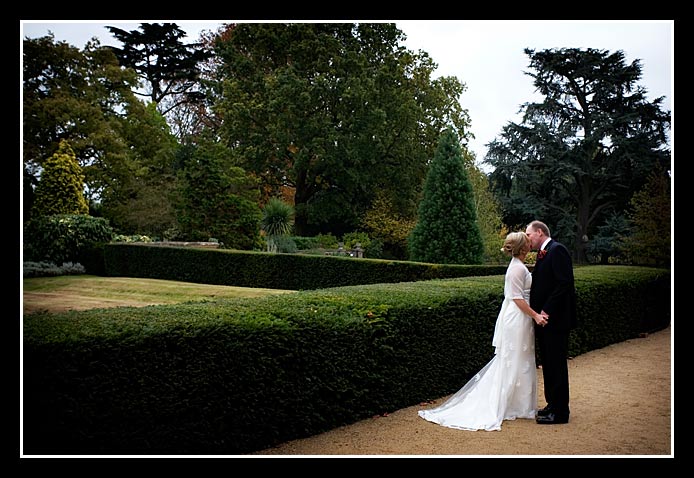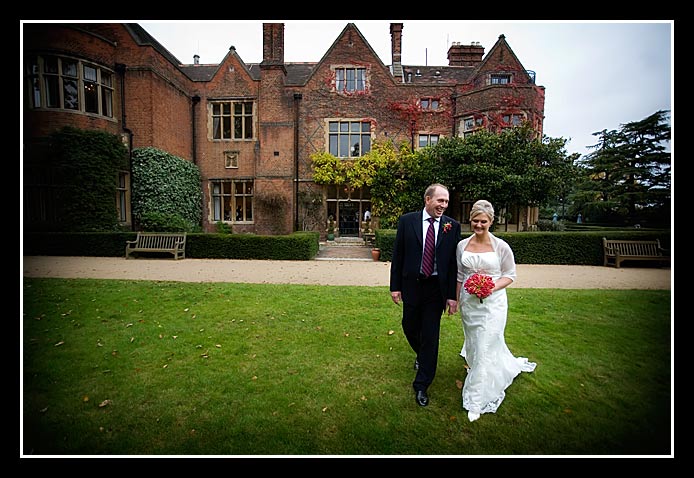 All generations had a good time.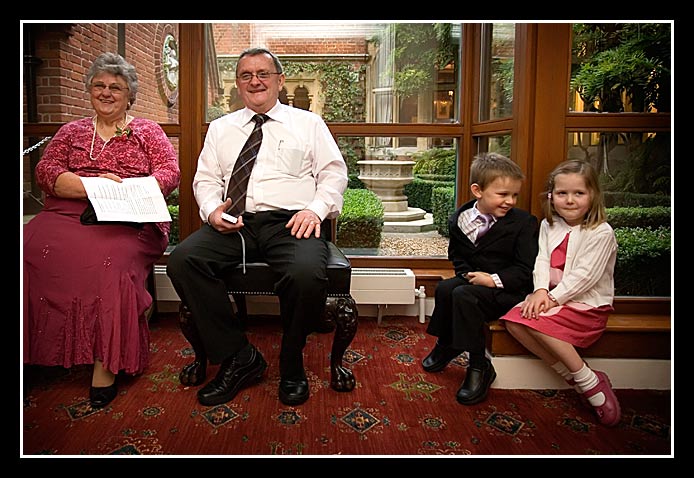 Although there may have been some initial confusion over whether the rose petals belonged in or out of the baskets.
We thought we might have some serious competition from this young chap until we looked closely at the way he held his camera. On the other hand, maybe he's going for a really angled, arty shot!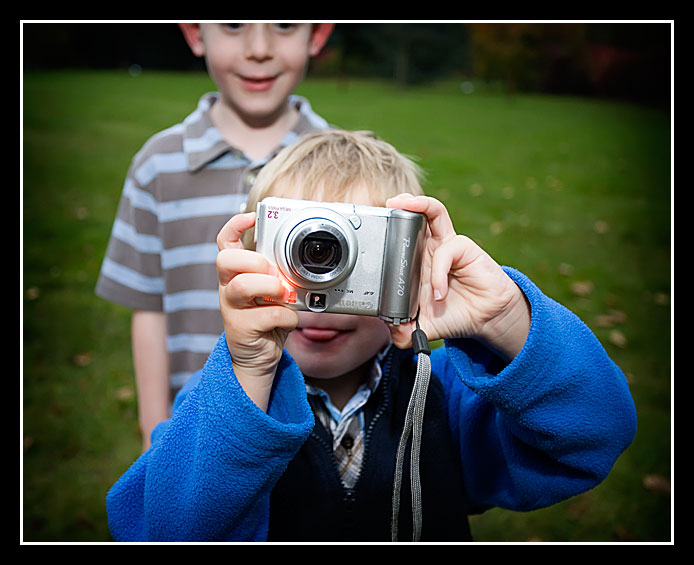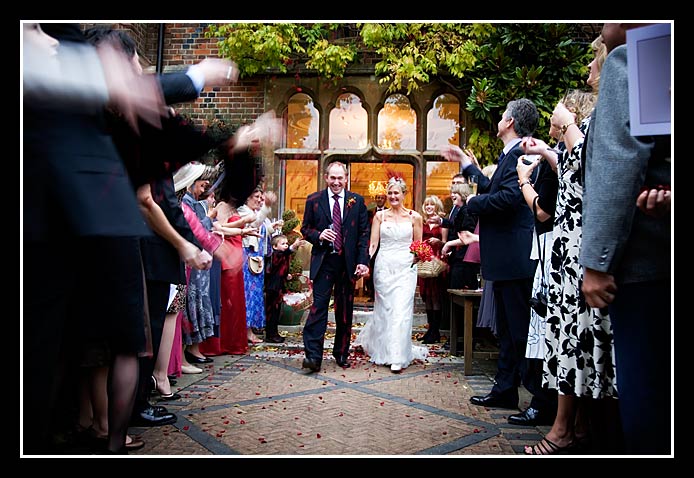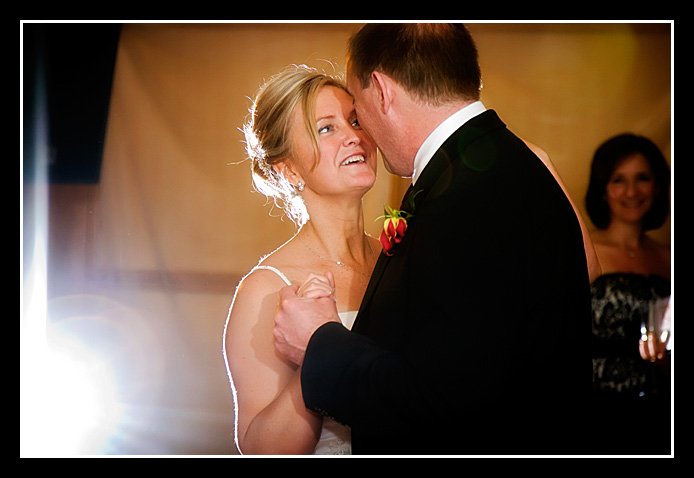 Music was provided by Welsh rock group Supernova. They were truly excellent.