On Friday we had the great pleasure of being at the wedding of our friends Jat & Kiran.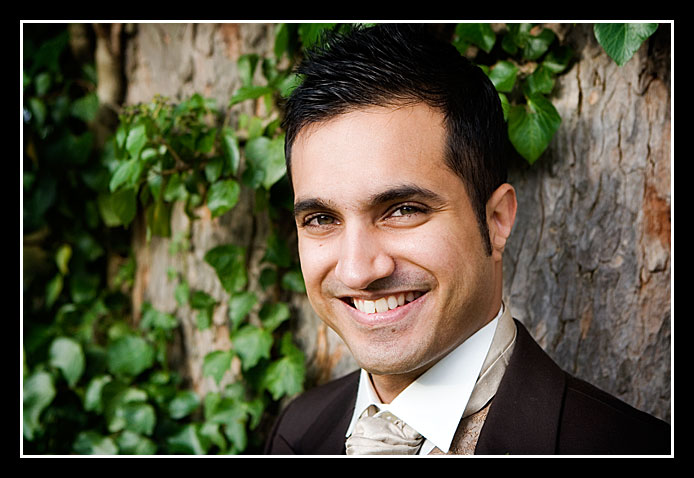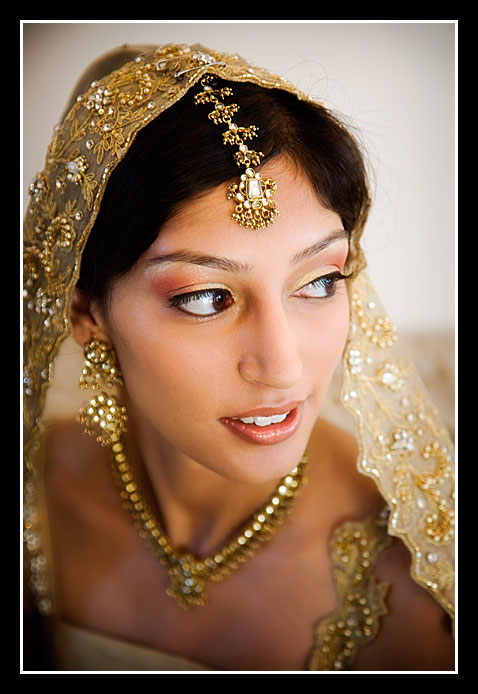 They had a blessing and reception at the very grand Moor Park. This is the toastmaster Nick Grant waiting for the signal that the bride is approaching. Nick is easily one of the best toastmasters we've ever had the joy of working with.
You can get in contact with him here:
www.toastmaster4u.com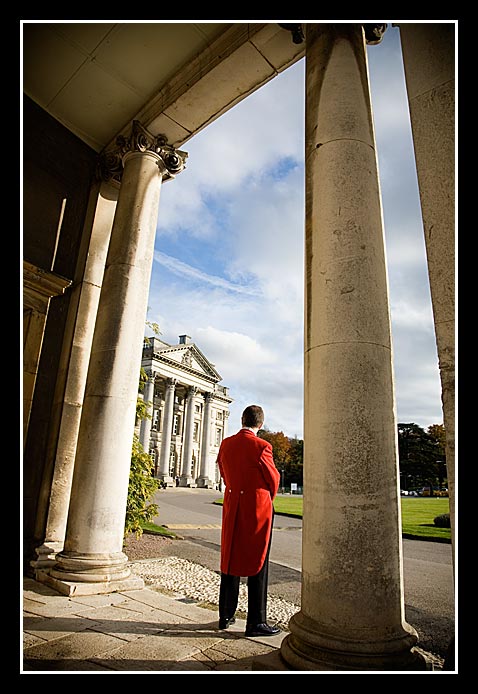 And here's Jat, on the left, with a big smile on his face as the beautiful Kiran comes down the aisle.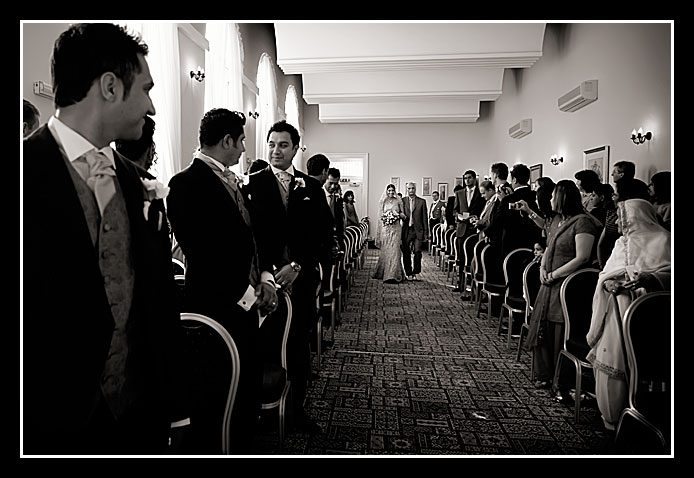 The Autumn colours were incredible.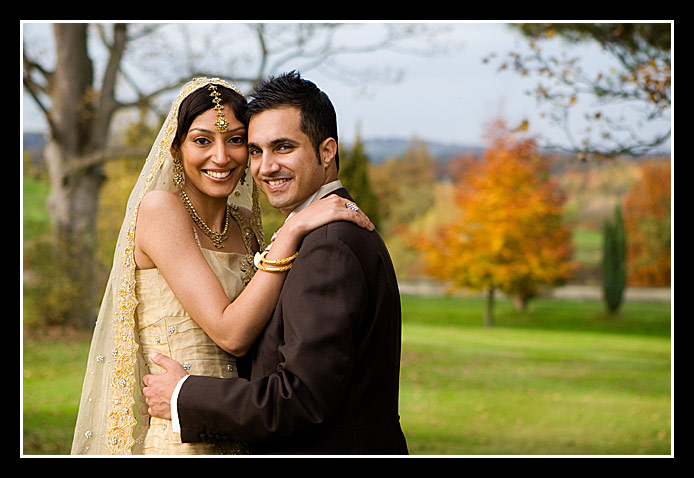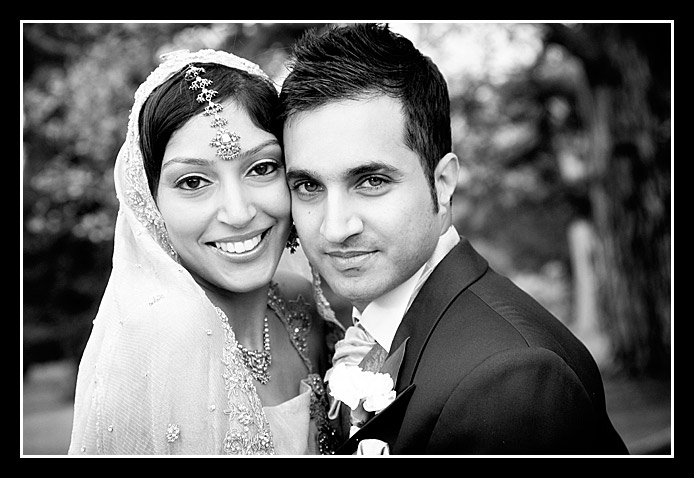 Moor Park is possibly even grander on the inside.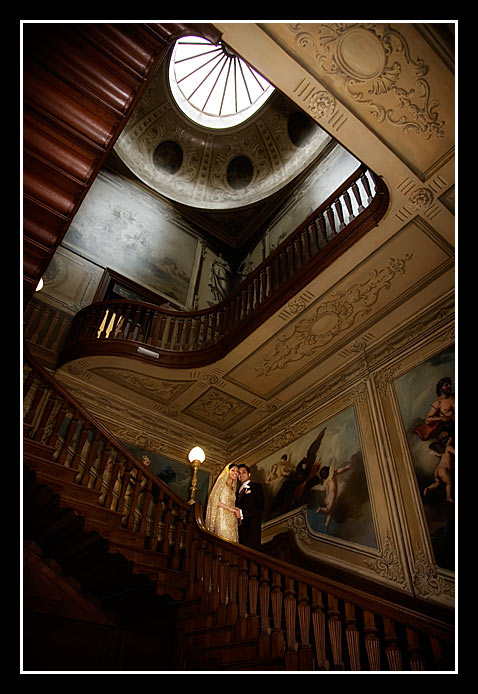 One of the great things about an Asian wedding is that you can always rely on the dancing being both colourful and spectacular!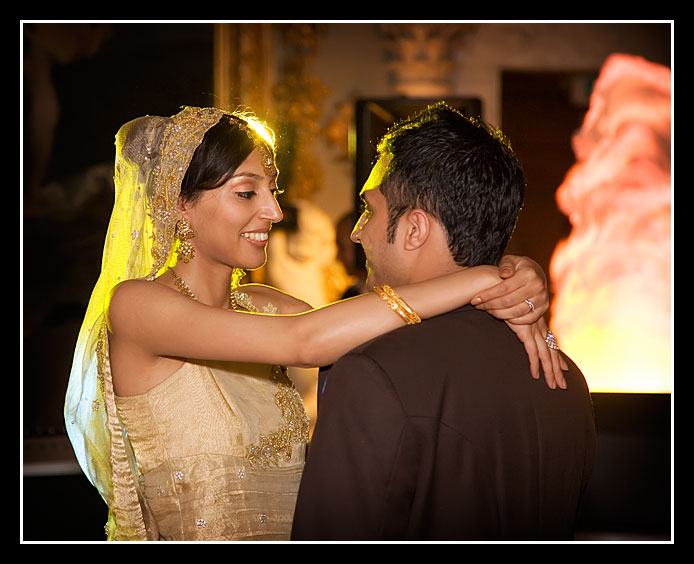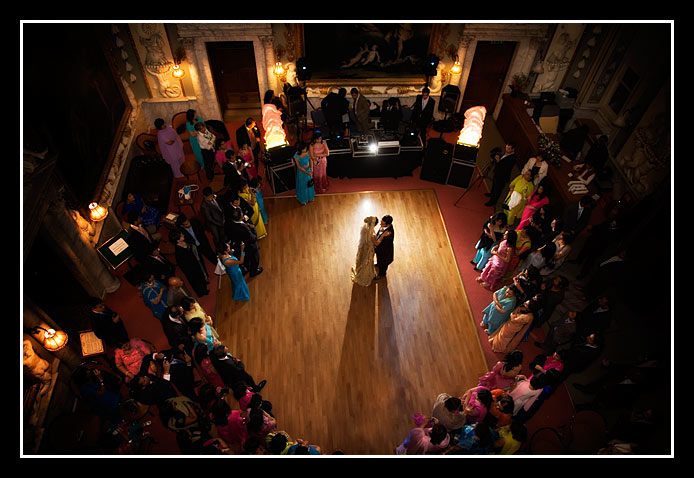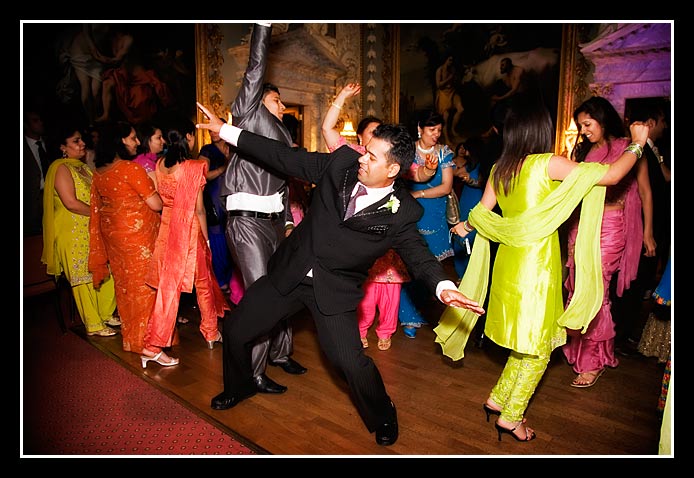 Jat & Kiran, we hope you are having a wonderful honeymoon and we wish you every blessing.