Here are our favourites from James & Nicola's very splendid wedding last Saturday.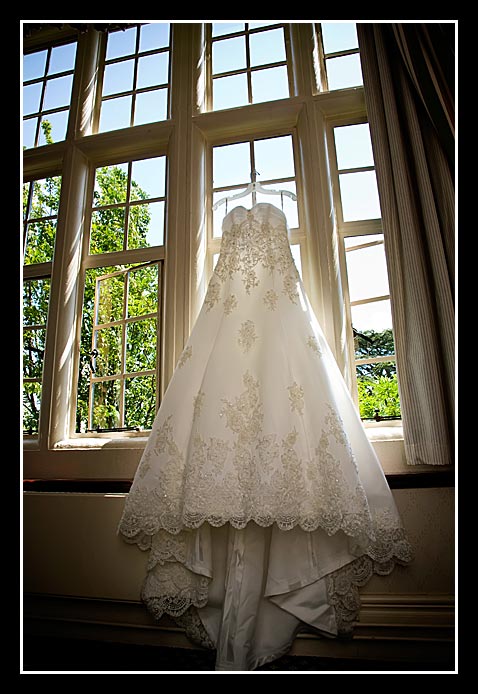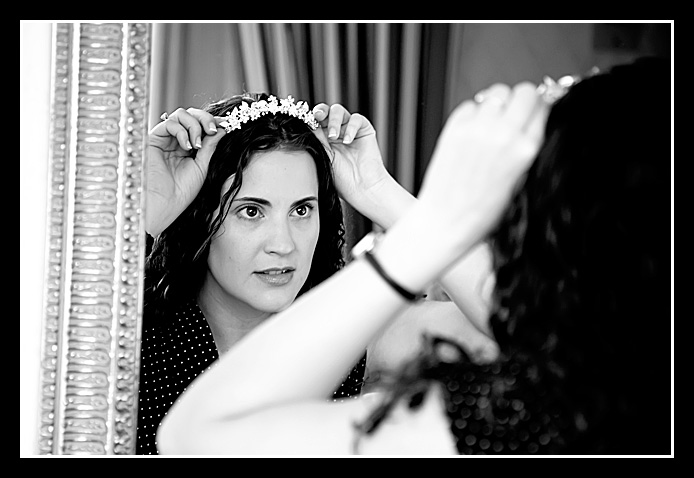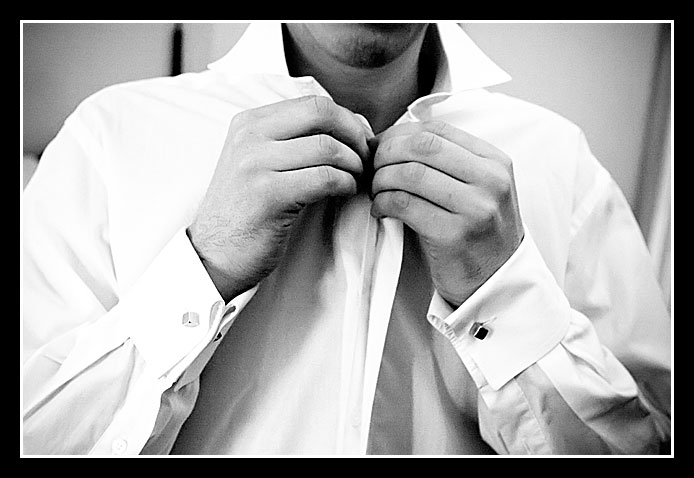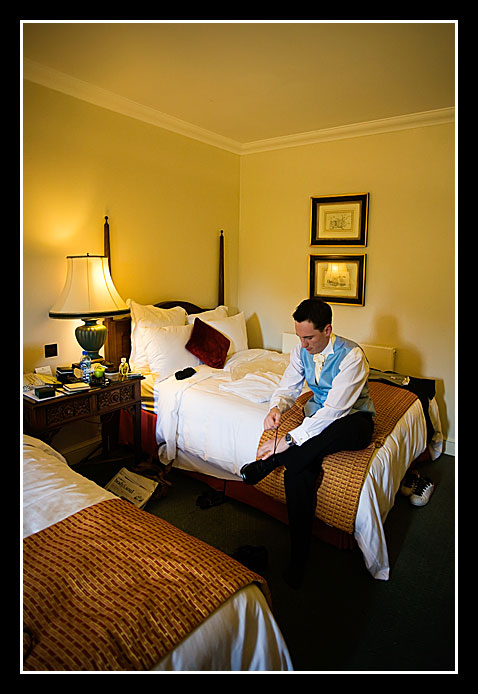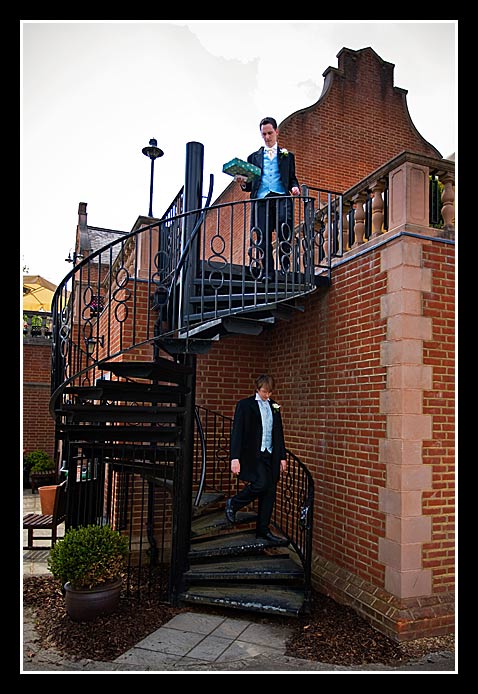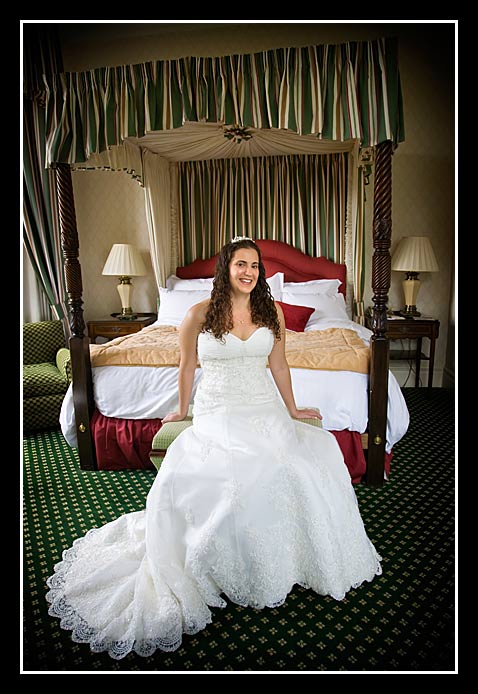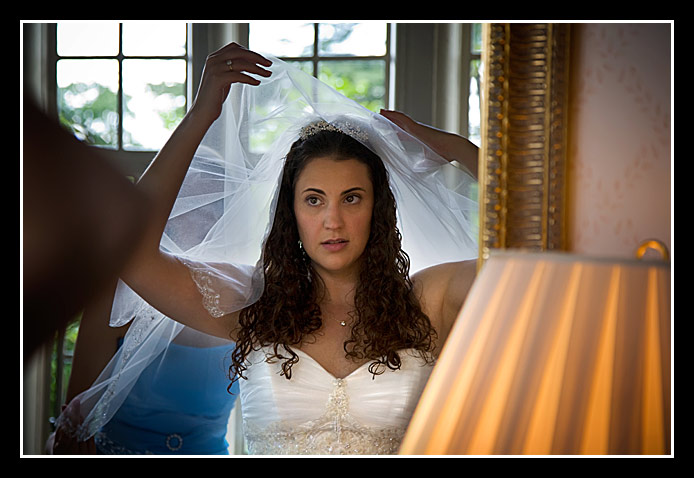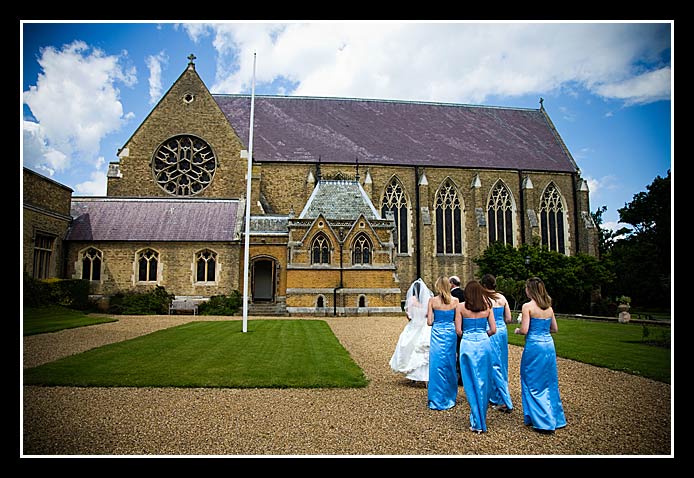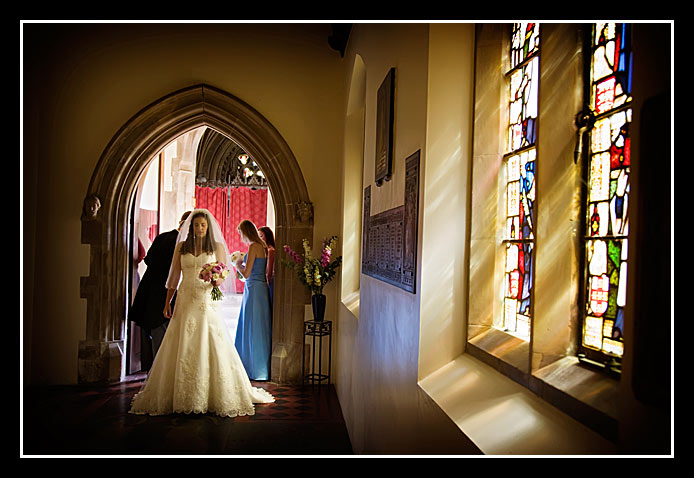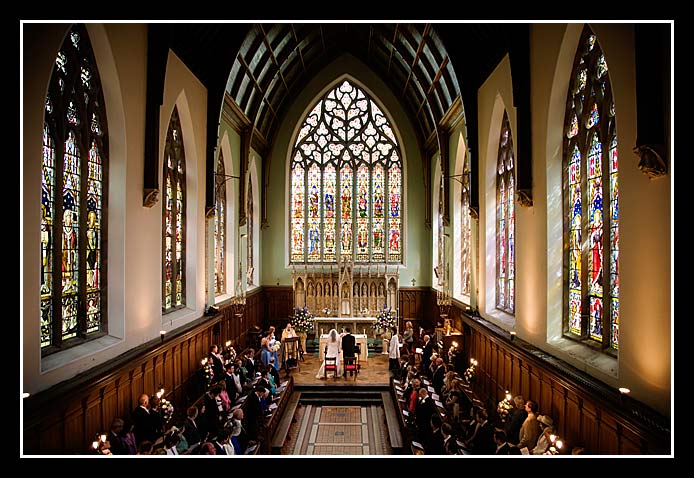 We love the expression between groom and new father in law!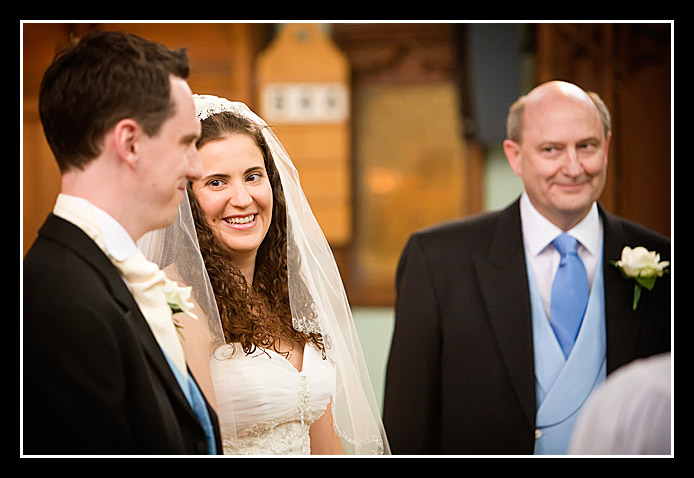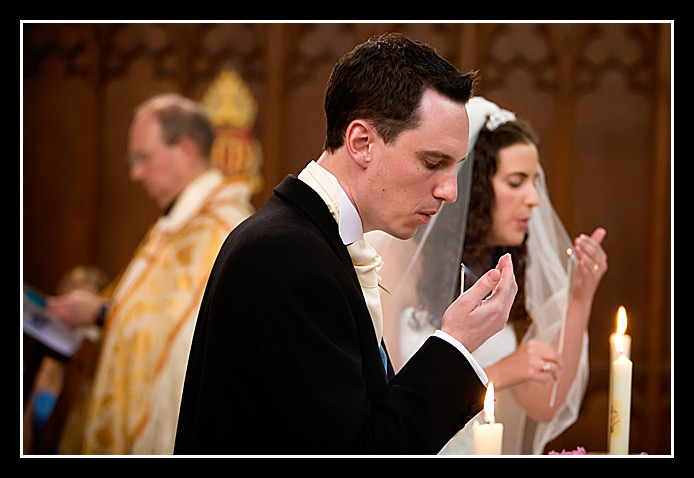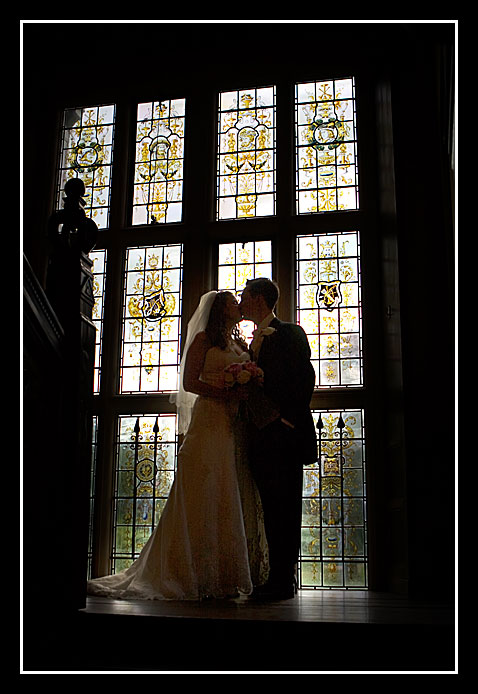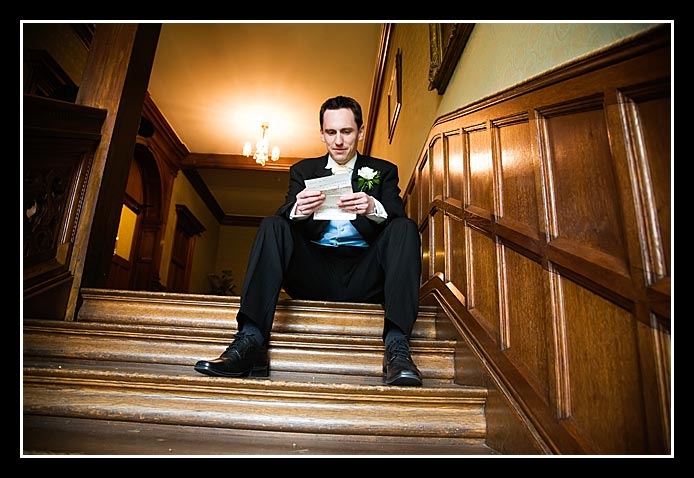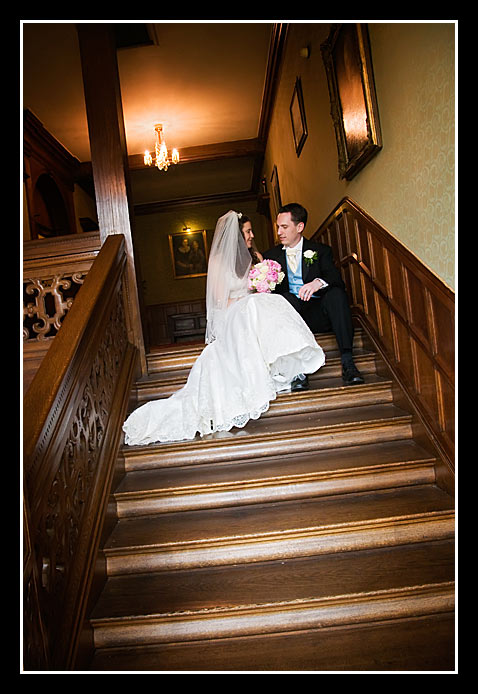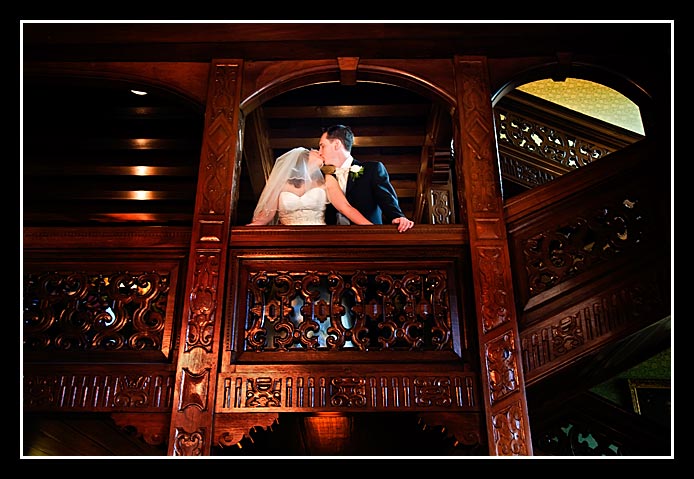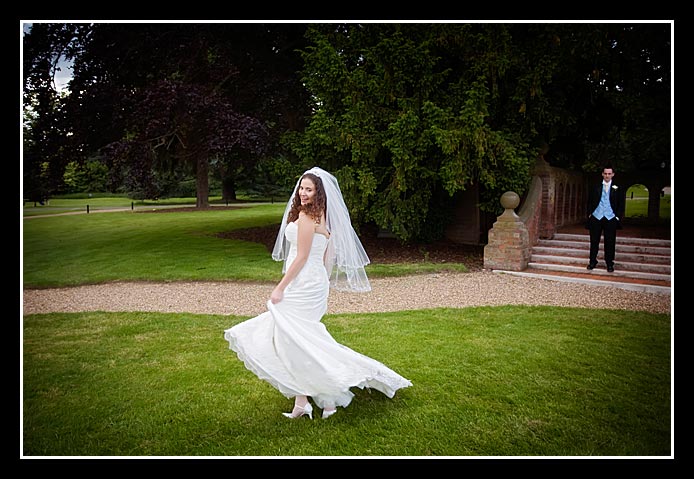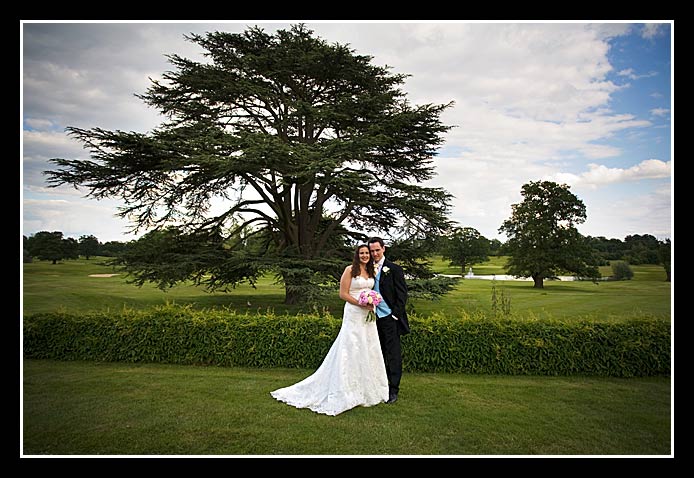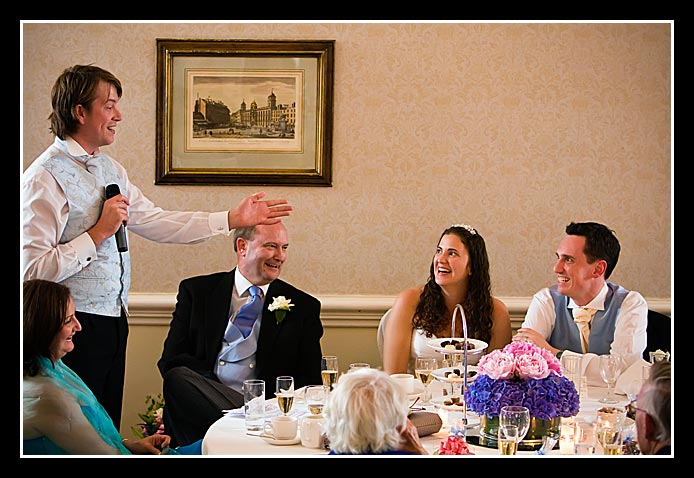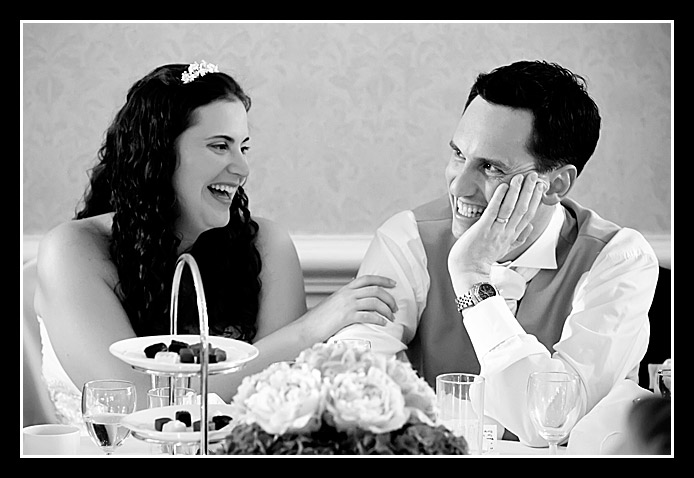 We're very pleased with this next shot. The father of the bride had arranged a fireworks display as a surprise and asked us to stay on to photograph it. Now taking photographs of fireworks is very difficult and we like a lot of time beforehand to set up and measure focus, exposure and flash exposure etc.
But, the hotel decided to bring the show time forward by 30 minutes and nobody thought to tell us about the change. Fortunately, Sarah happened to be in the reception hall when they made the announcement. So she ran across the venue shouting "Rich – It's NOW, it's NOW!!"
So, with very little time to prepare, this is just one of several great images we captured: