Once again we have to apologize for the length of time it will take for all these photos to load. But we can't help it! The wedding was so beautiful!!
This couple are a perfect example of what makes a wedding really great. They were very caring and affectionate towards each other. Their friends, family and guests also were delighted that Joe & Rebecca were getting married.
We always get good clients to work with but the last few weddings have been truly exceptional. Thanks ever so much to all you guys!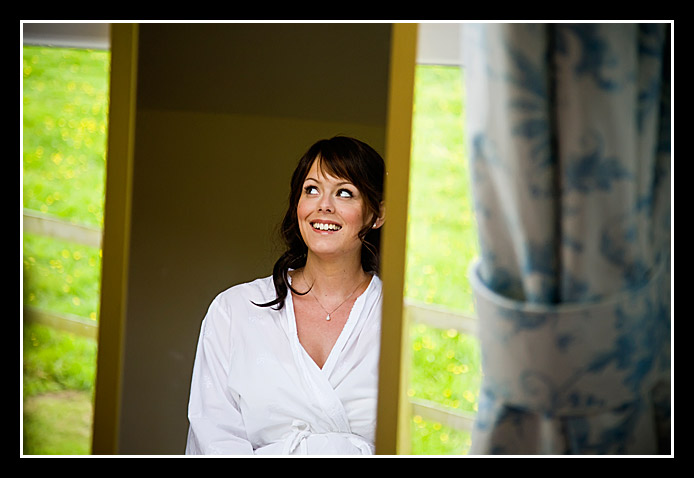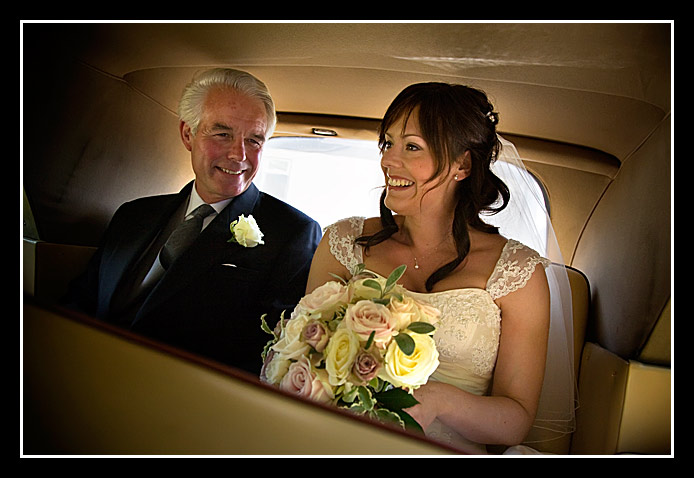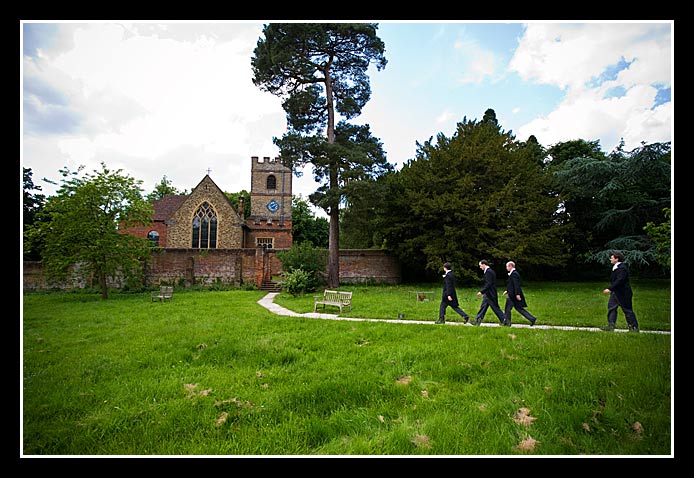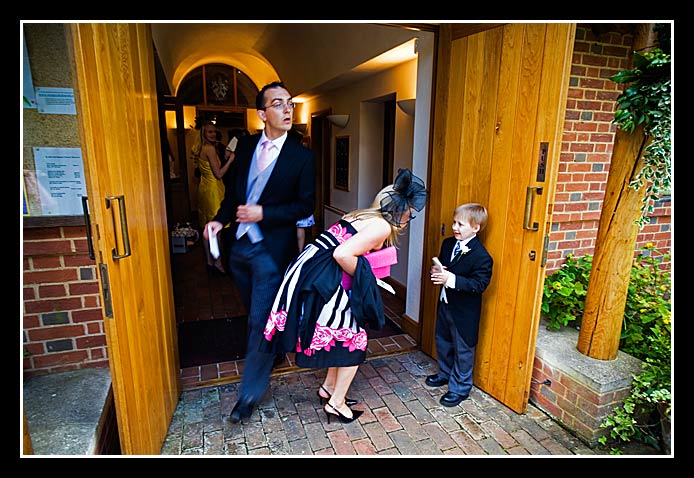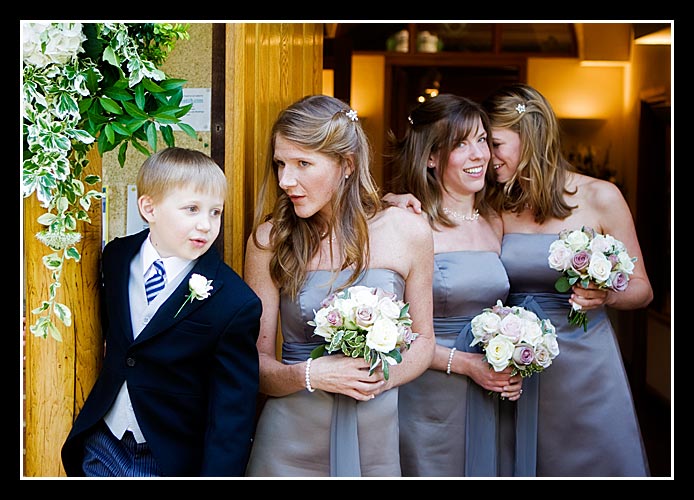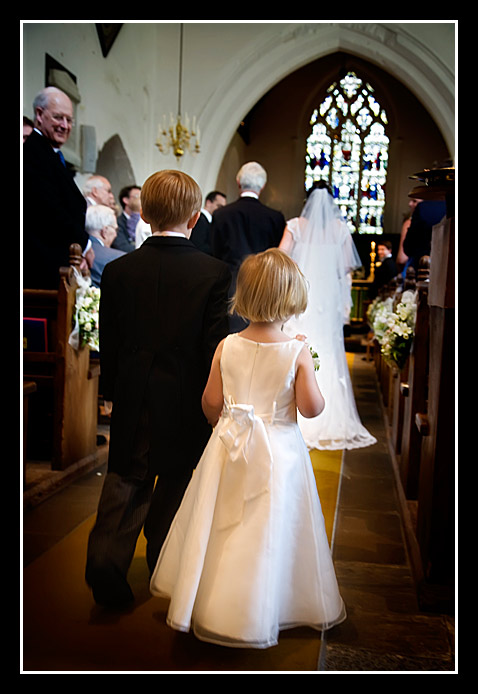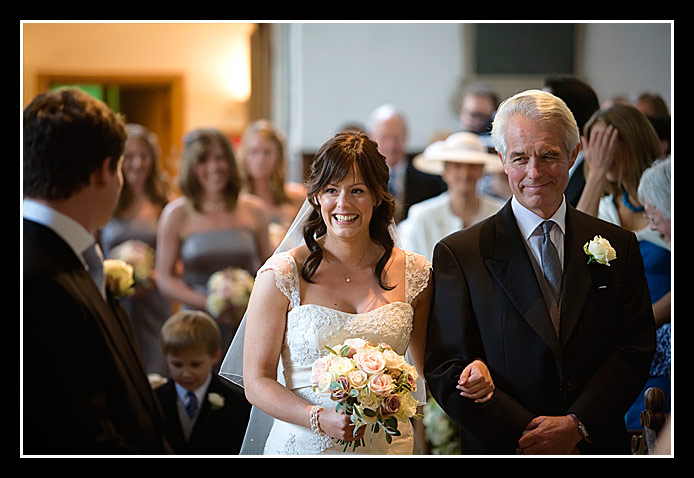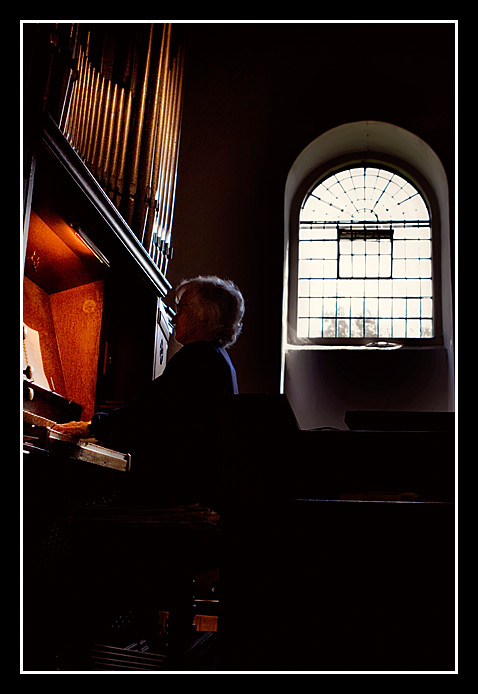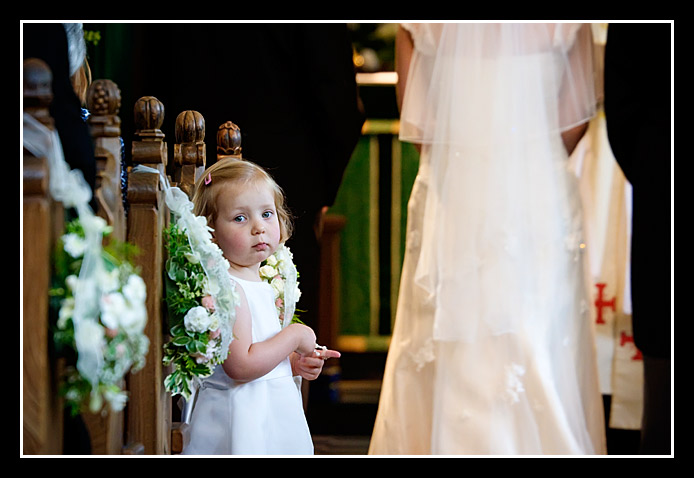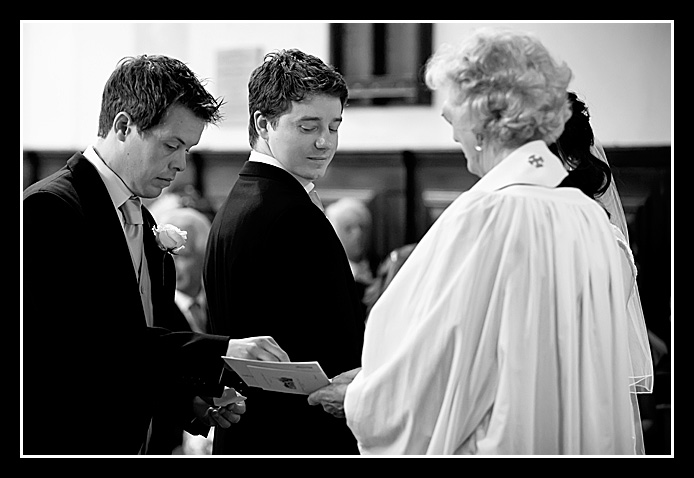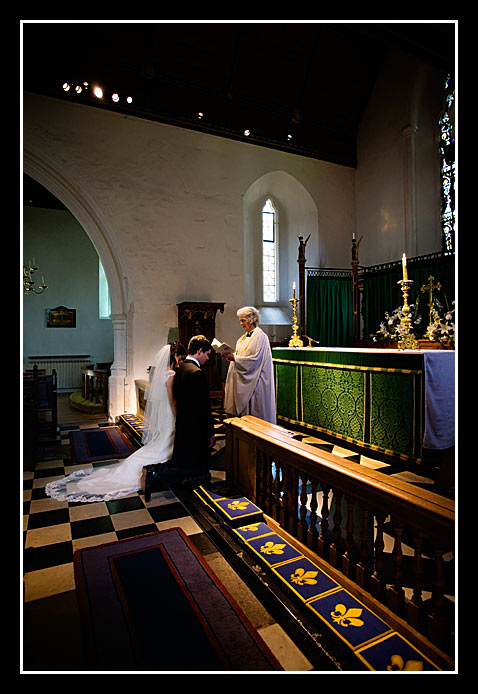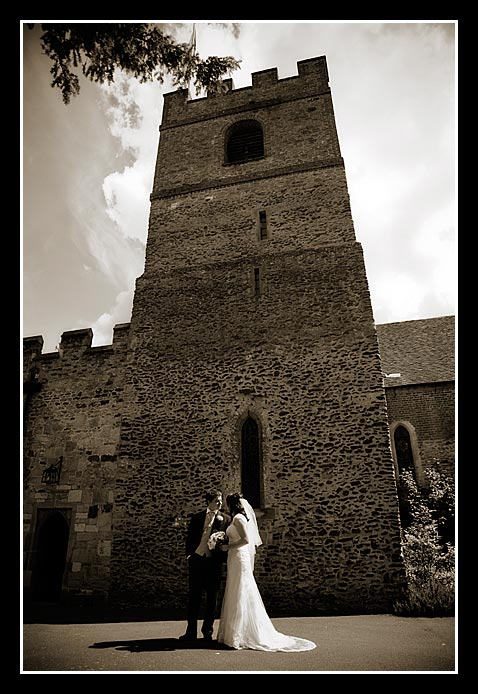 A few years ago it used to be awfully amusing to pretend the car had broken down and get the ushers to push it. We normally refuse to set up such a cheesy shot but at this wedding it really happened! The car really did break down, honest!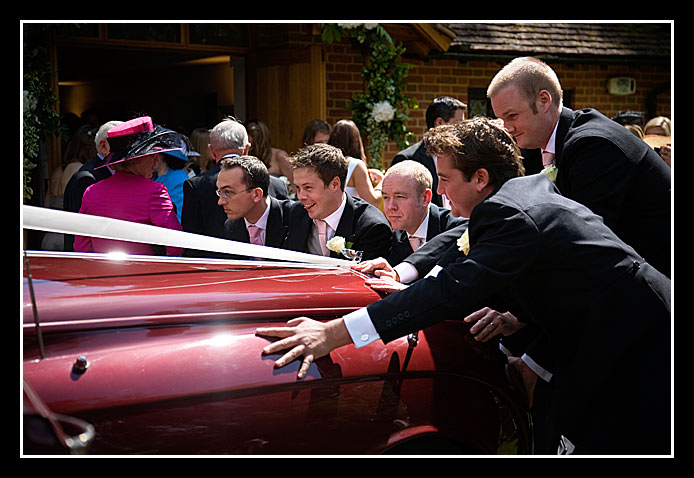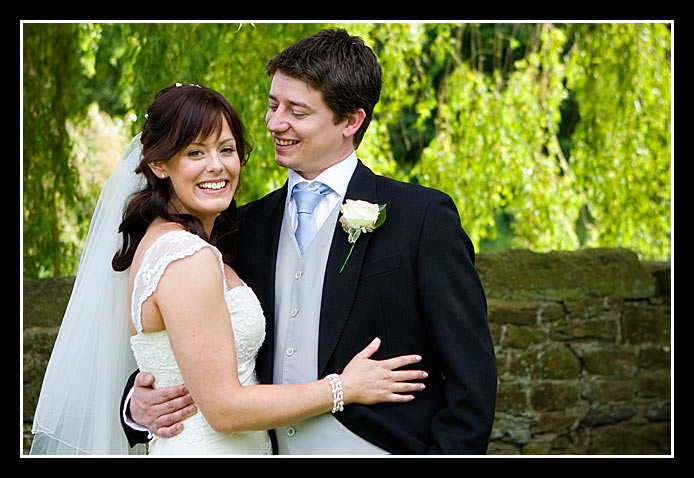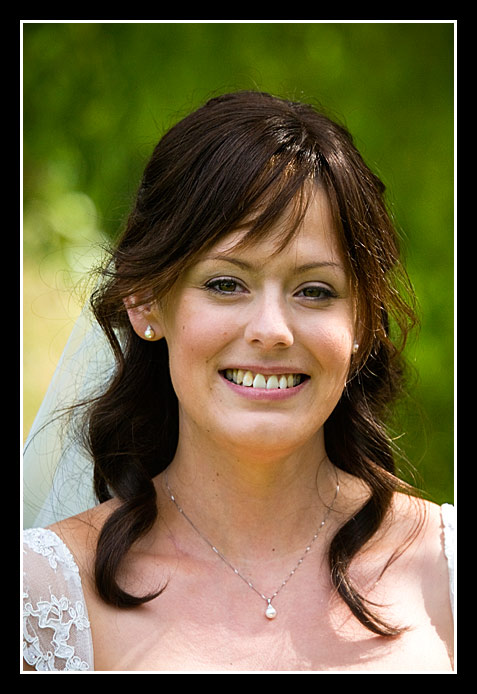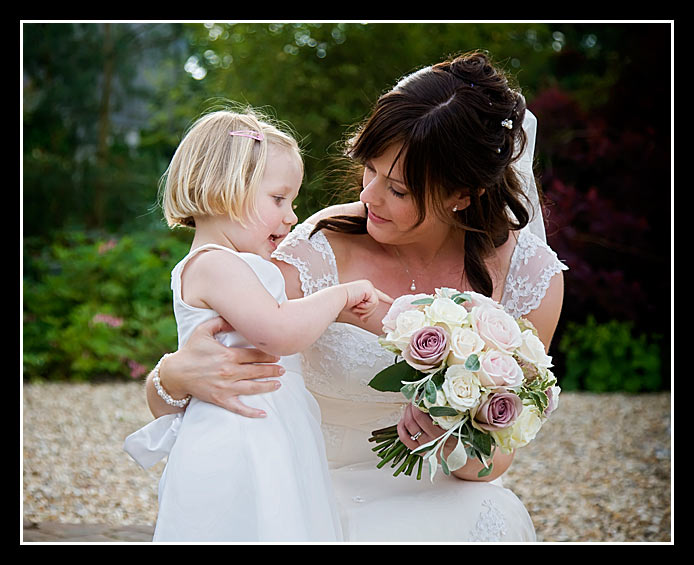 Great table favours!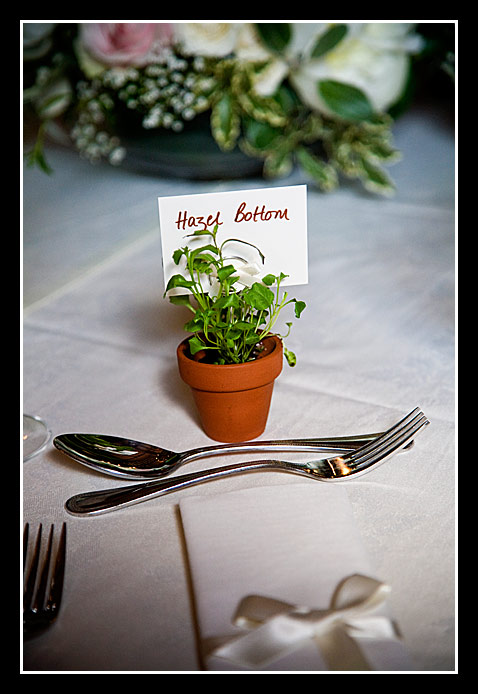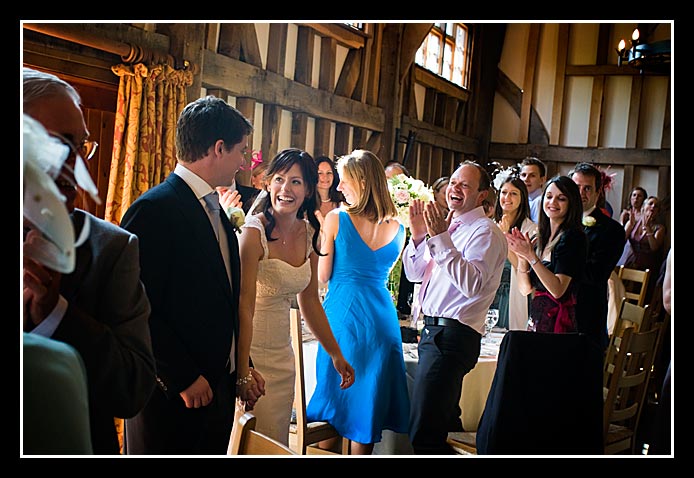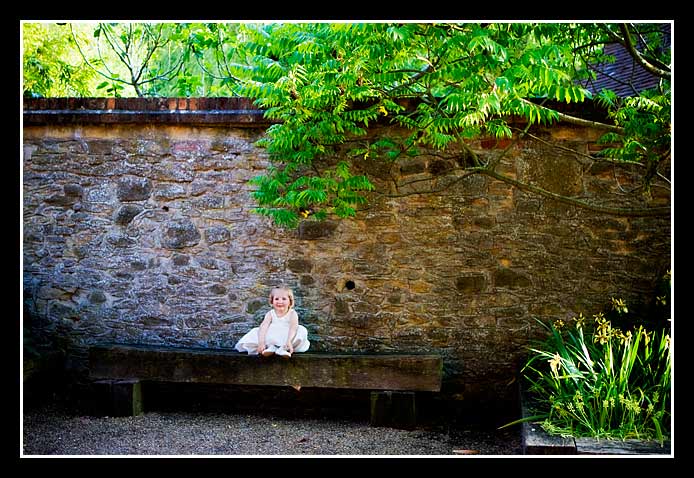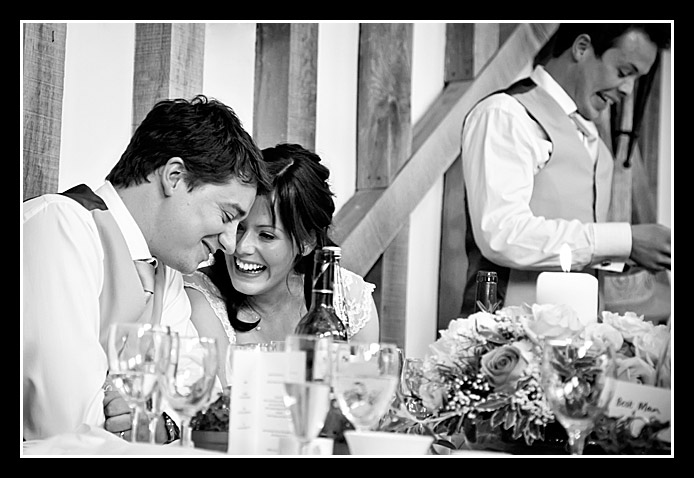 Just after the wedding breakfast, there was this wonderful warm light as the sun set.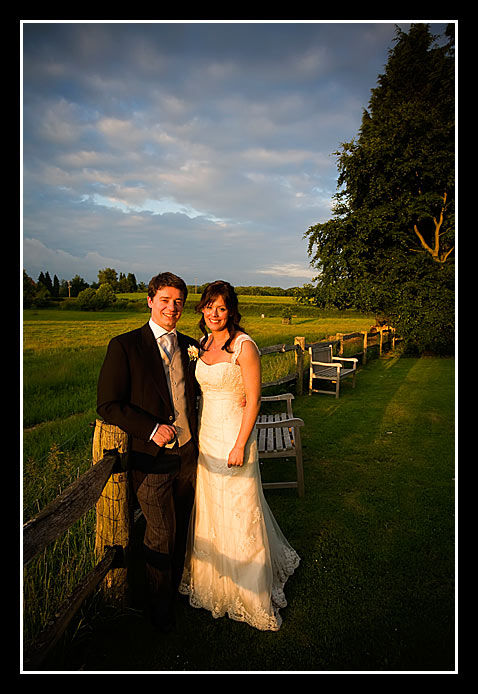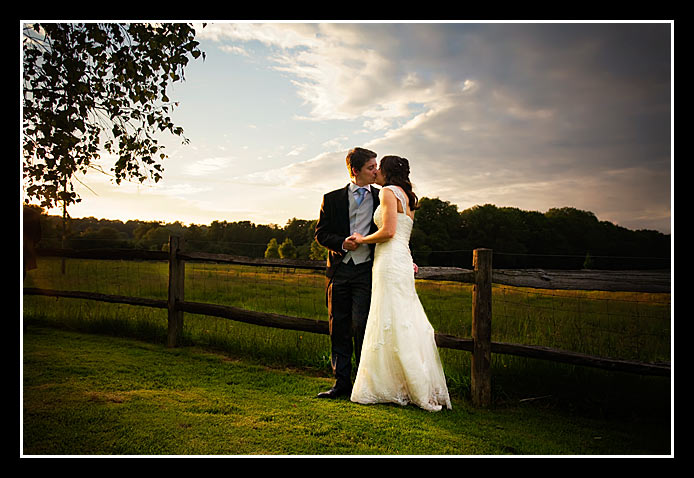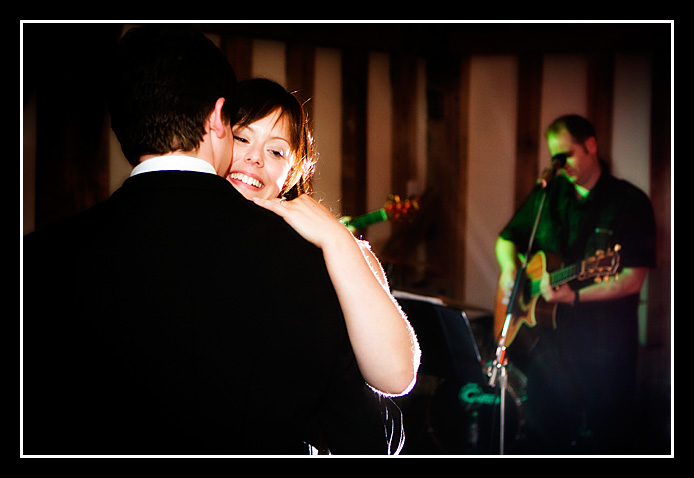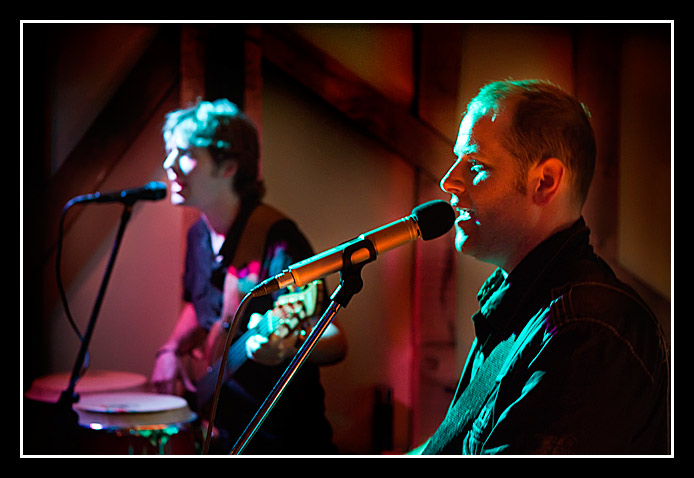 We don't know the name of the band but they were absolutely brilliant. Hopefully we'll get the contact details from Joe & Rebecca when they come back from honeymoon because we'd certainly like to recommend them.