Once again we had one of the nicest couples in the world to work with on Saturday. Dan & Chloë were so considerate of us in every way and invested a good deal of time into the photography.
Here are our favourites:
Dan obviously commands a great deal of respect as the ushers are listening to his instructions rather than reach for the beer.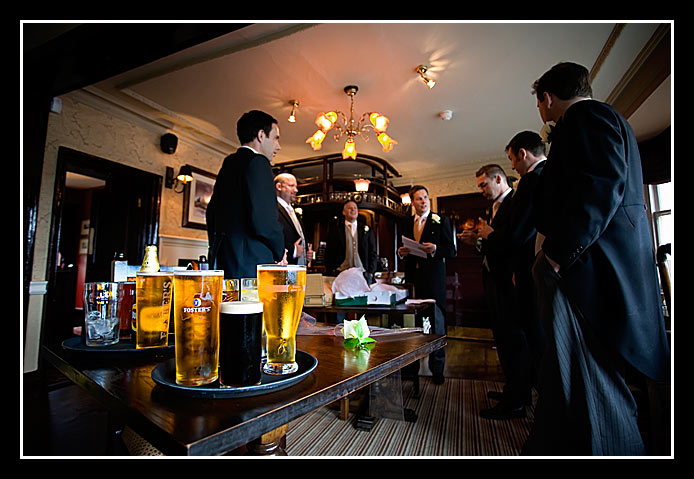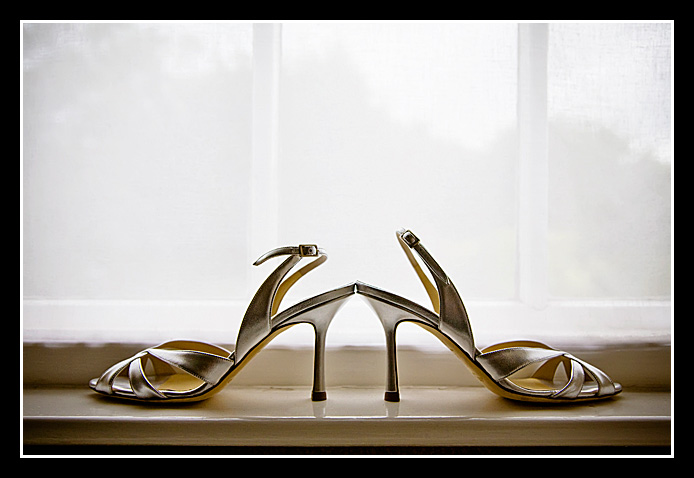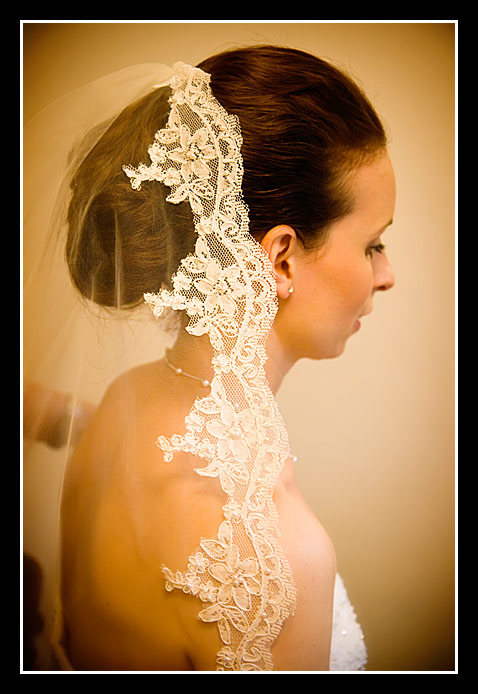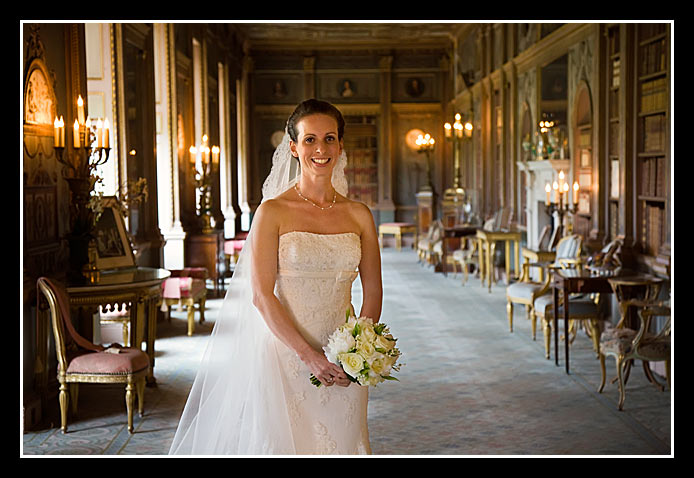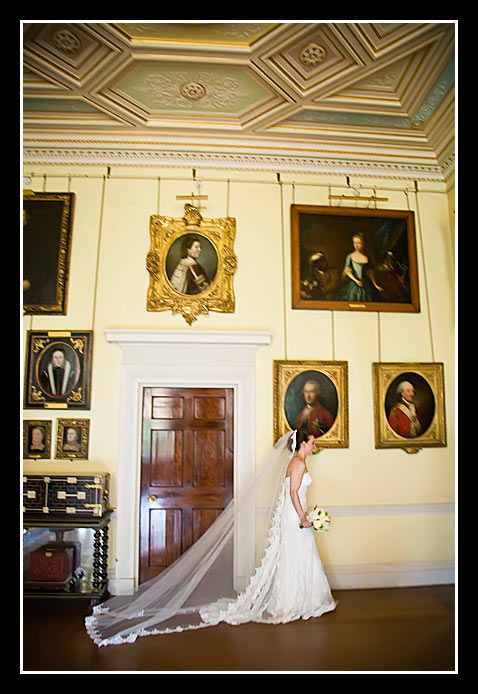 "If you're not busy this evening I think the football is on."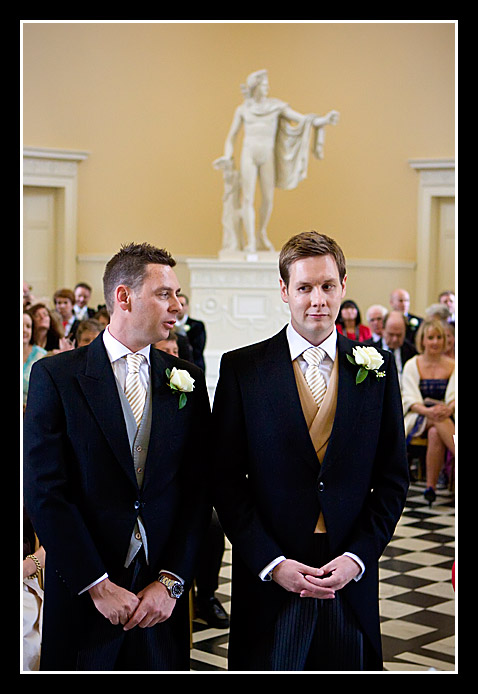 "Ooh I wonder if they know the football's on tonight!"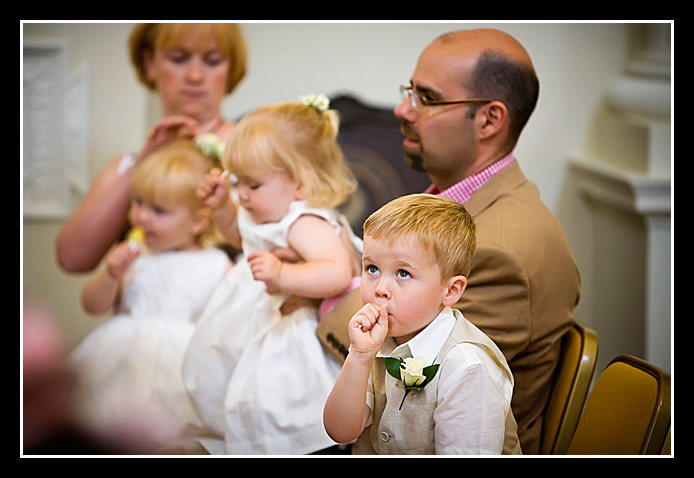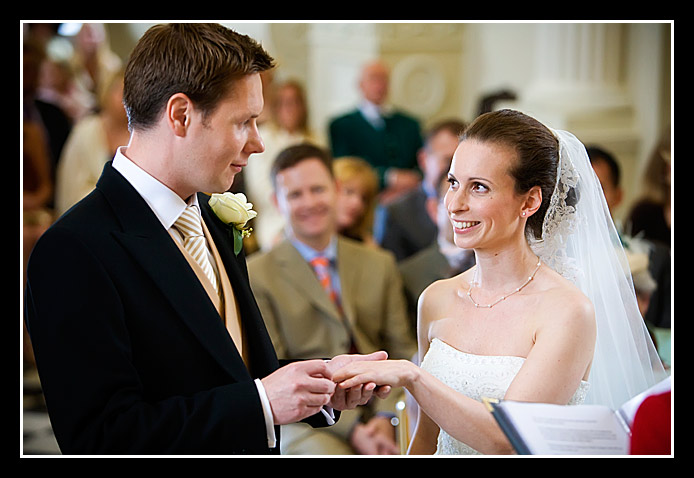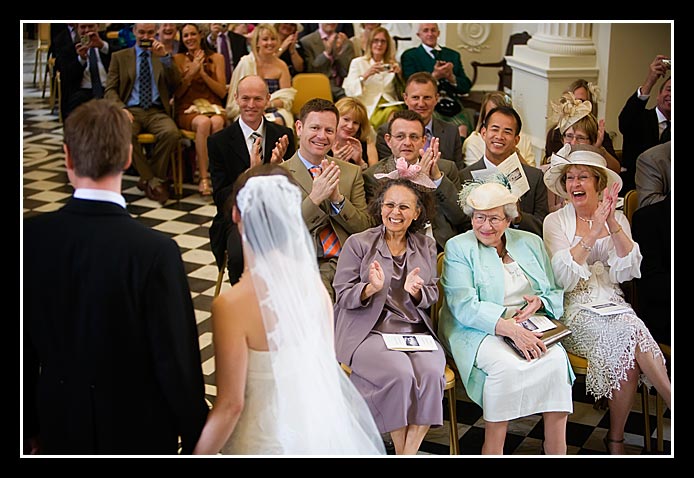 "Where's my shoe?"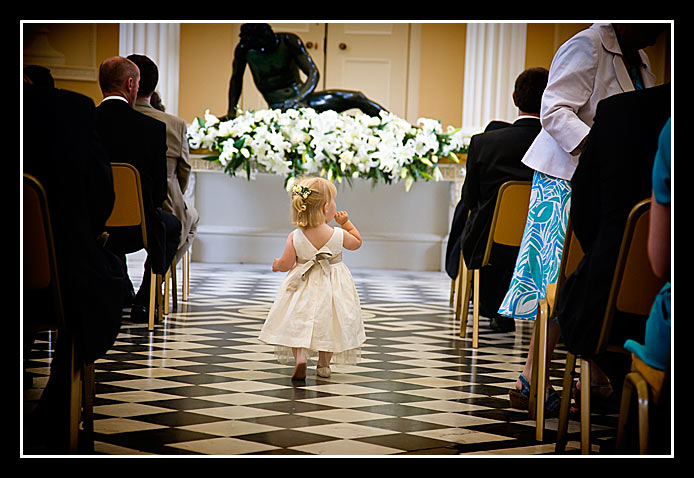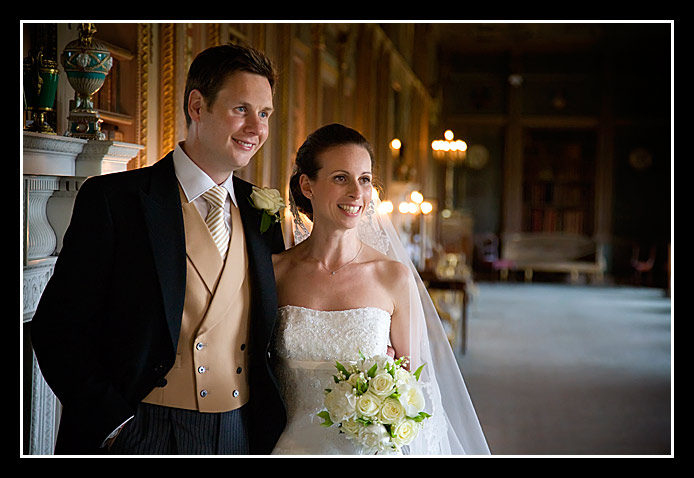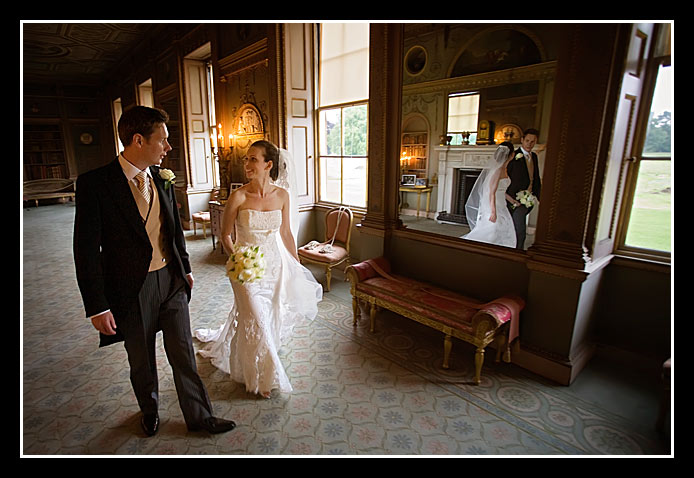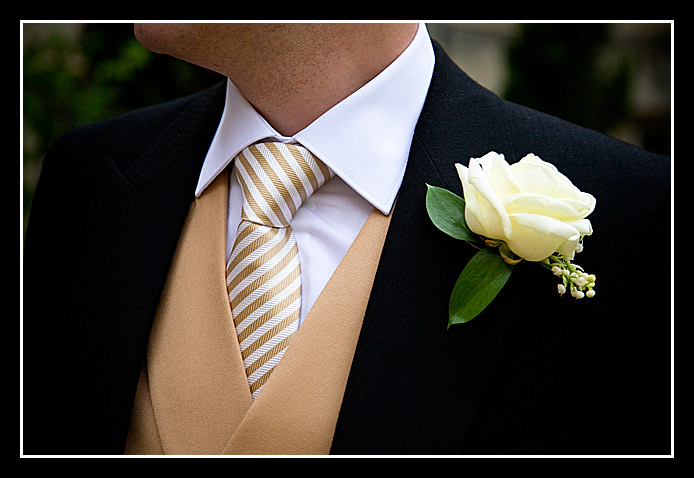 "Sometimes my super power of flight just doesn't work. I'm sure it's because Mum's making me wear this silly shoe!"