Sorry if your browser took a long time to load but this is our longest collection of favourites yet. We had a wonderful time with Adam & Rebecca on Saturday.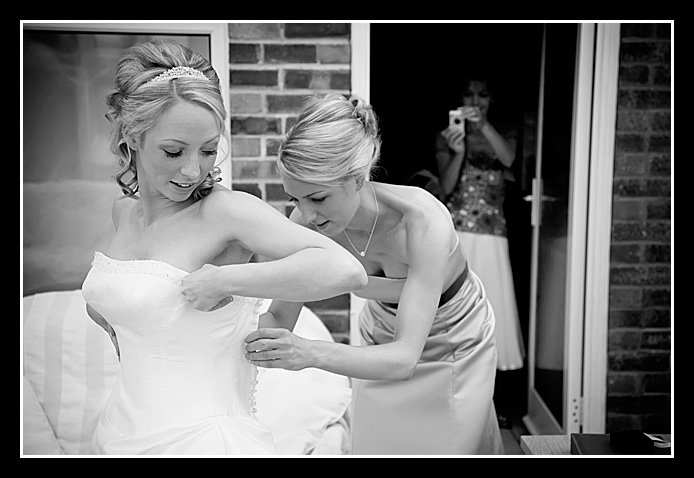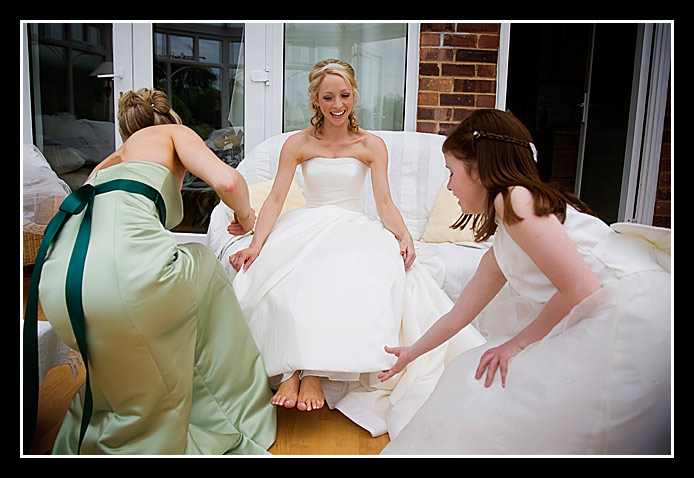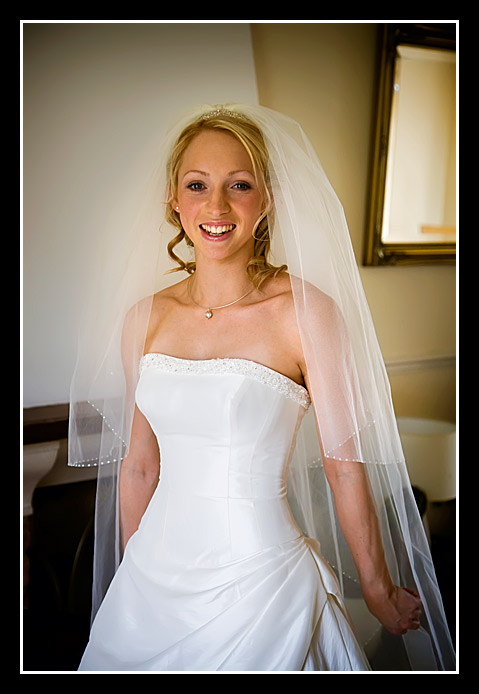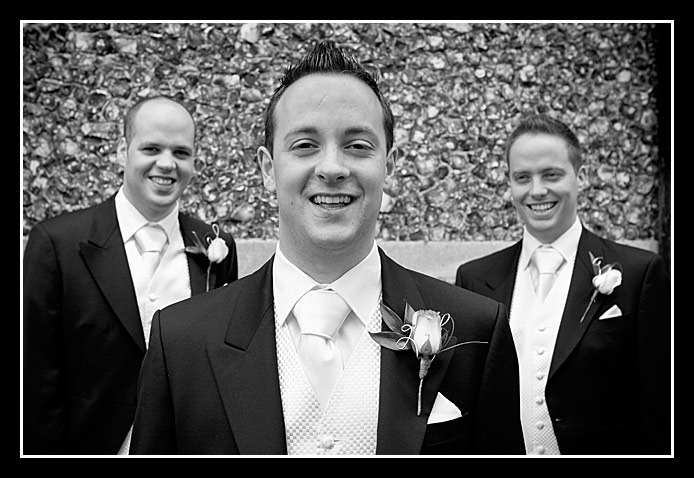 Please observe that Rebecca's wedding ring has beautiful diamonds in it.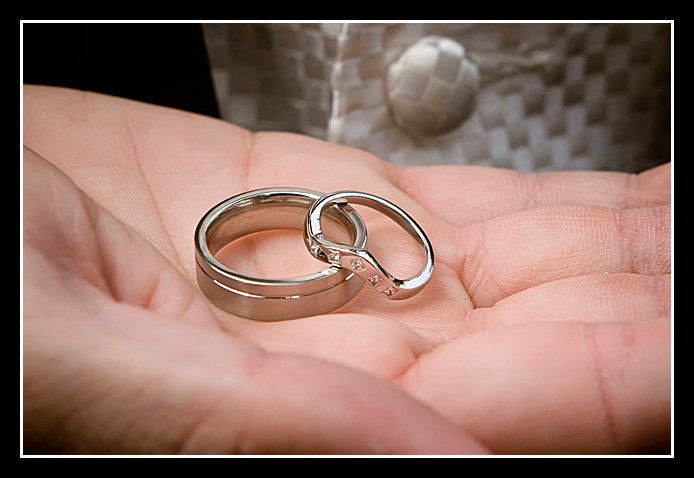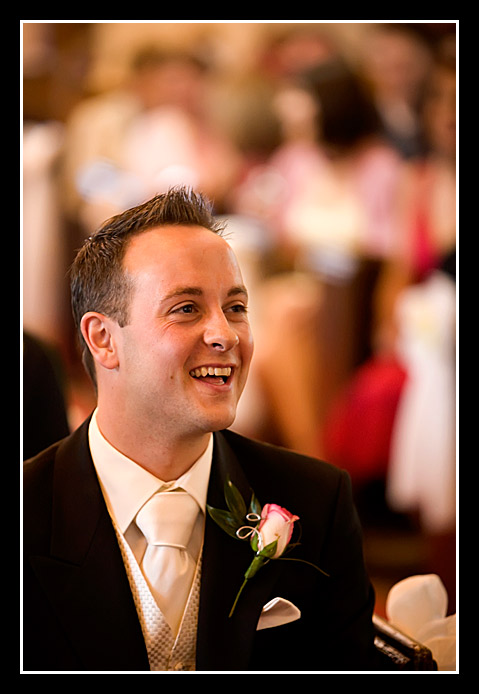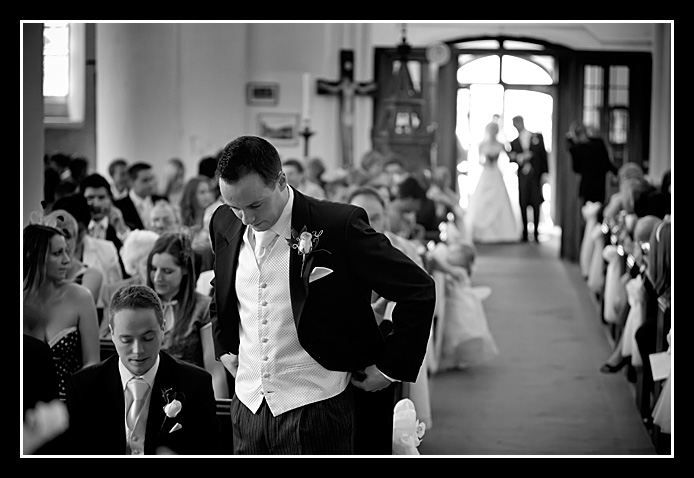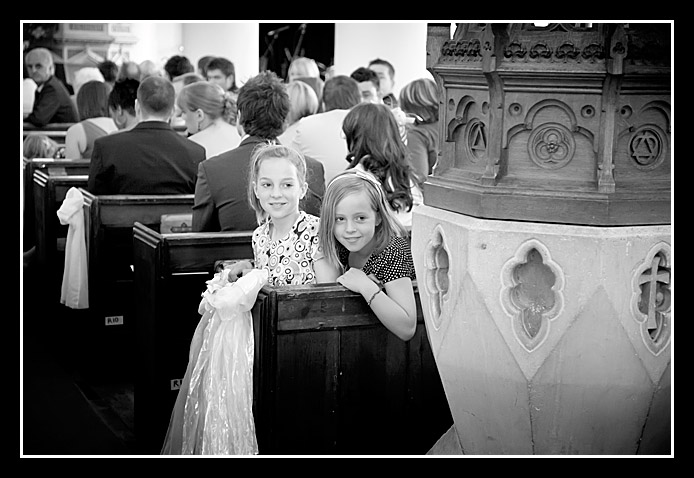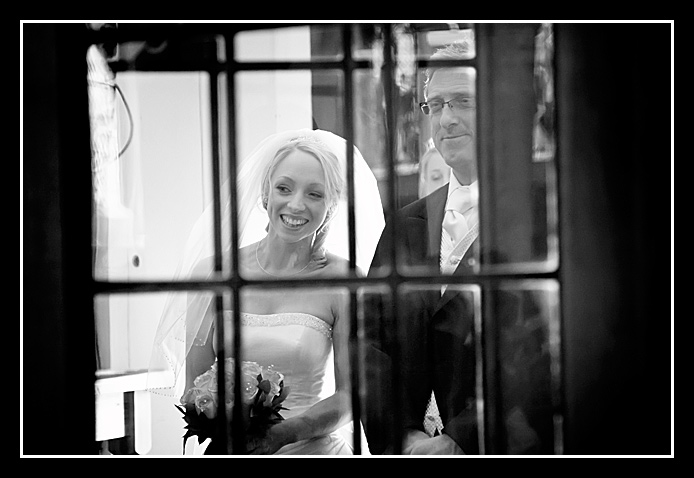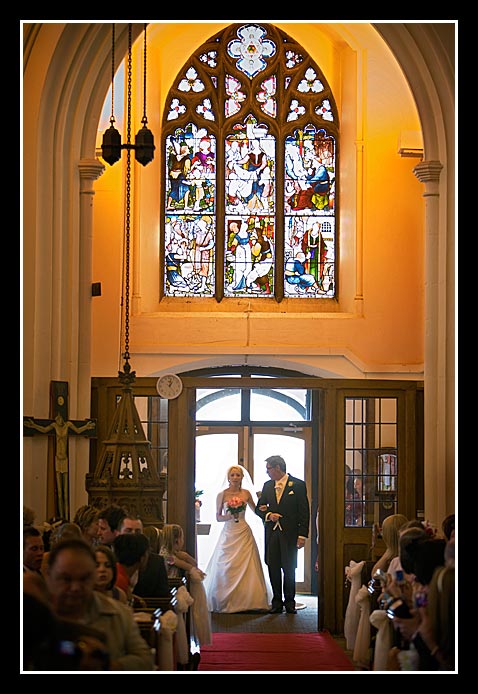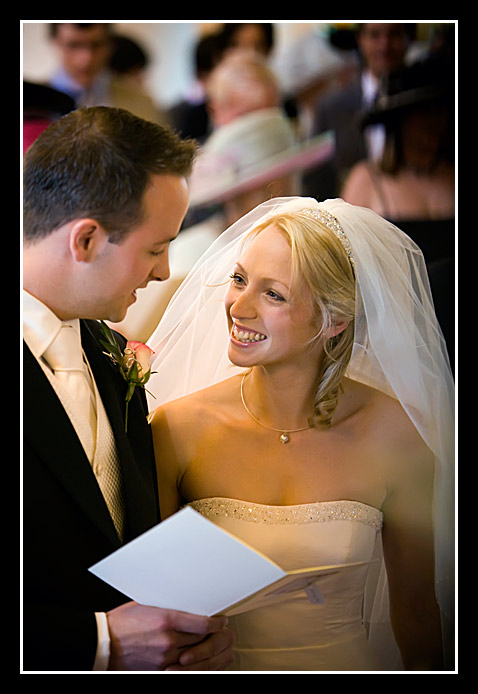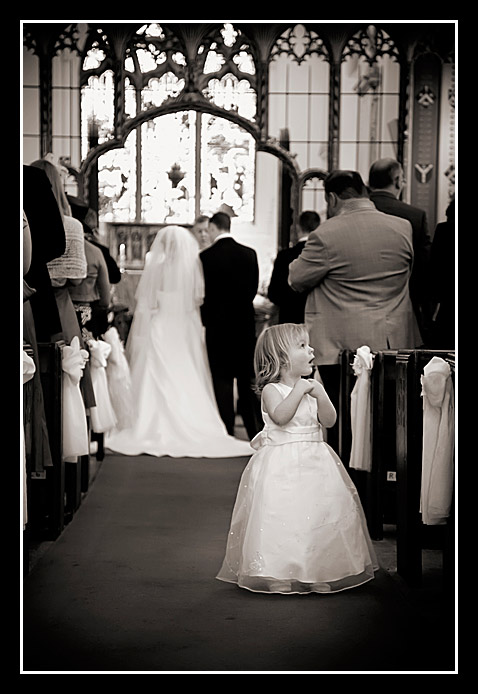 This is the moment when Rebecca realised that her plain wedding band now was full of diamonds!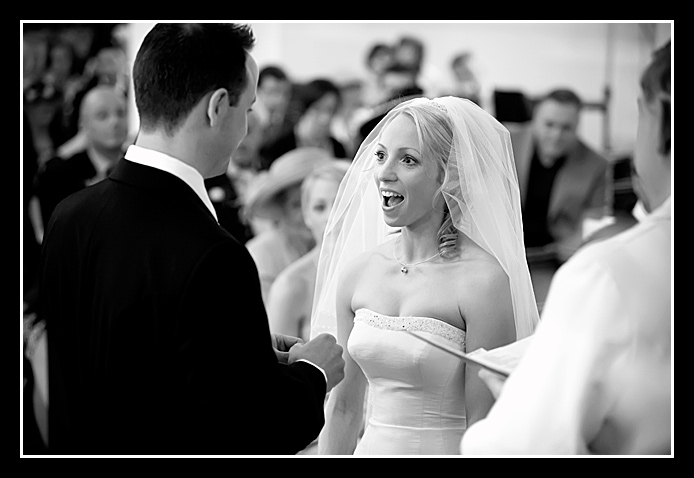 Adam was obviously rewarded for his wonderful surprise.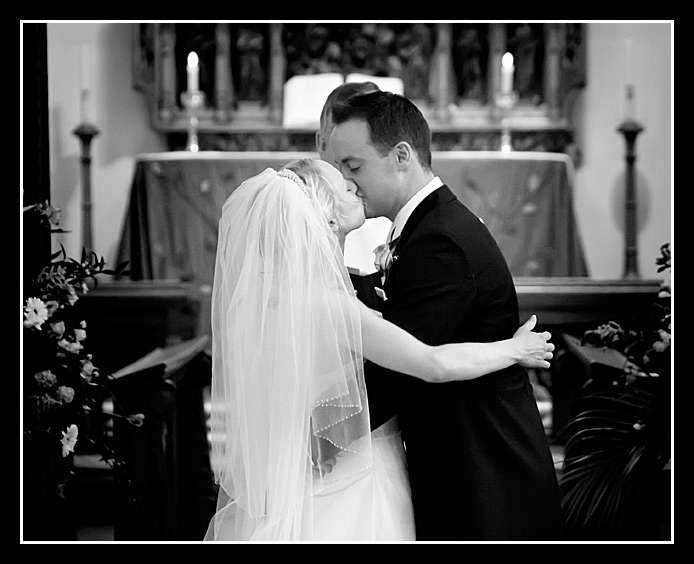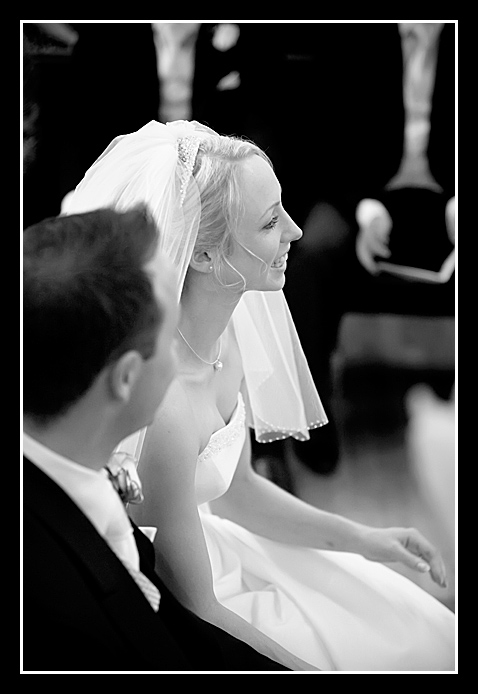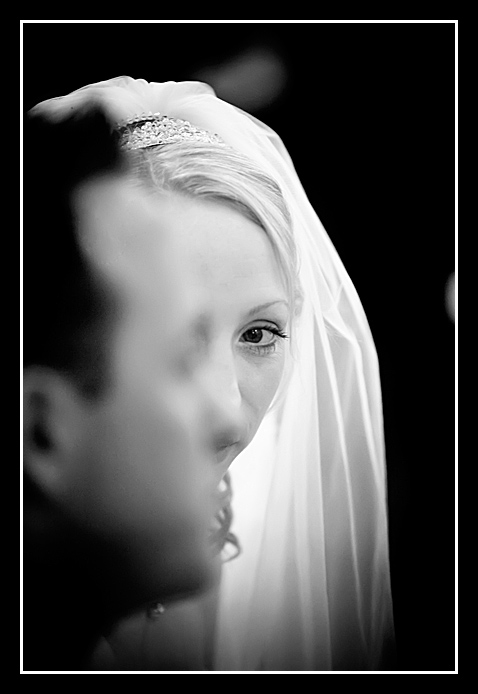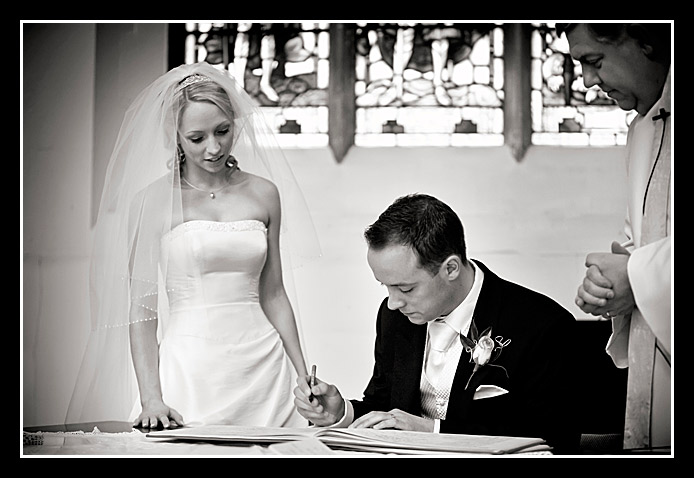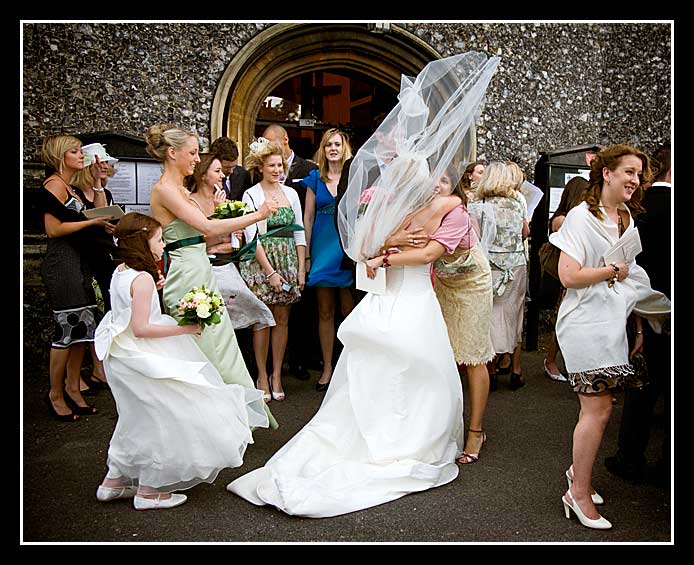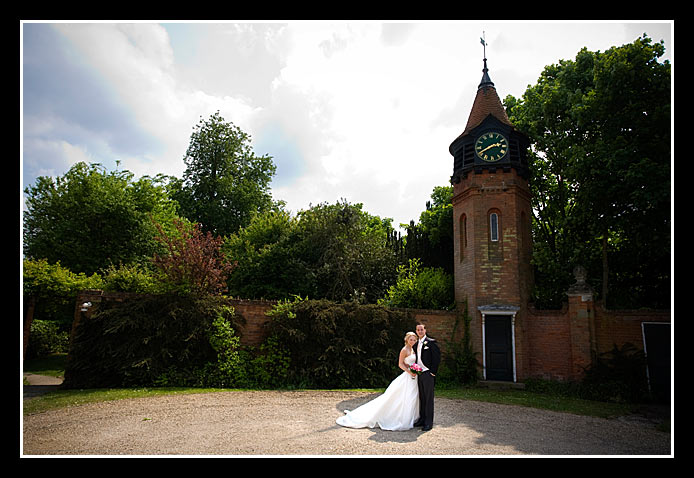 They had their reception at the Tudor Barn, Burnham.