Sorry there are so many images to look through but we had such a great time with Tim & Liz on Saturday. In fact, this collection has been narrowed down from about 50 that we consider our favourites!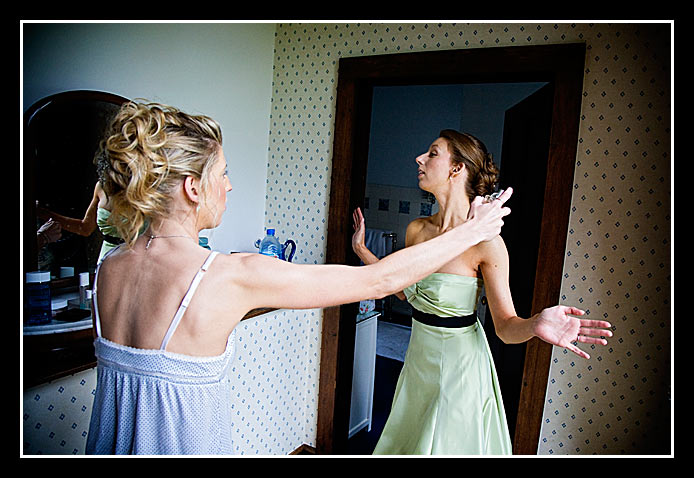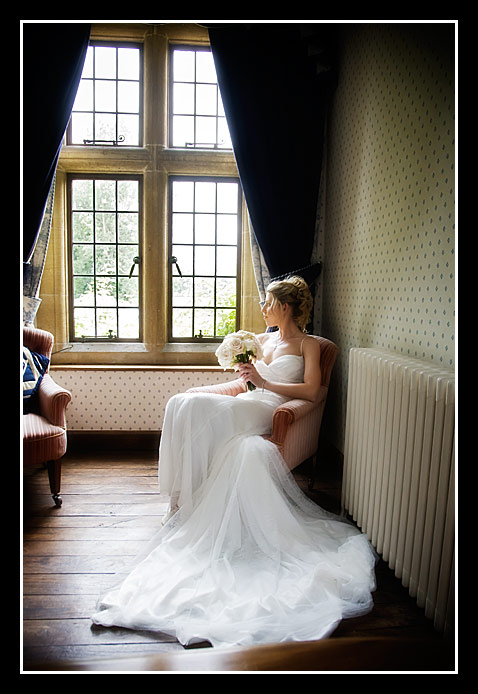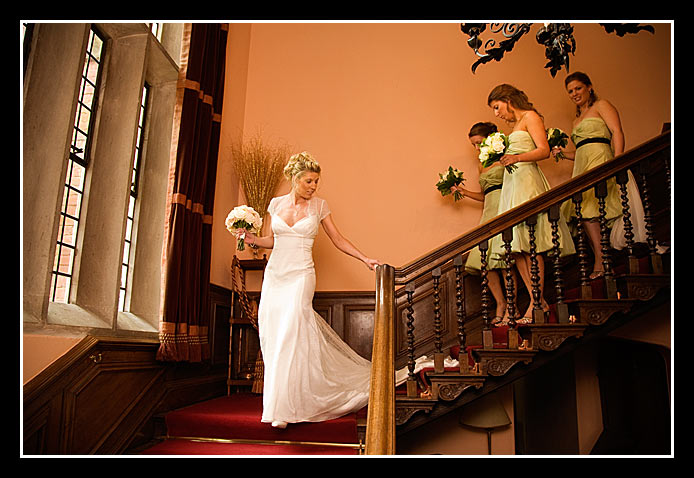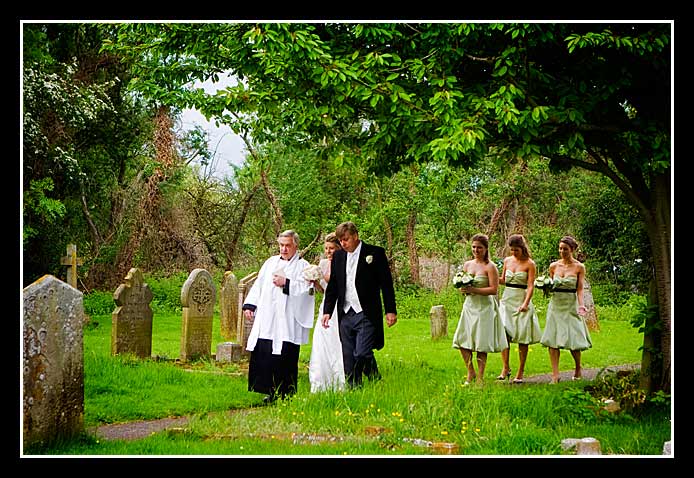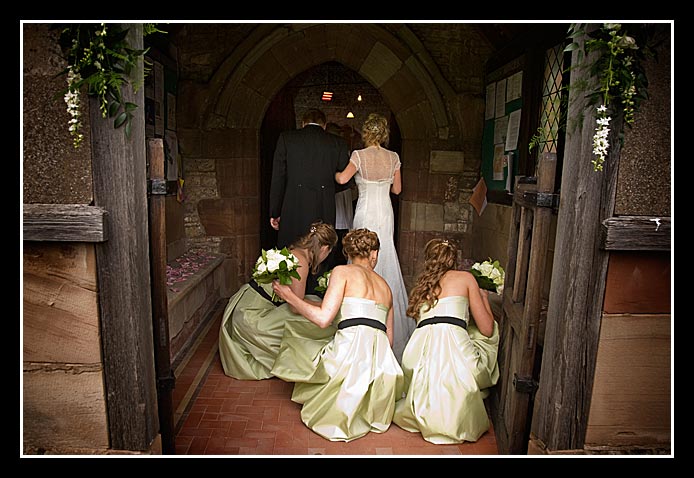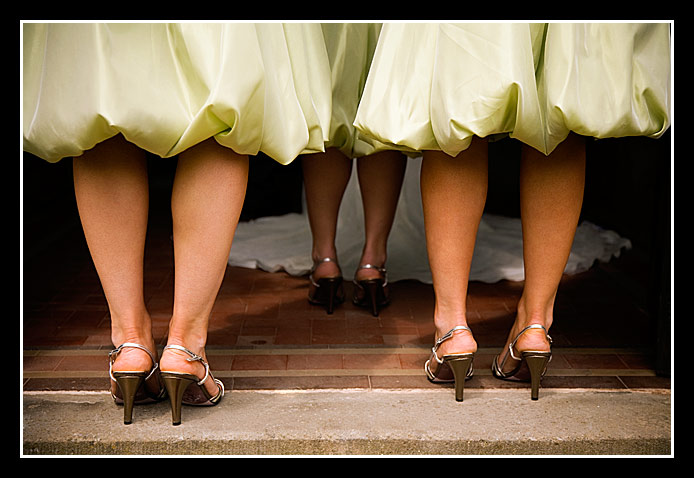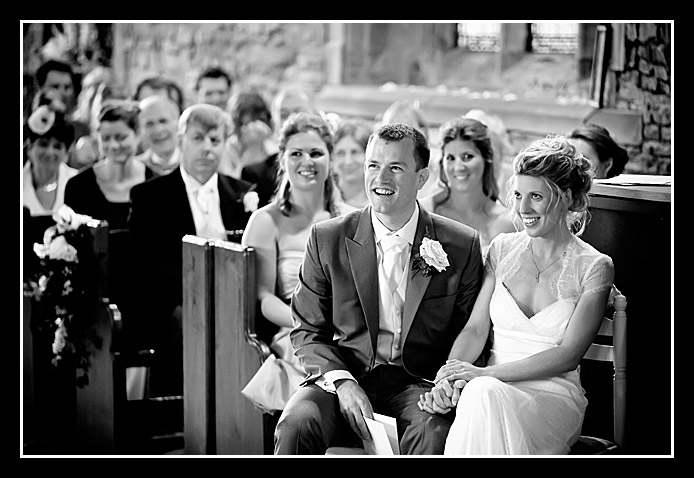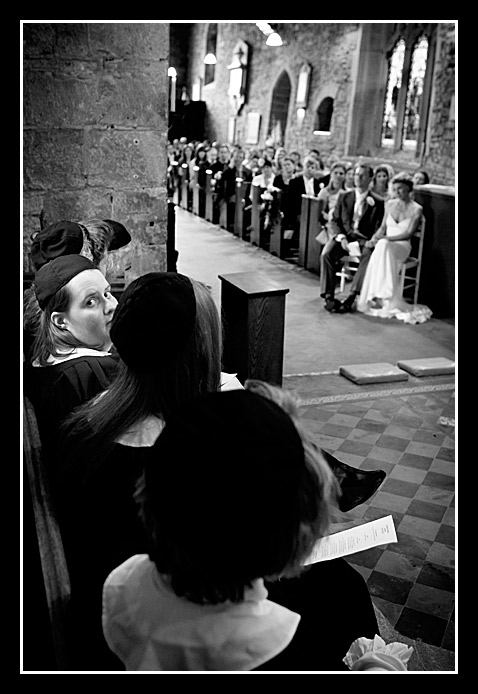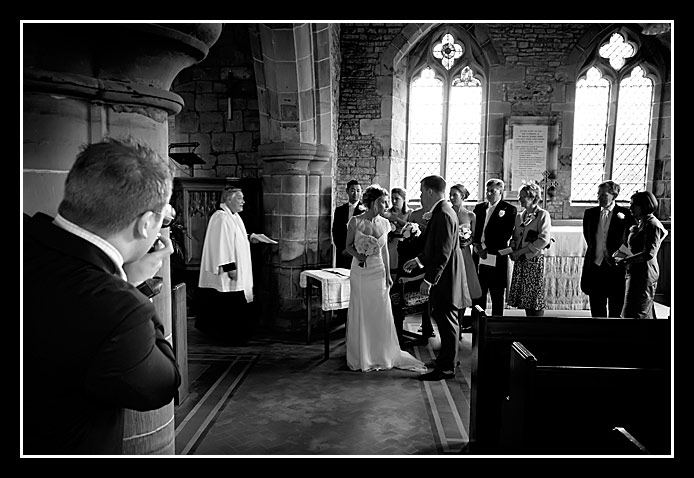 Tim & Liz had their reception at The Nash which is a fabulous privately owned venue. We can highly recommend it.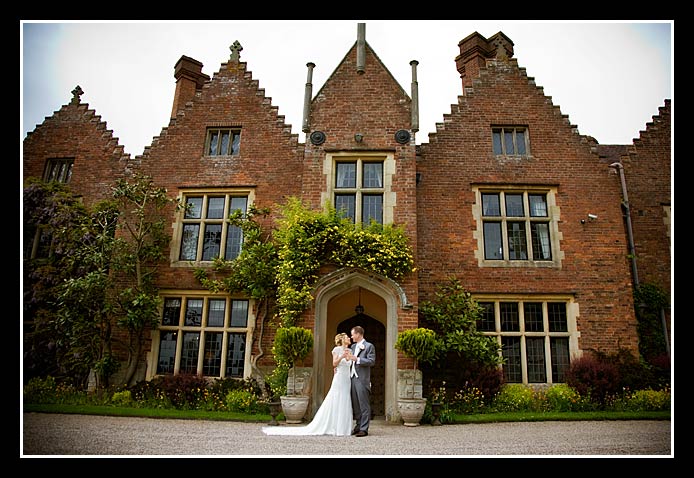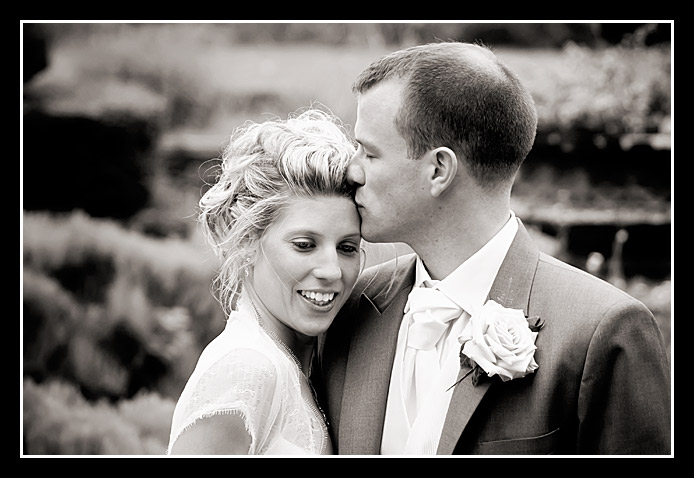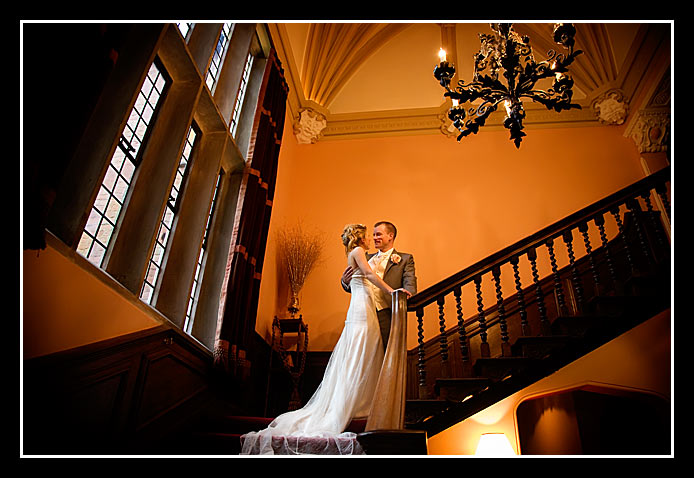 The Best Man's speech was suitably embarrasing for Tim.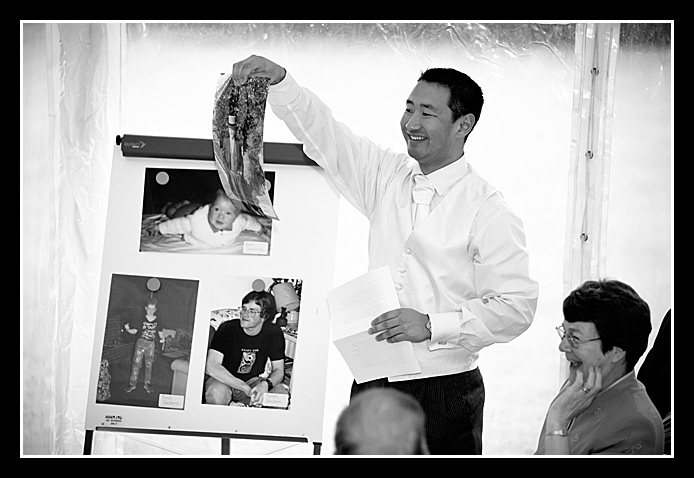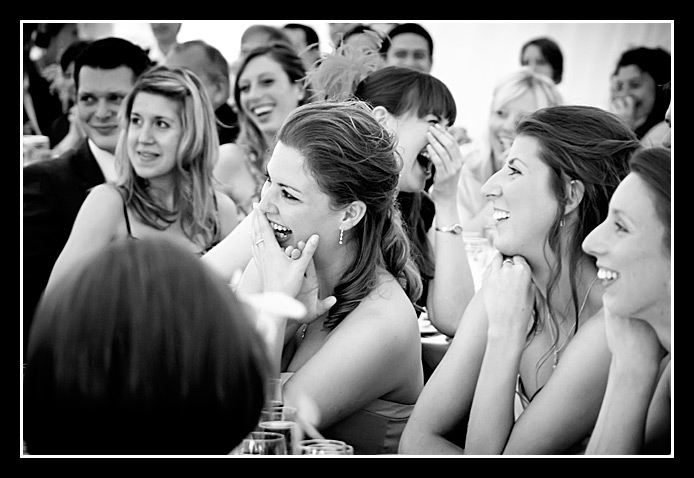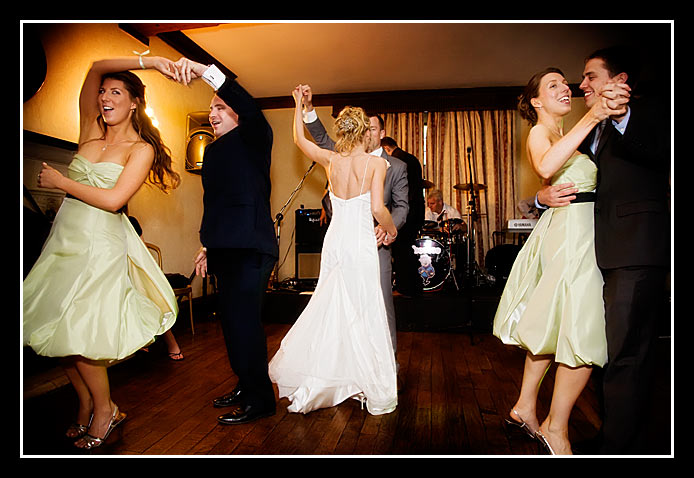 Here's a link to The Nash website.