Will & Lynsey are two of the most fun, really nice, people to be with. Despite some logistical problems (the guest's coach trying to navigate narrow streets) everyone had a brilliant time on Saturday.
Here are some of our favourites: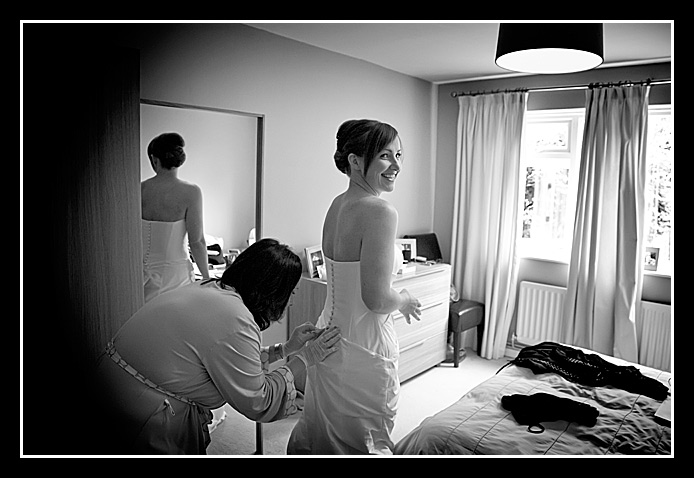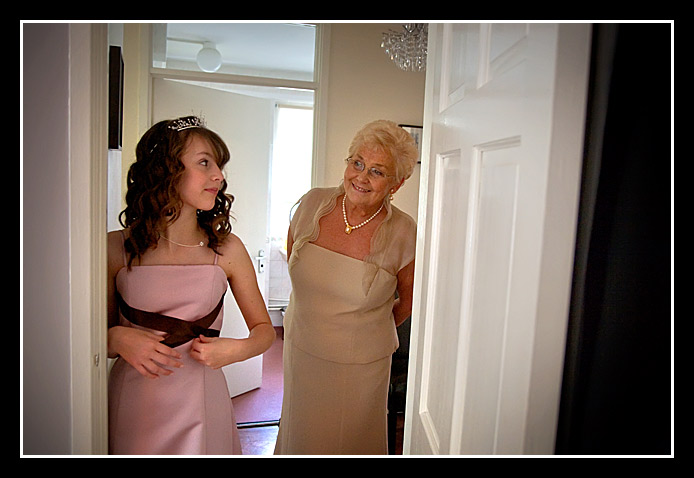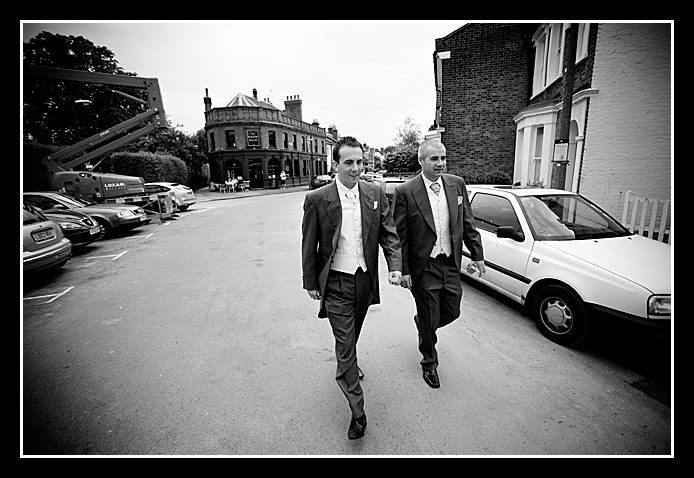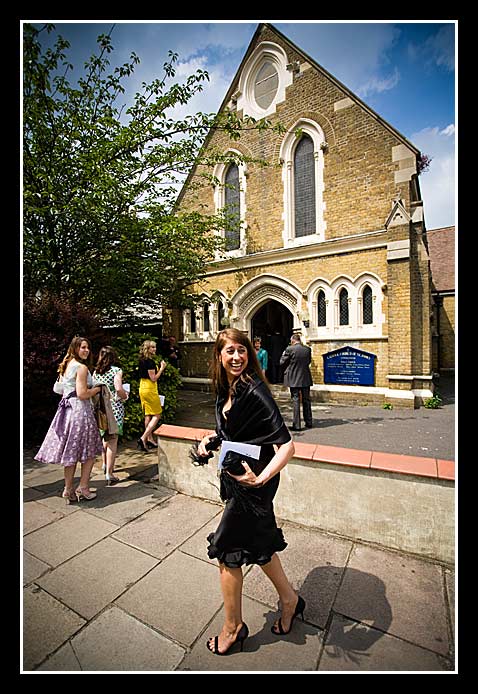 Will contemplates the step he's about to take.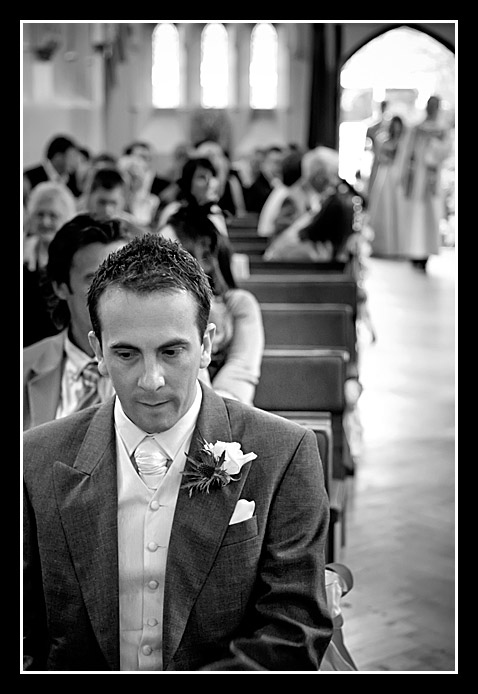 And is absolutely delighted about it.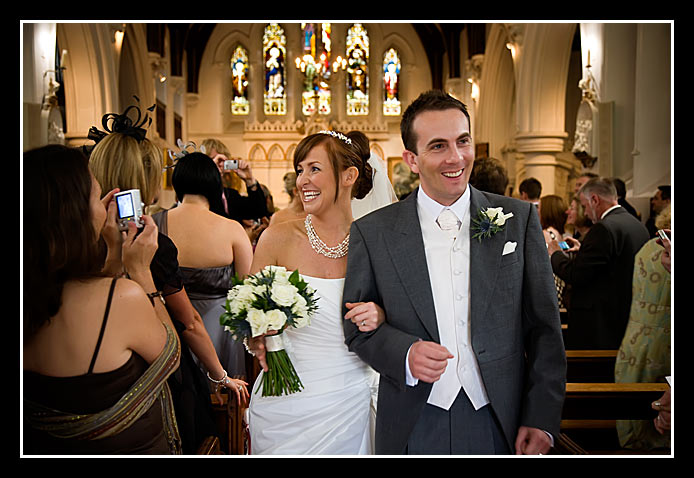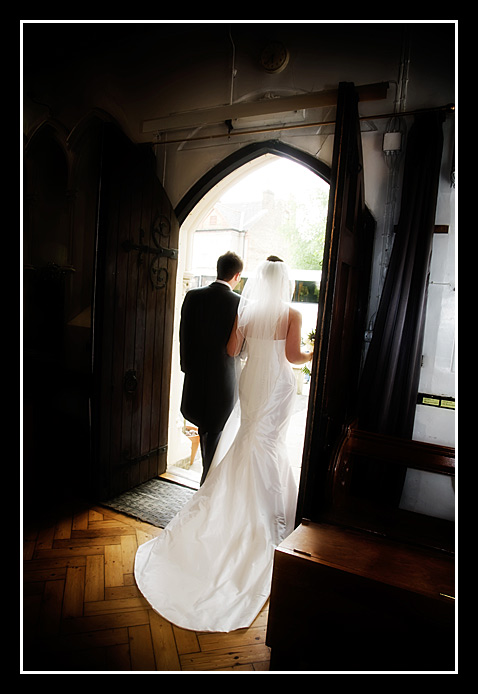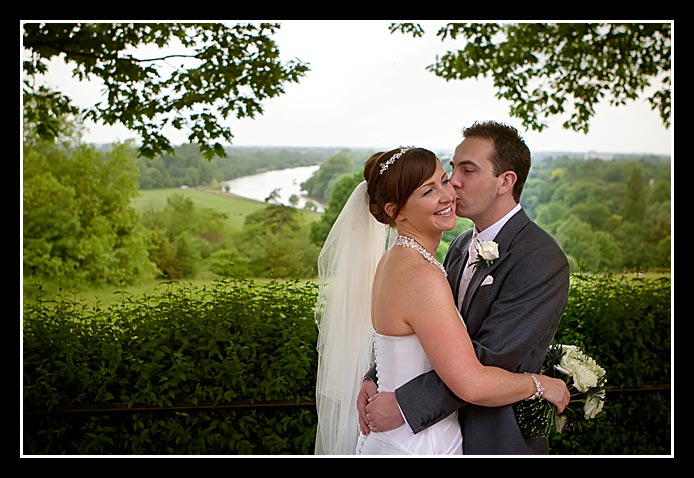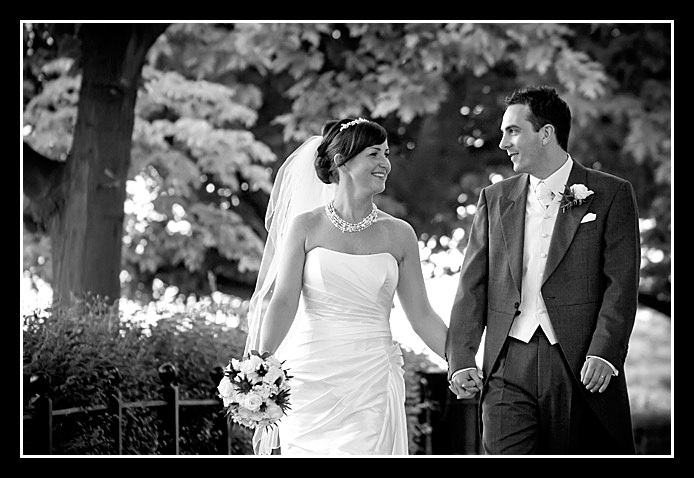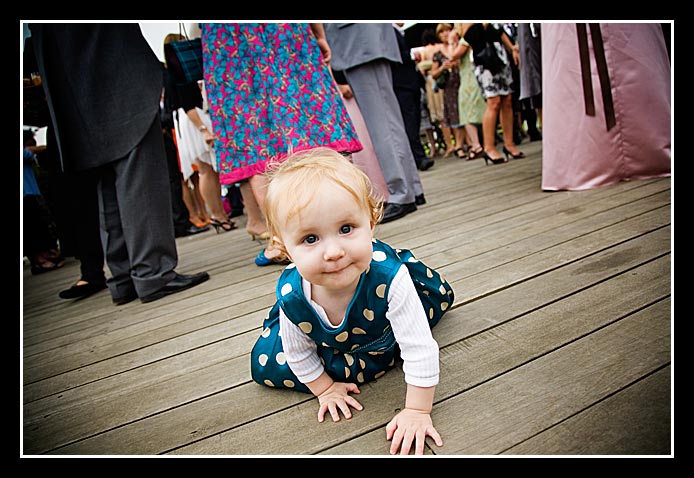 The reception was held at one our most favourite venues – Ham Polo Club. The staff there, Emma and her team from Hunt-Kendall Catering, are just superb.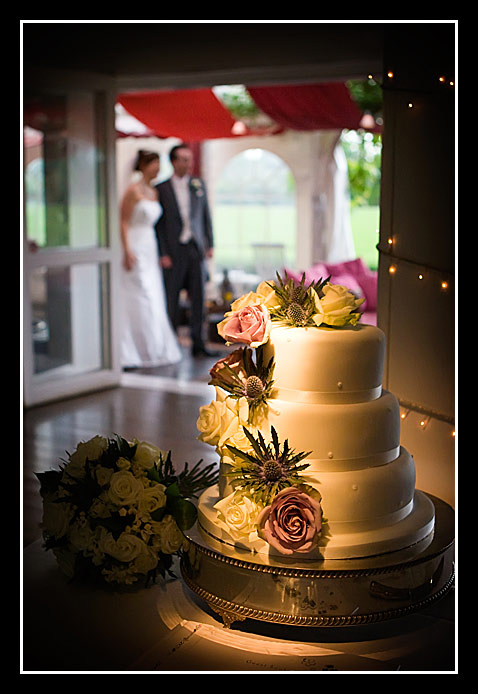 This is where Will contemplates the wisdom in his choice of Nathan as his Best Man.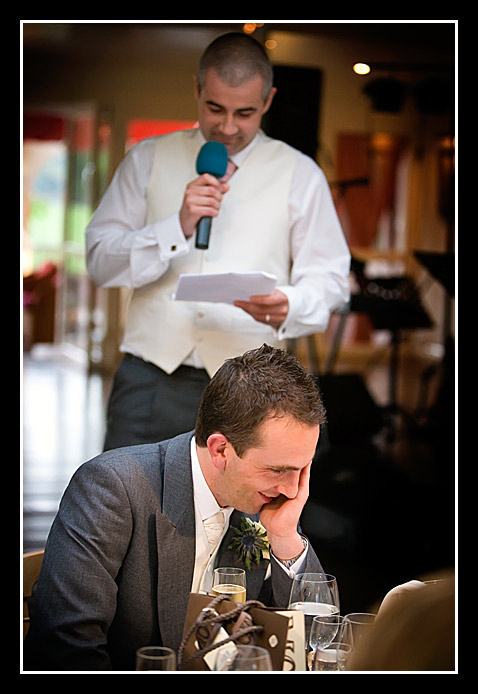 Whereas Lynsey and Will's mum are absolutely delighted about it.