If you look through the rest of this blog you'll realise that we always have great couples and great weddings that are just brilliant.
This wedding was the exception that proves the rule.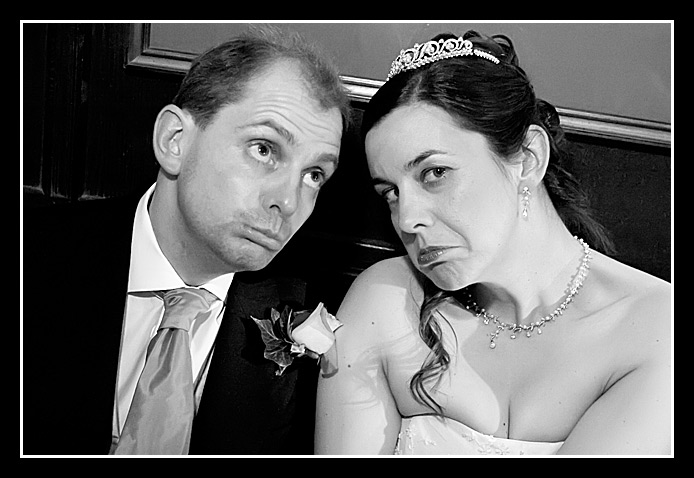 If you want to see what other photos we were able to salvage from this disaster then just click on the icon below (you can put slideshow into full screen mode by clicking on the icon to the right of the progress bar):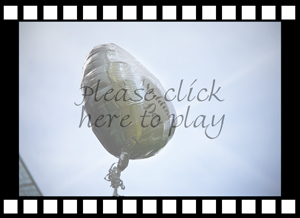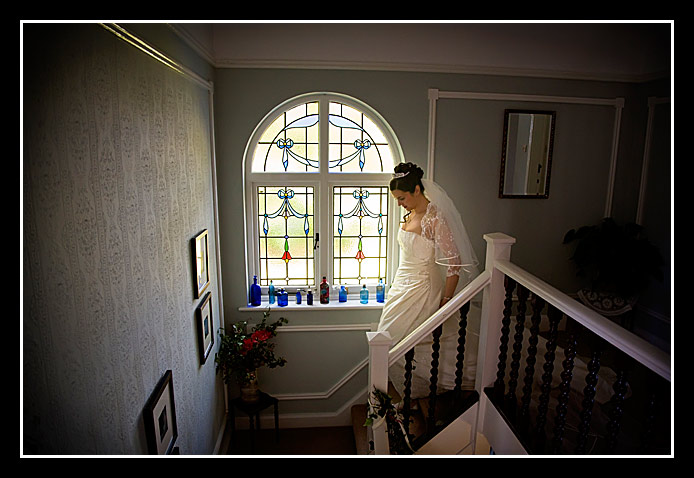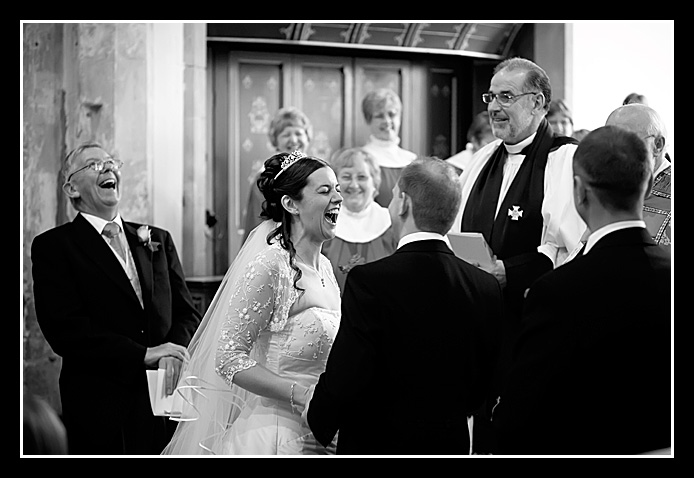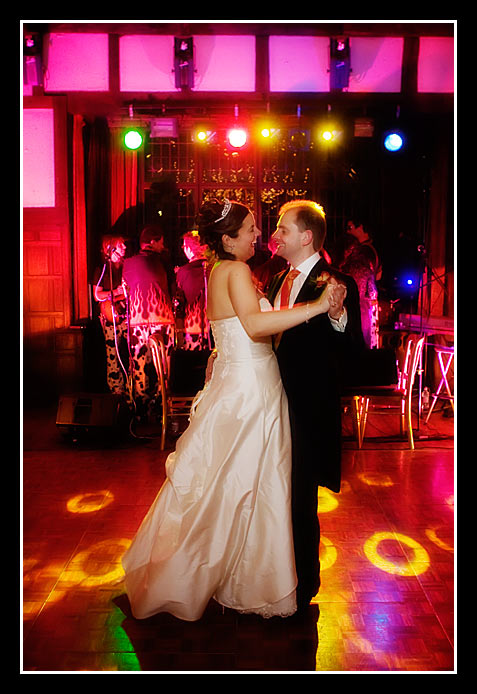 Yeah OK, you guessed it. This was one of our favourite weddings of all time – we had such great fun with these guys.