At Tom & Rhiannon's wedding on Friday, we got some of our favourite images of the year. Sarah was really pleased with this tricky shot through the veil: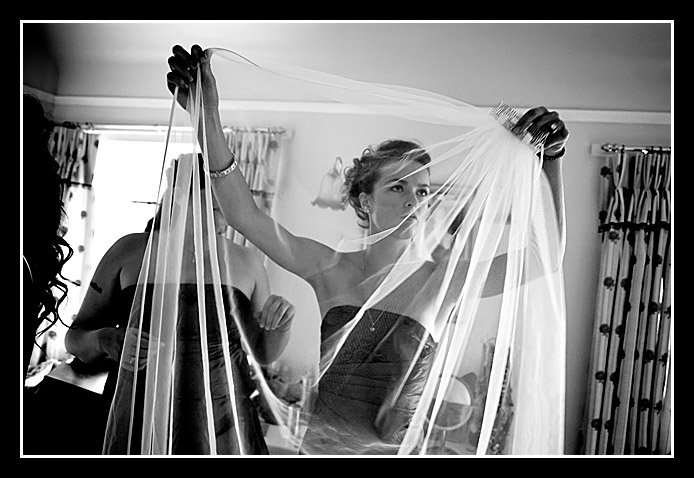 Rhiannon, of course, looked absolutely beautiful.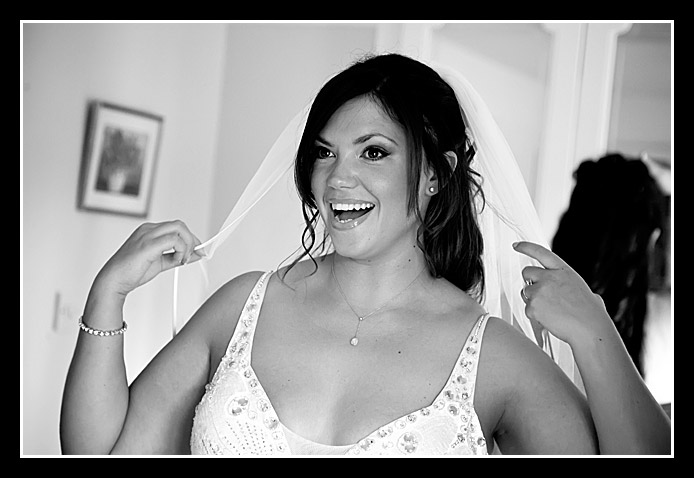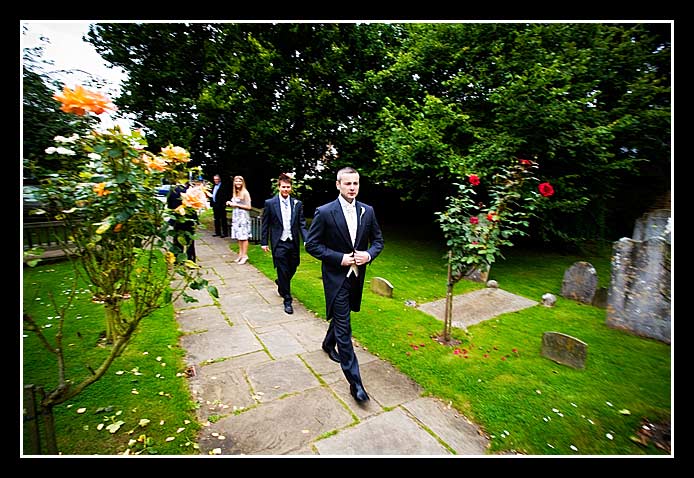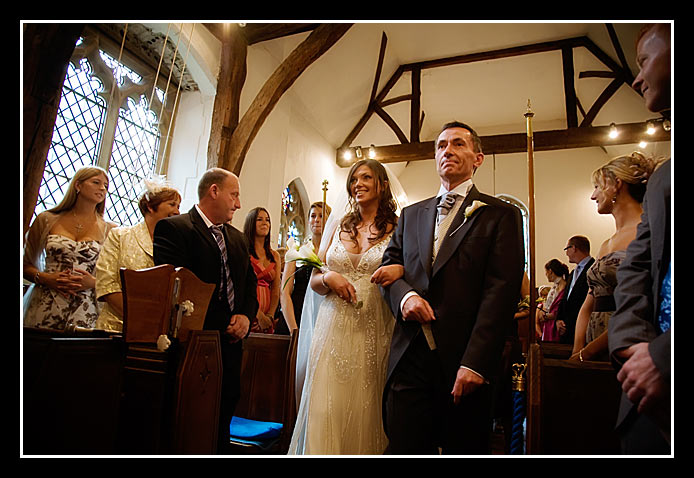 One of the flower girls was Georgia who is the daughter of Merv & Jo; a wonderful couple who's wedding we photographed a few years ago.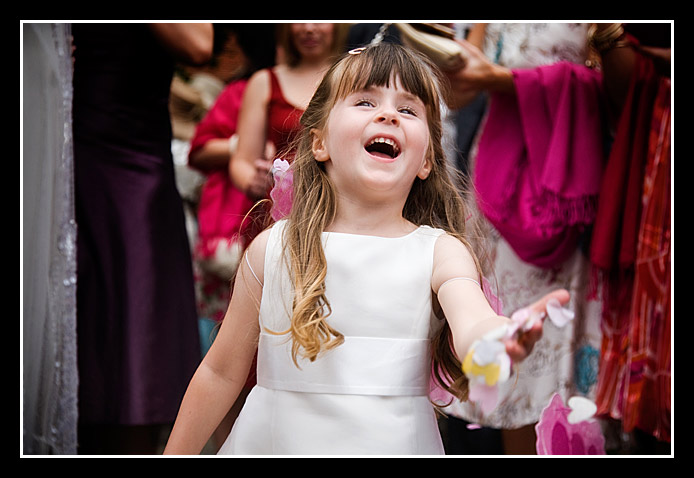 And this is one of Richard's favourite Groom shots of all time. Thanks Tom.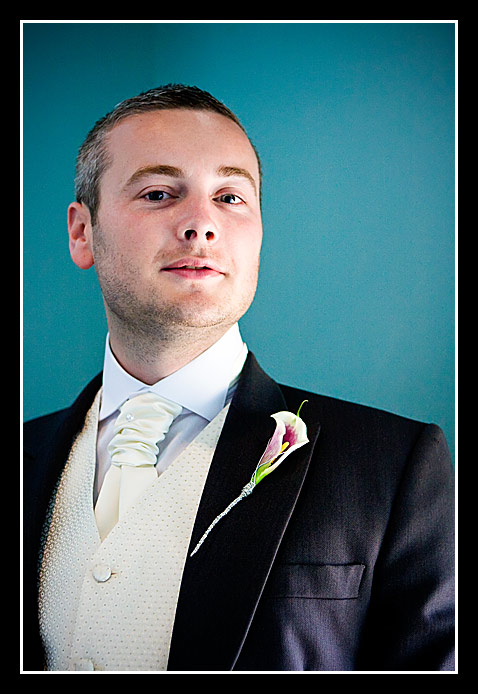 When Darren was doing his card tricks it took the guests a surprising amount of time to realise that the card wasn't exactly hidden up his sleeve!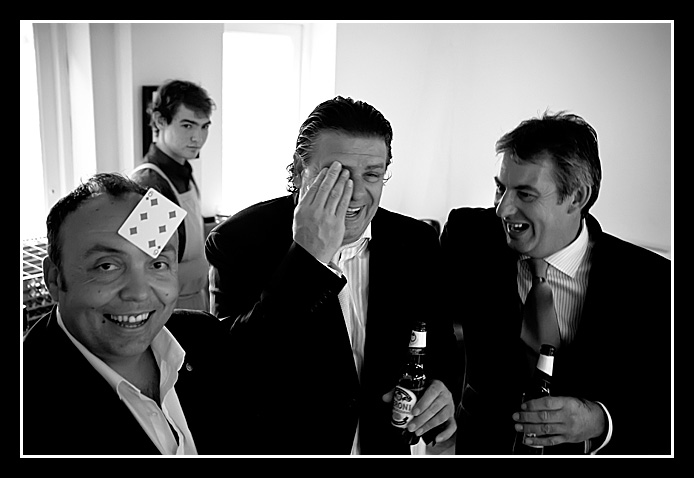 And here are some more of our favourites as a slideshow, just click on the icon below: