We were at one of our favourite venues, Cain Manor, on Friday with Stuart & Emma.
And these are some of our favourite images: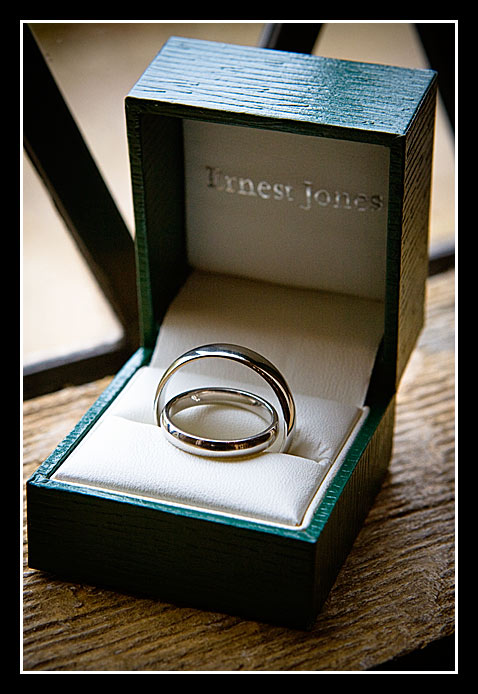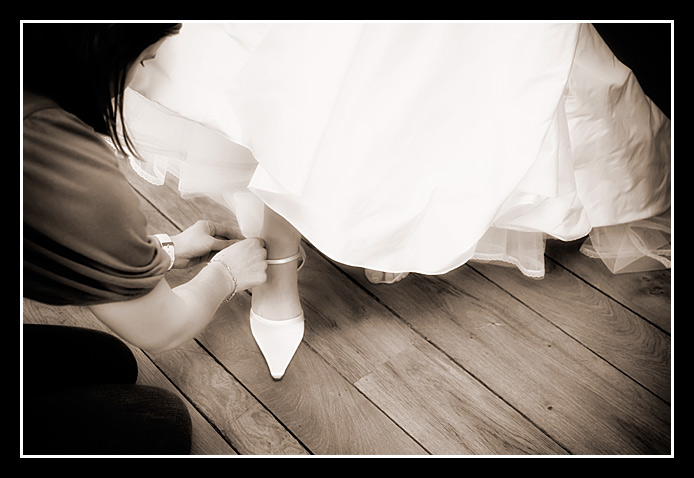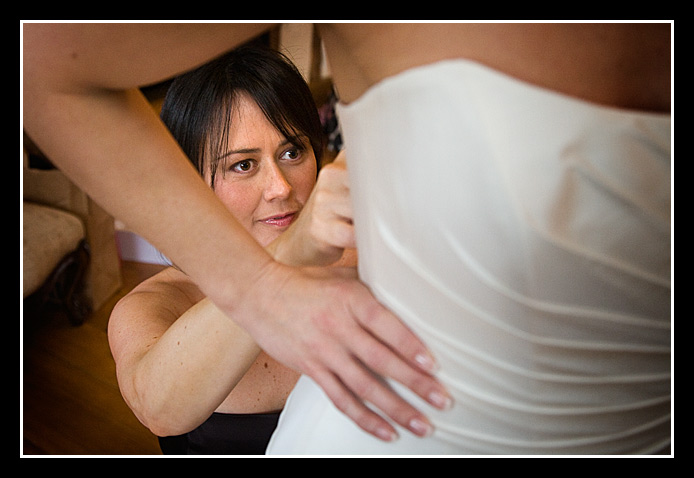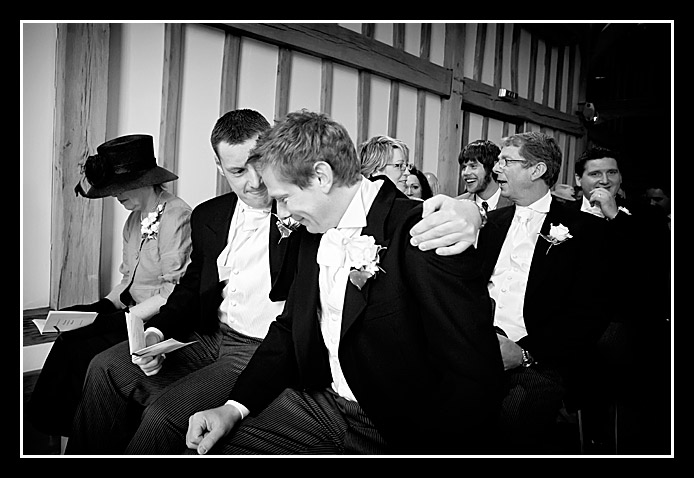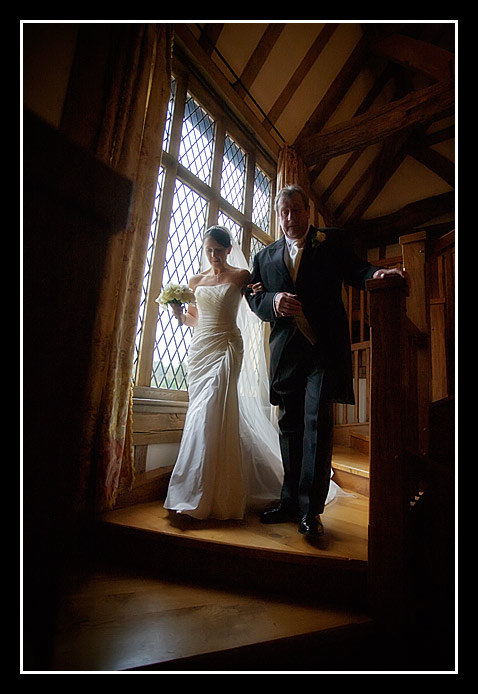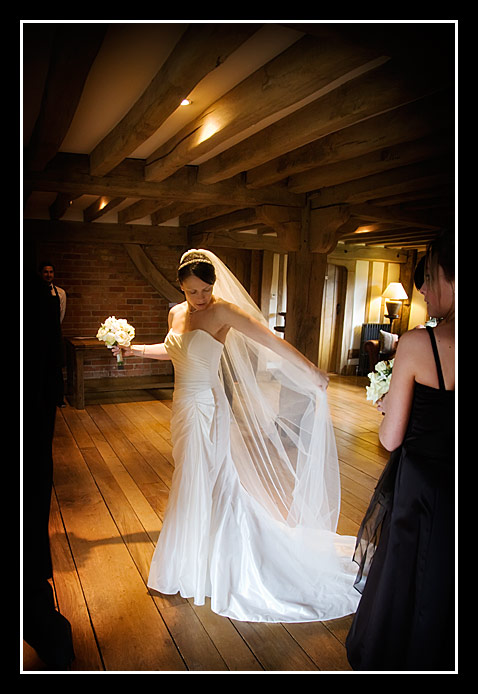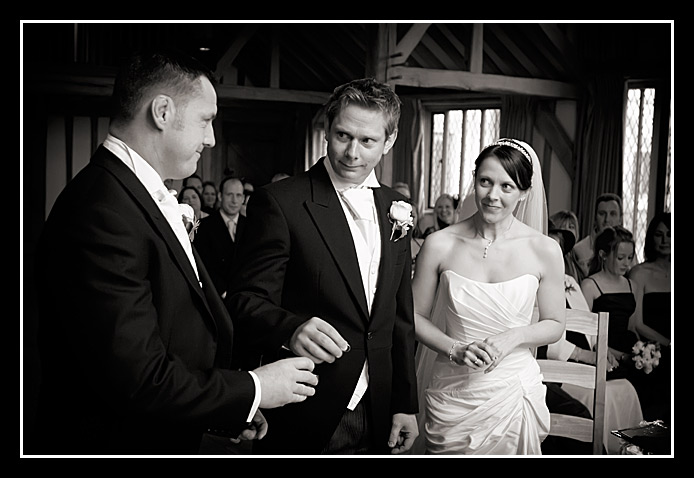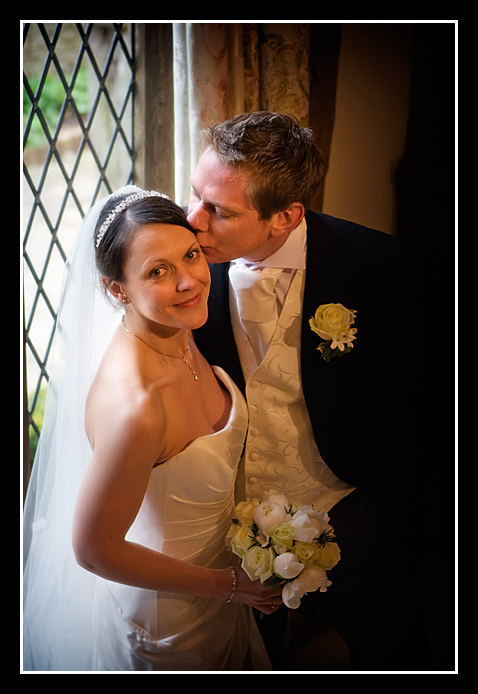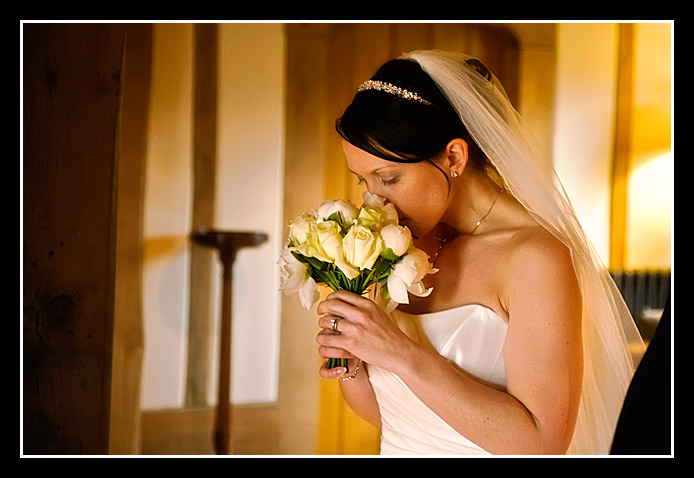 Some found the Best Man's speech a tad shocking!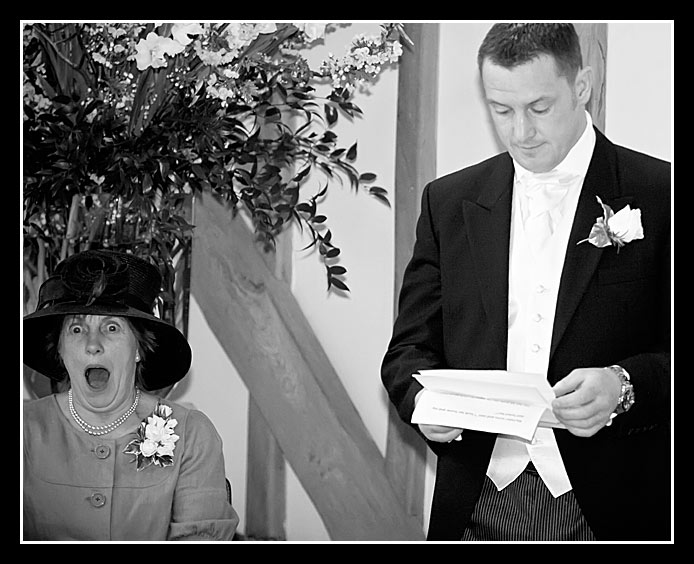 Stuart & Emma had an absolutely brilliant first dance. It was really entertaining for everybody and they totally went for it. Well done!