We were very happy to be back at Gate Street Barn again with Pippa & Ryan. As we said before, every wedding is different.
For example, look at this unusual but beautiful bouquet: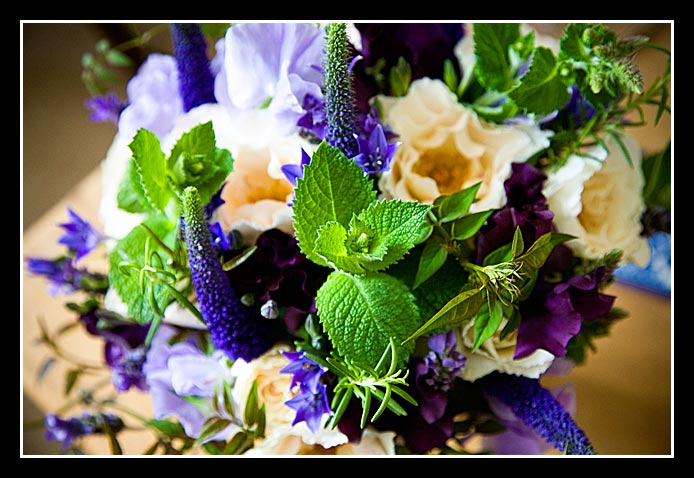 The Bride isn't the only one needing things done up at the back.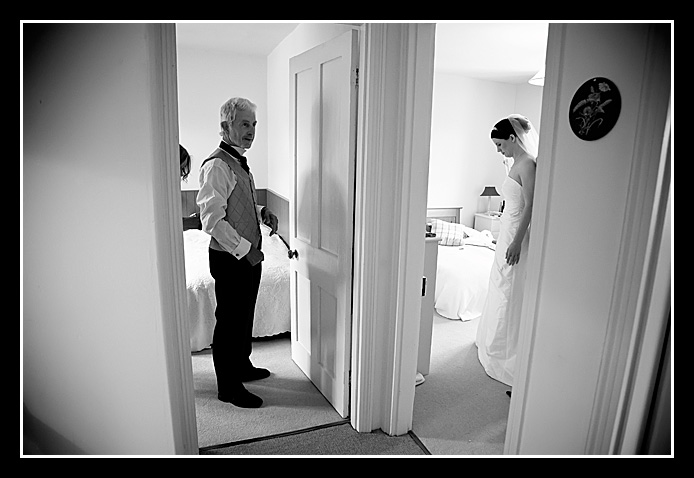 This is Brian from Blue-Bells Classic Wedding Cars who drove the bride and her father to the venue in his beautiful Armstrong Siddeley Star Sapphire. What a lovely and courteous driver; you can contact him via this website:
startingtogether.co.uk/Blue-Bells%20Cars/index.html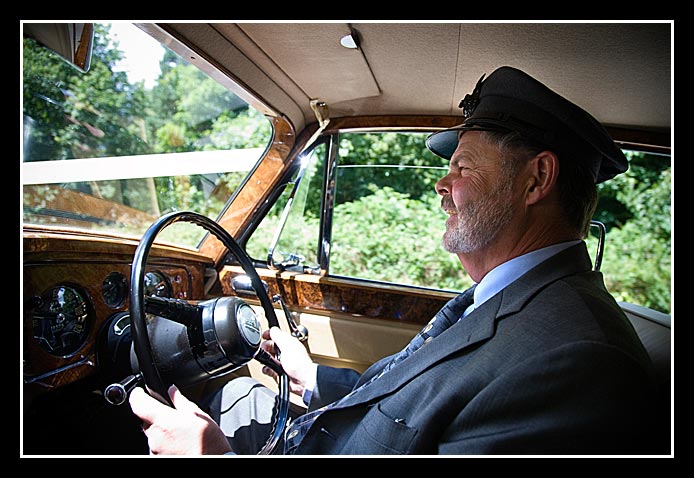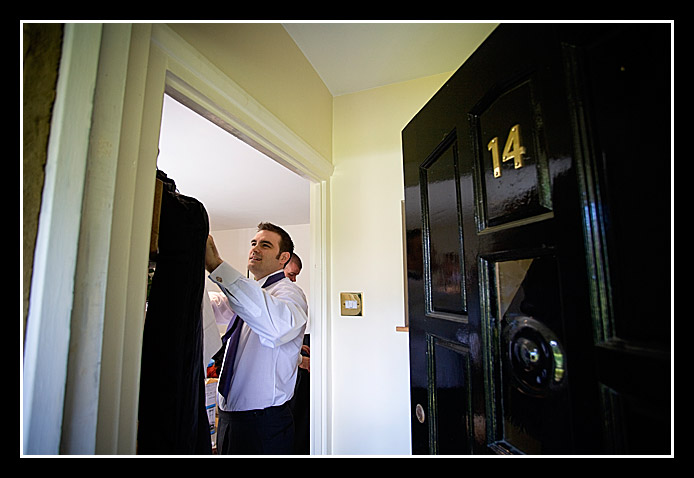 The guests arrived at Gate Street Barn in this fantastic vintage bus.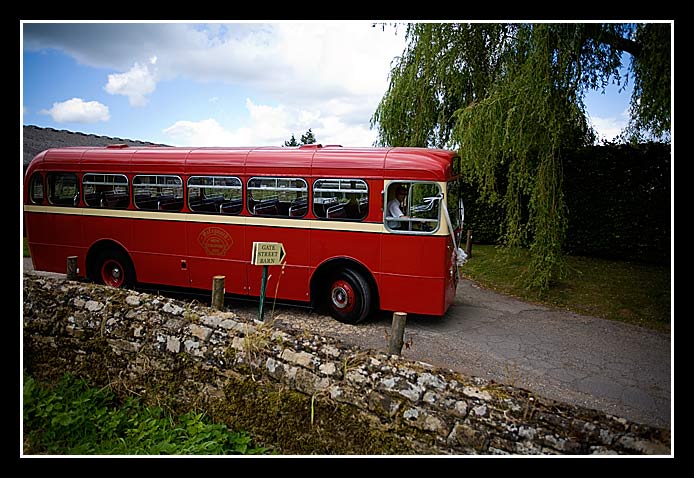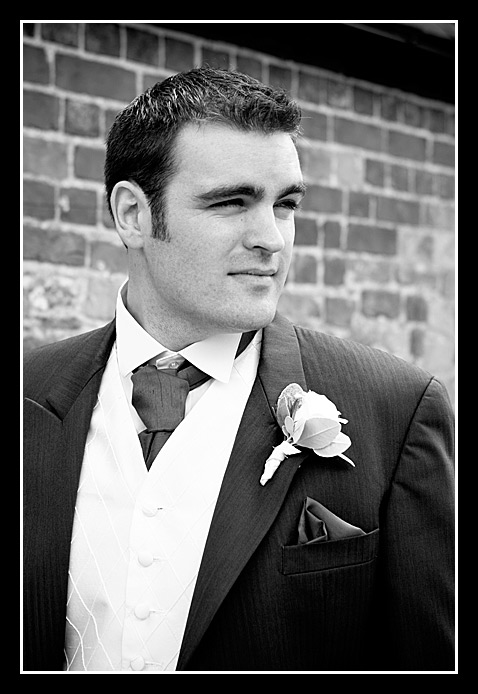 Is she behind me? Do I look yet?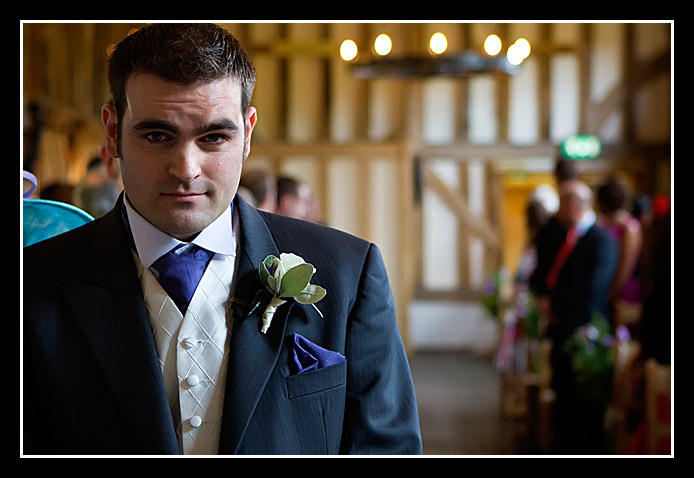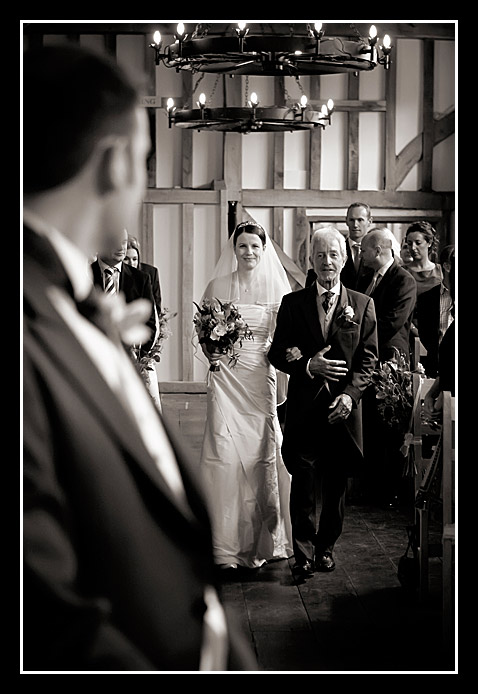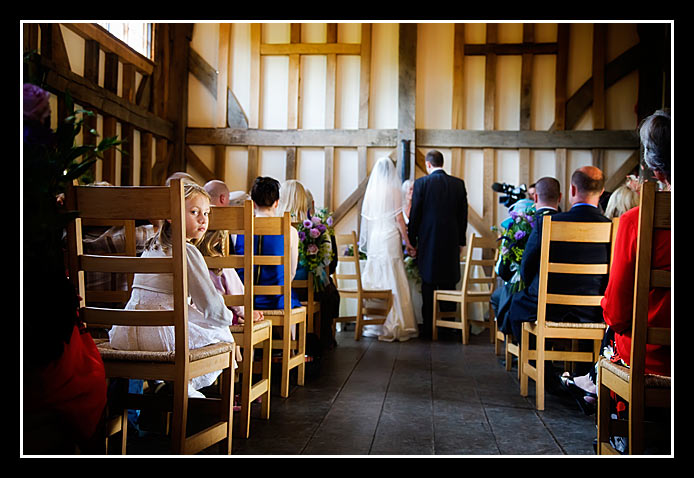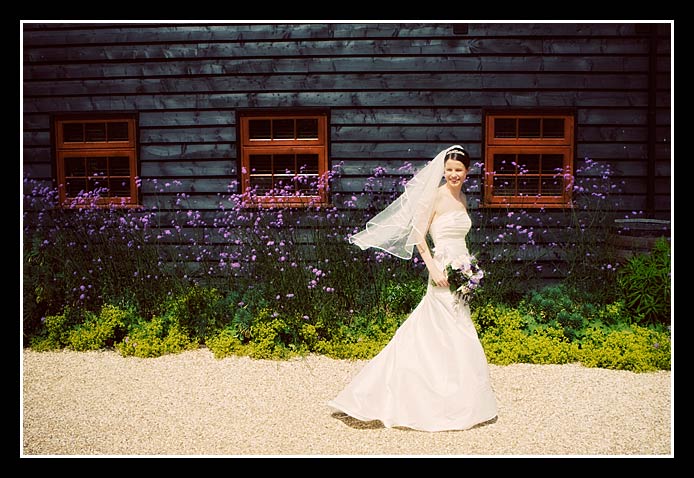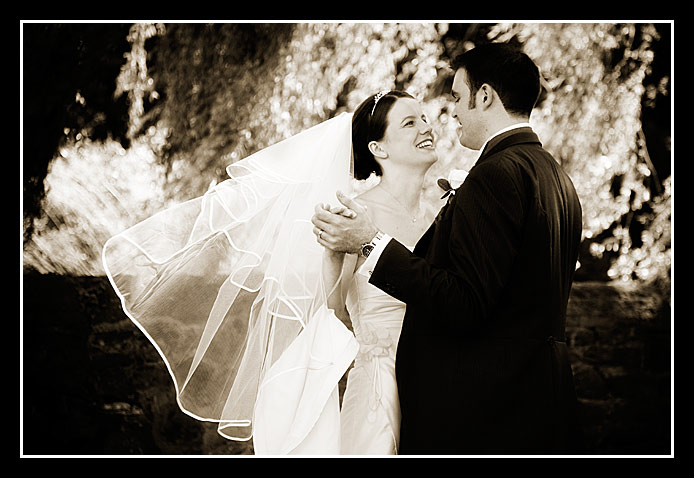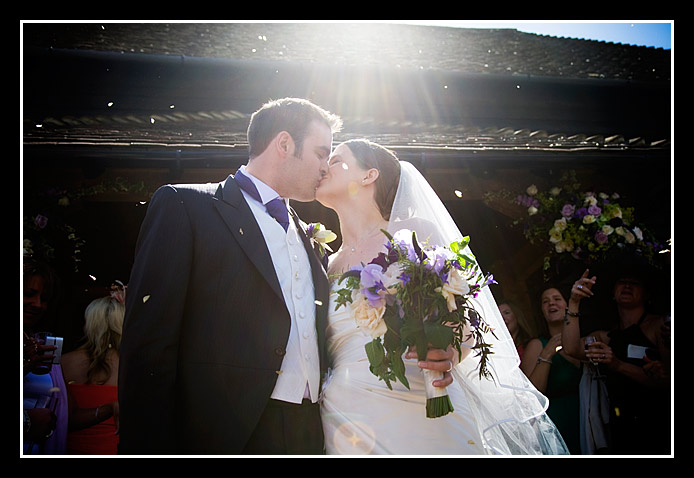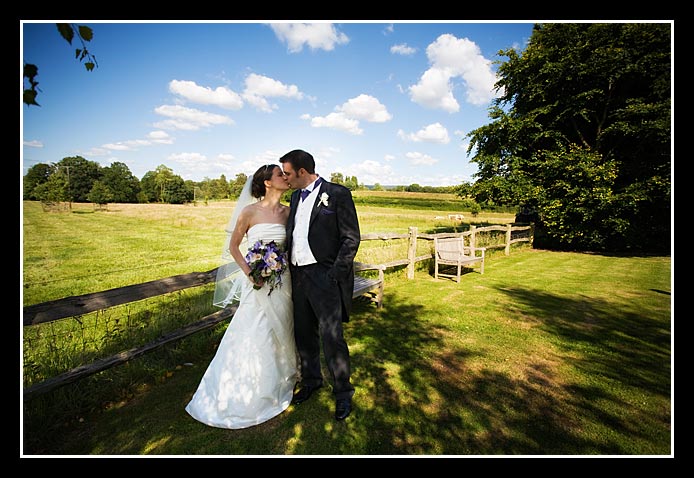 The speeches were truly excellent.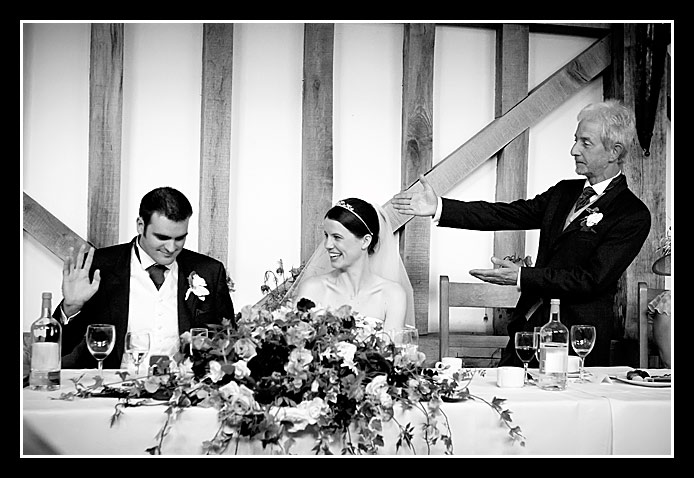 At the start of his speech, the Best Man took off his jacket revealing a rather embarrassing photo of the Groom. In order to save Ryan any further humiliation we have censored it but we thought you may be able to gather how funny it was by looking at everyone's reaction.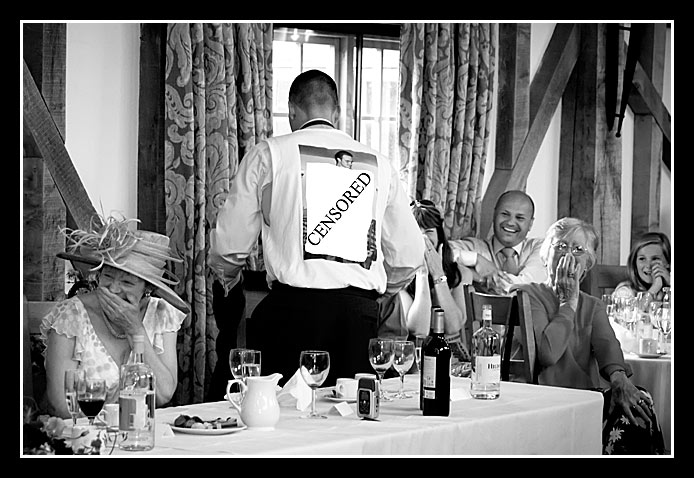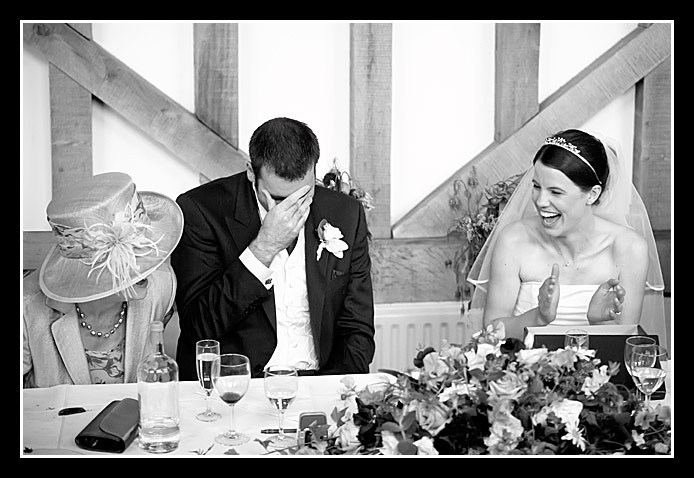 Dignity restored, Ryan & Pippa did a great first dance.