7/07/07 has to be the most popular date this year for weddings and we were delighted to be at Nick and Sonia's wedding.
The wedding was at the lovely Parkstead House and the ceremony room is stunning.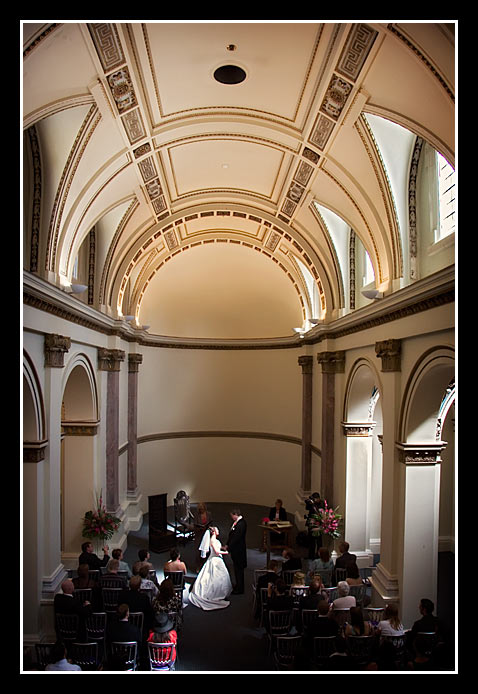 The building has a wonderful entrance balcony and staircase leading to the gardens, which we made full use of.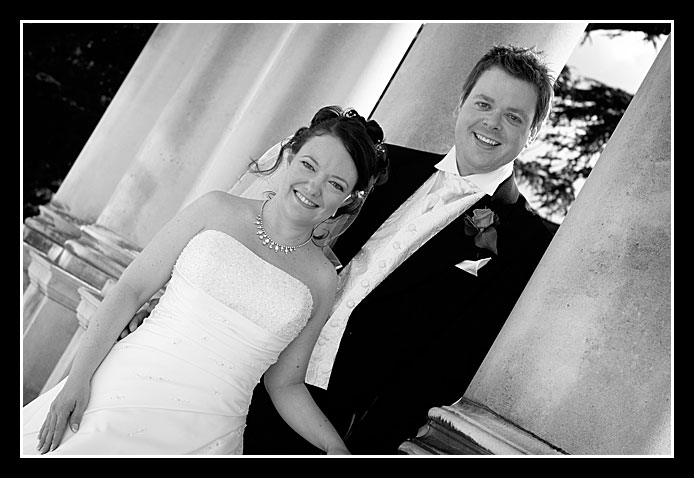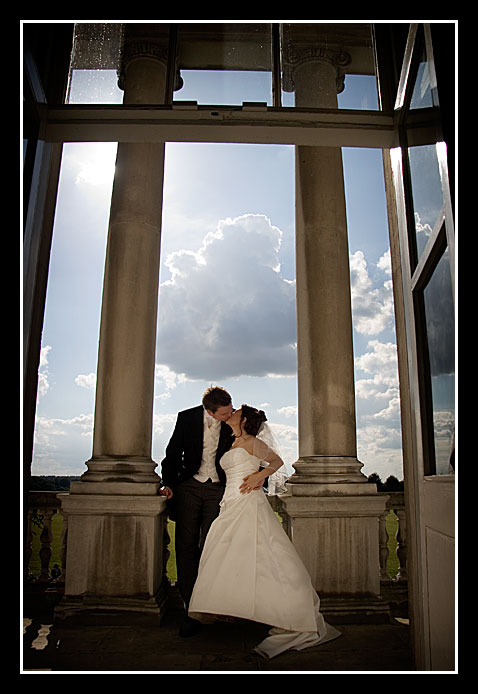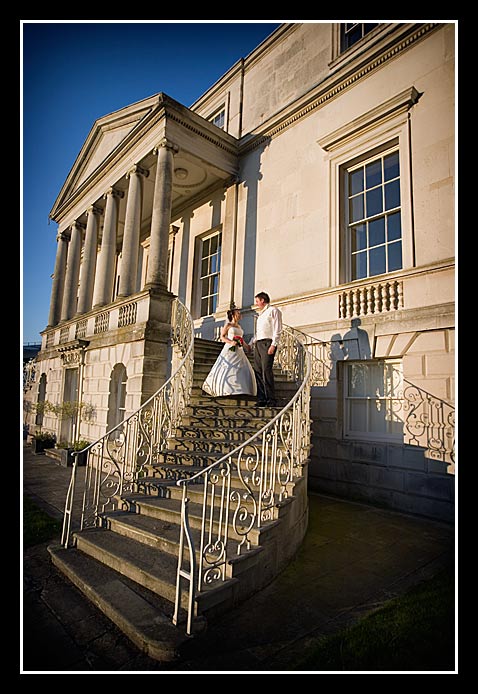 The flowergirls Zoe & Ella really enjoyed the sunshine.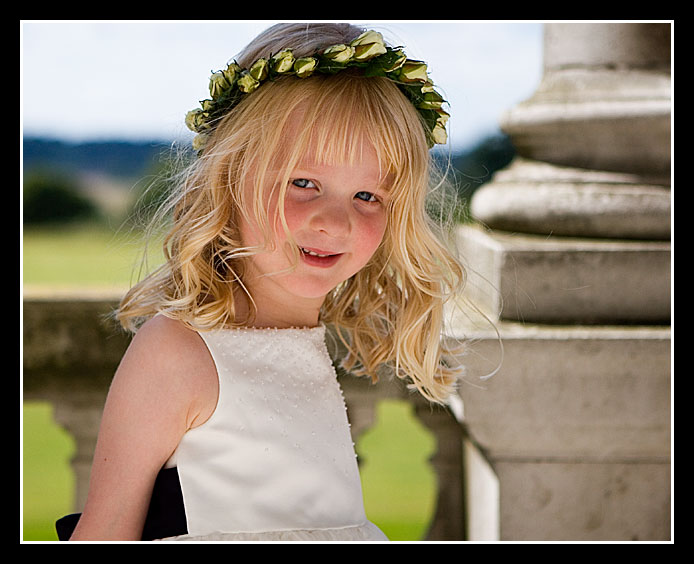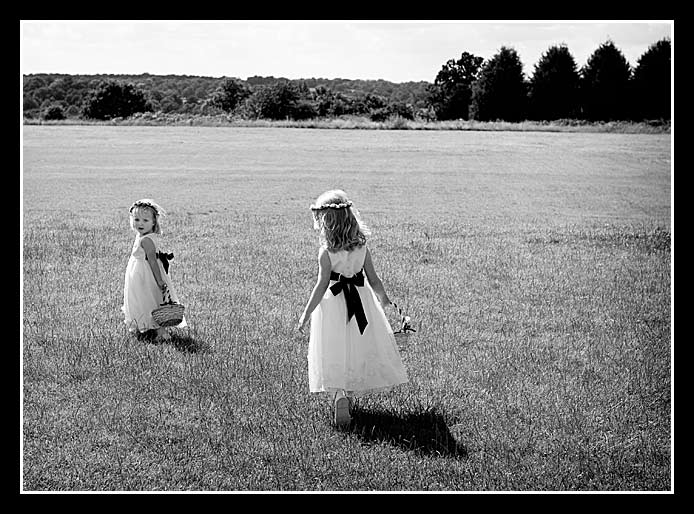 As the weather was so gorgeous and Parkstead House is on the edge of Richmond Park we took the couple there for some photographs.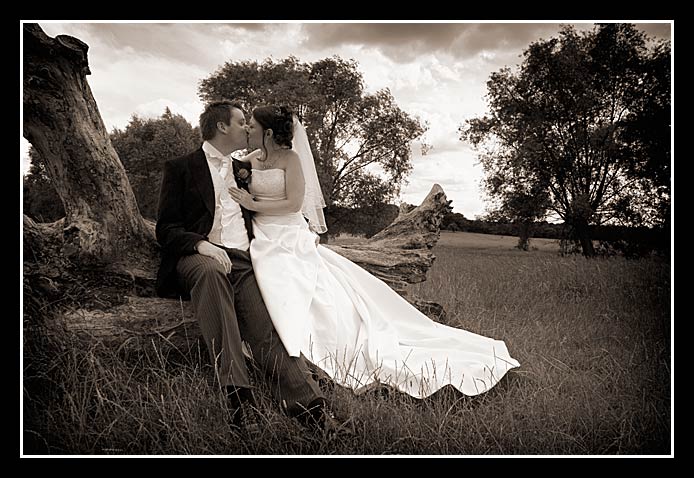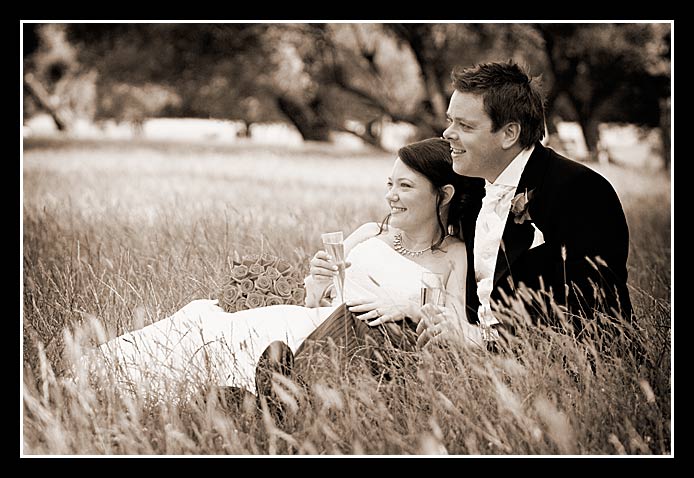 Then onto the reception for some excellent and very funny speeches.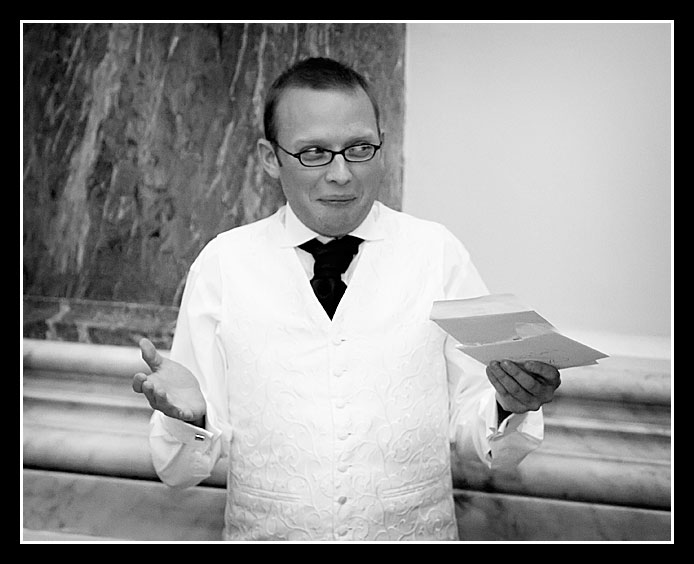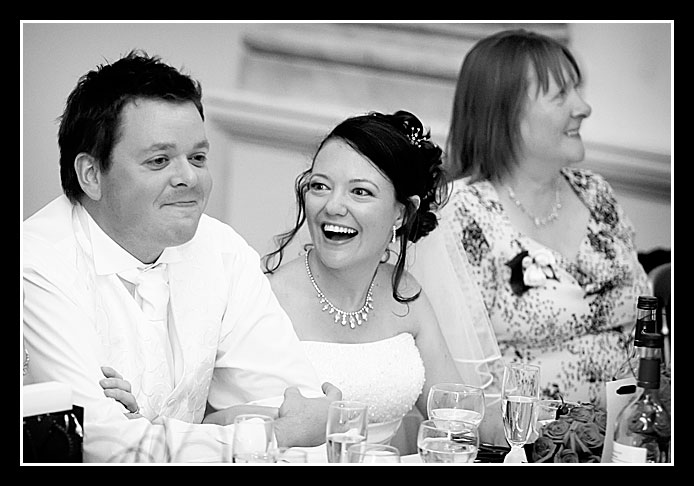 What a wonderful day with lovely people. Many thanks to all the guests and especially the couple for making us so welcome.