We had a fantastic time with Nick & Lucy on Friday. It was the start of our surprise celebrity guest weekend!
Here's Lucy checking everything is right before heading for the church.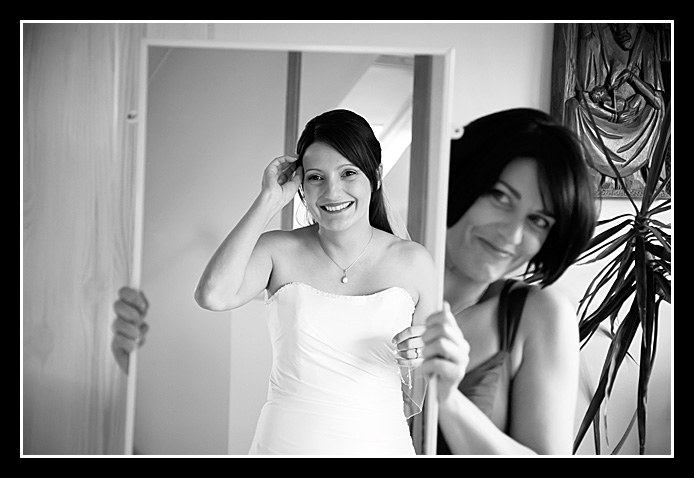 No, the guys didn't just come from Noddyland!
Travelling with the girls to the church allows Sarah some great photo opportunities.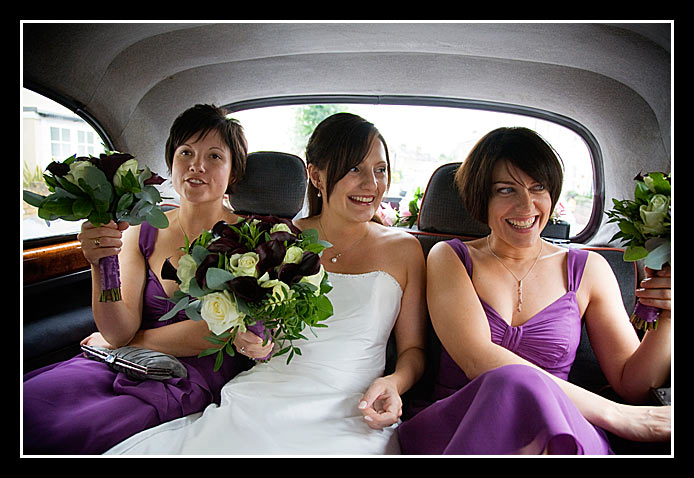 The first kiss!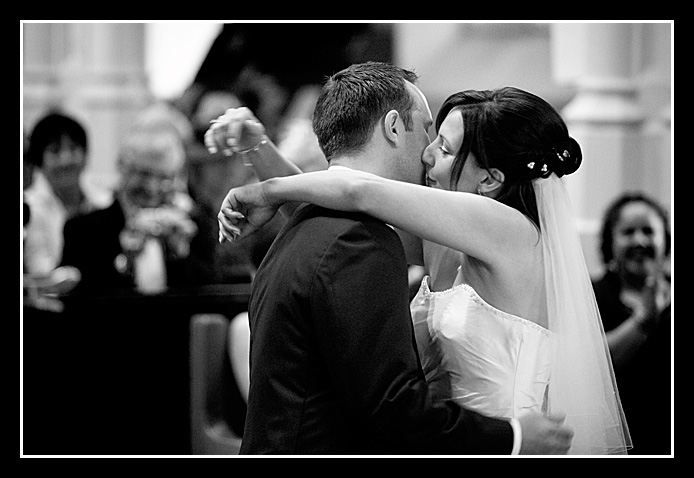 The Interior at the church was stunning.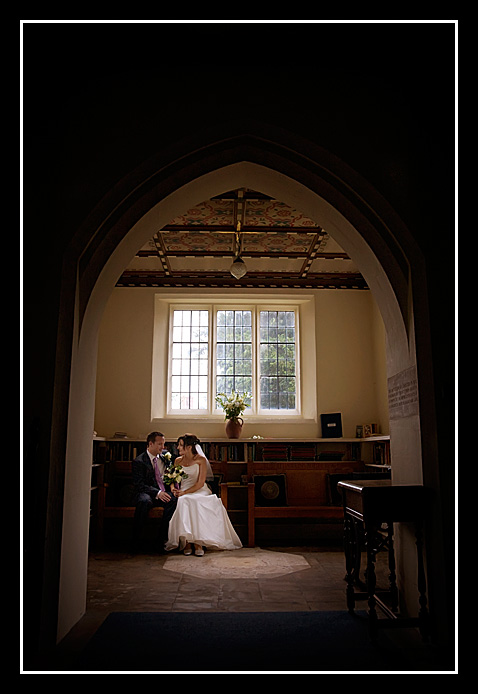 Even a little rain couldn't stop the confetti throw.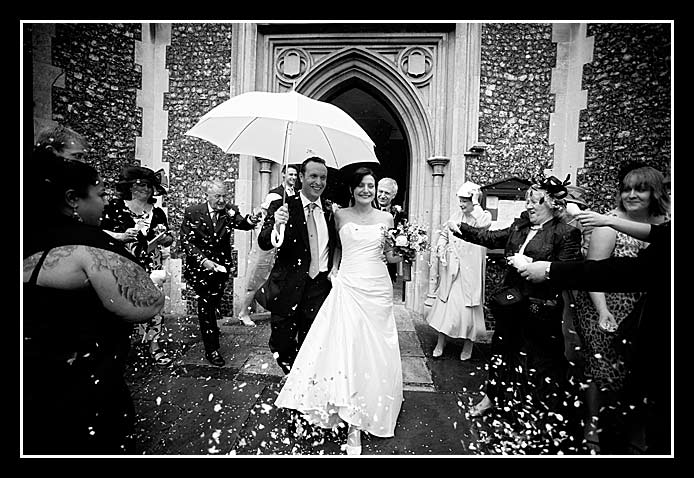 Many thanks to Nick & Lucy for agreeing when Sarah said: We can get a great shot by that old shed!"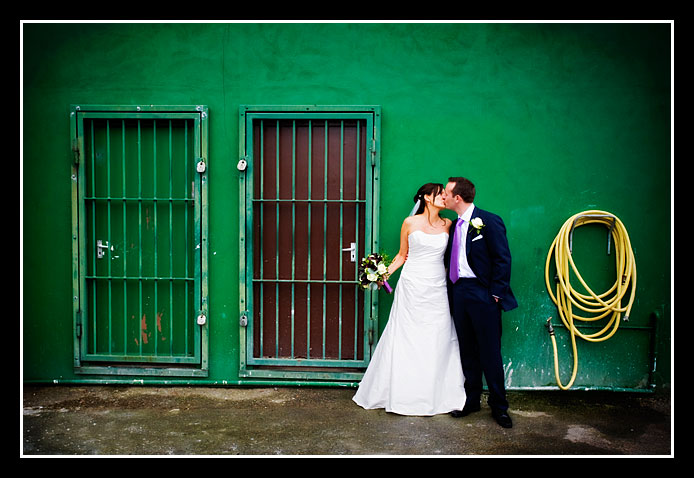 And here's the surprise mystery guest Mr Paul Ritchie aka Elvis Presley.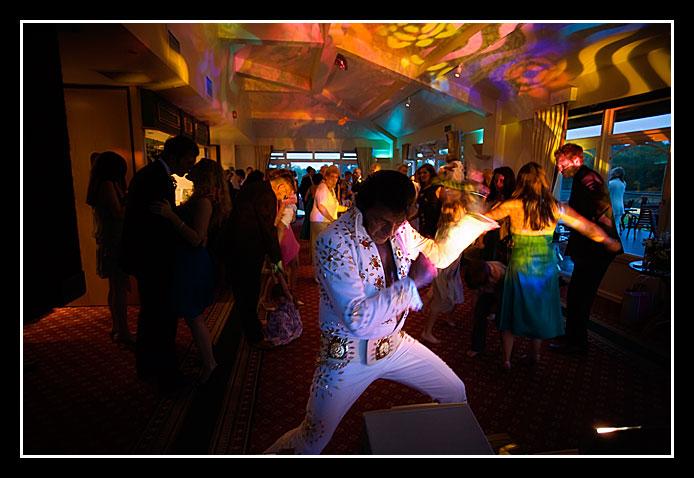 We've just acquired some new slideshow software. Check out more of our favourites of Nick & Lucy's wedding by clicking on the link below: