Wow! Another outstanding wedding with a truly wonderful couple!
Here are the guys giving one look back just as they go into the ceremony.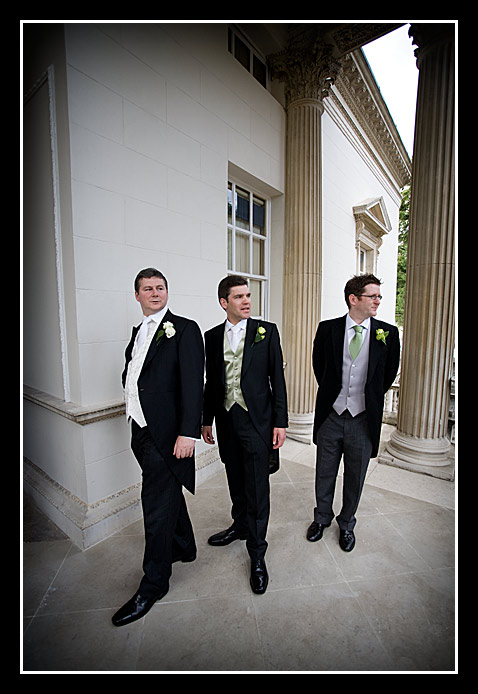 There was no need to be concerned. Susan was eager to be there!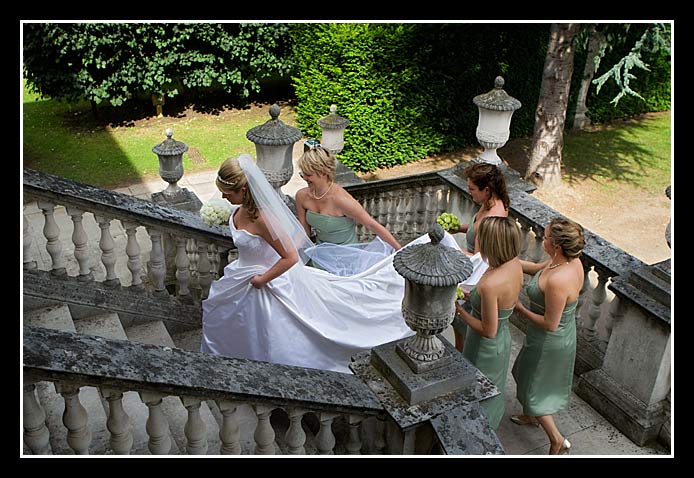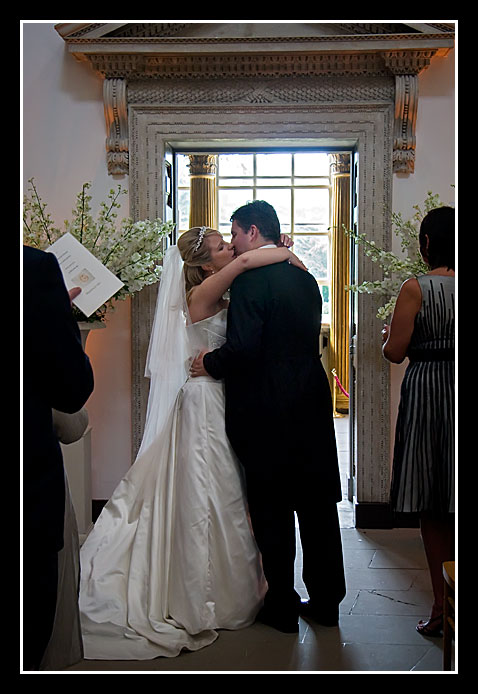 Chiswick House and it's grounds are very beautiful.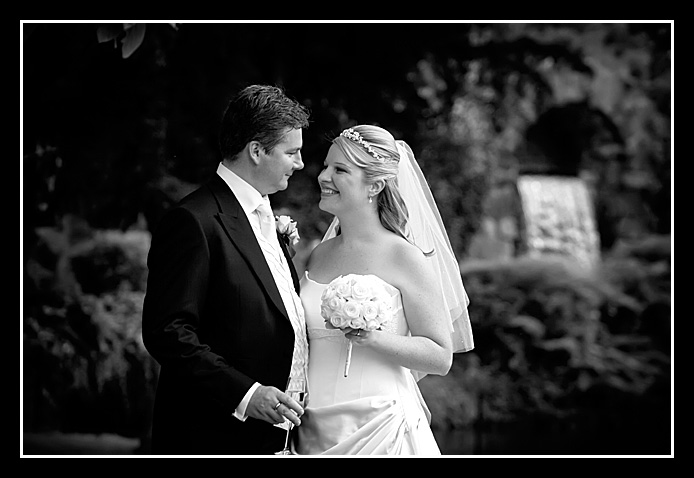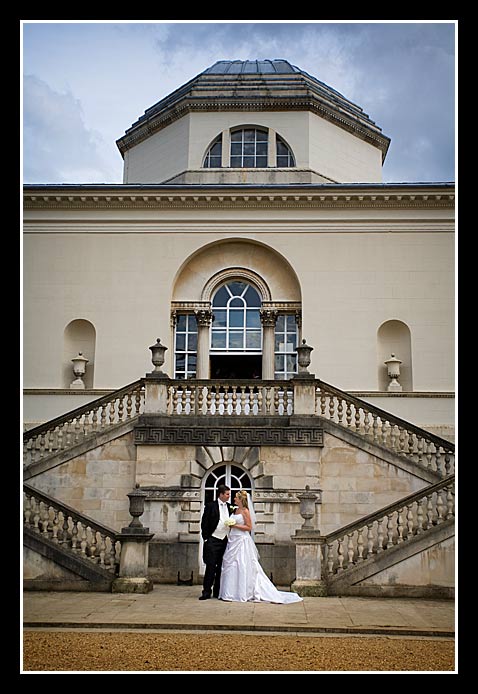 There were a couple of special guests at this wedding: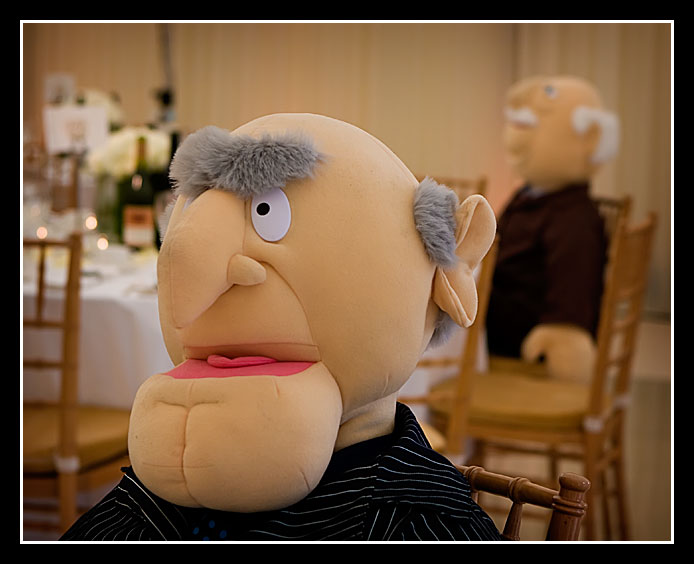 Mr Statler said "I loved it!"
Mr Waldorf said "So what? You loved World War II !"
However, they didn't heckle the speeches because they were hilarious.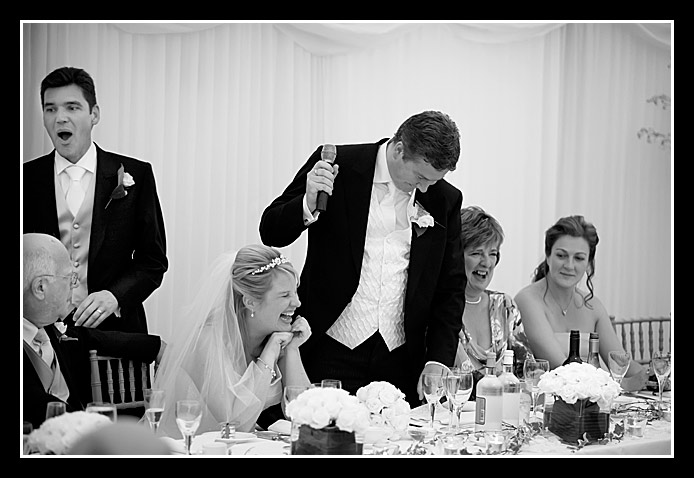 Neil & Susan had also invited the Three Waiters. They were brilliant! They were very, very entertaining and as you can see, they got everybody joining in. We really couldn't recommend them too much.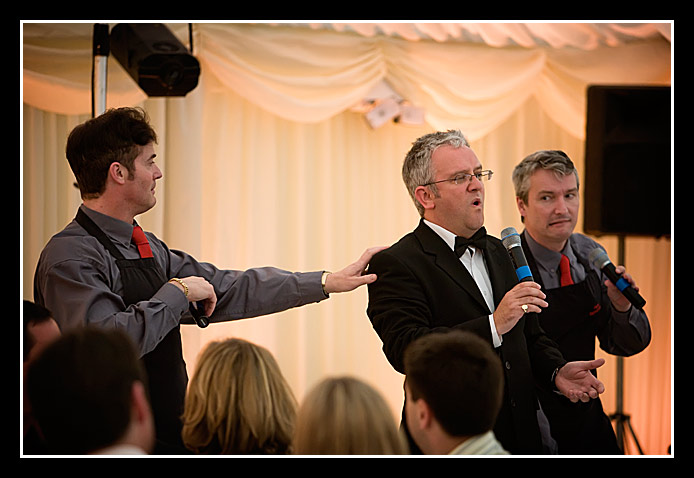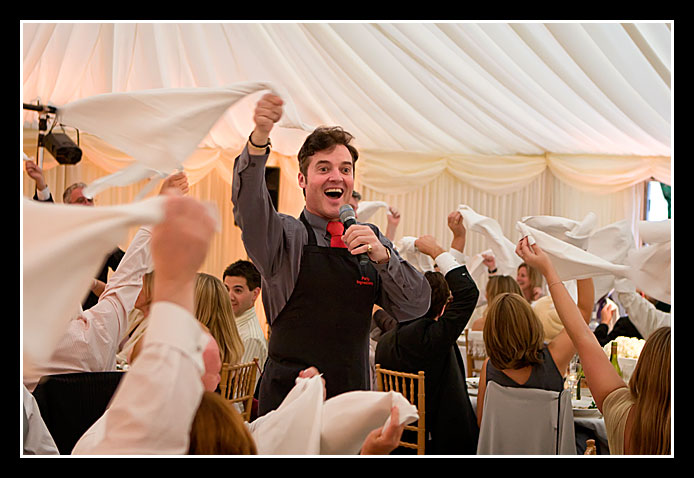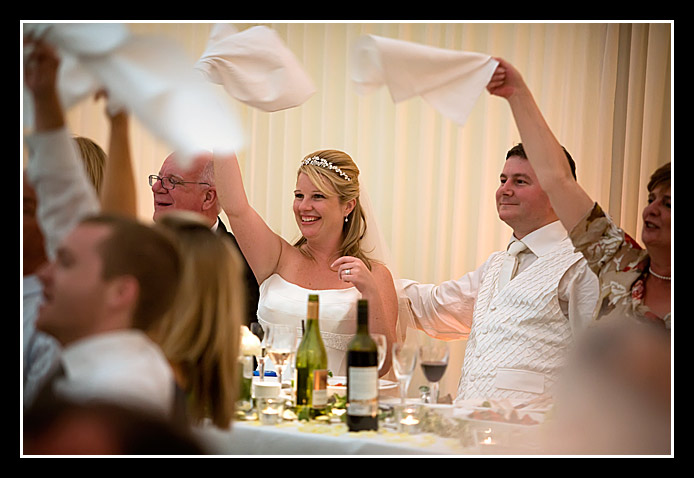 You can check out their website here:
As if this wedding didn't have enough going for it, Sarah spotted this fantastic rainbow forming a perfect arc over Chiswick House.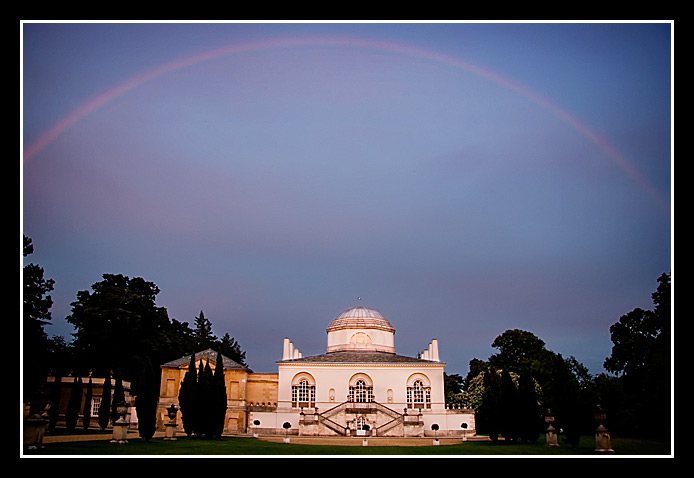 The evening ended with a romantic first dance and sunset.