On Friday we were at Richmond with Michael & Catherine. The weather could hardly have been better. It was warm and sunny but not too bright. And the couple were a real joy to be with.
Here are a few of our favourites: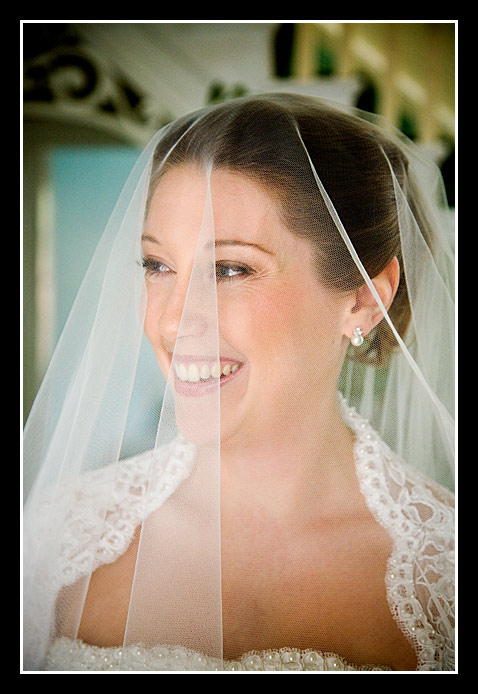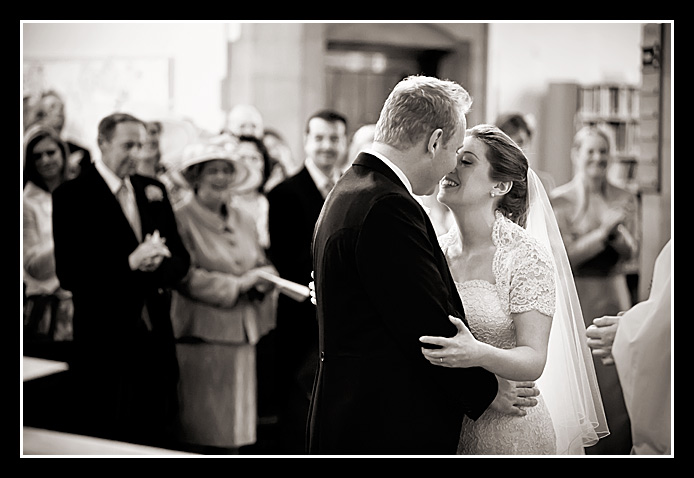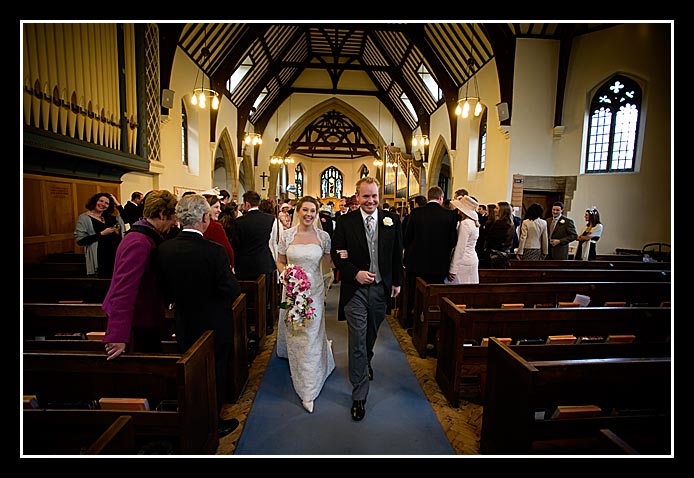 As you can see, it was just perfect for a stroll along the top of Richmond hill.