We really, really had a great time at Saturday's wedding with Martin & Stacey.
However, we think that maybe these 2 bridesmaids are taking it all a bit too seriously!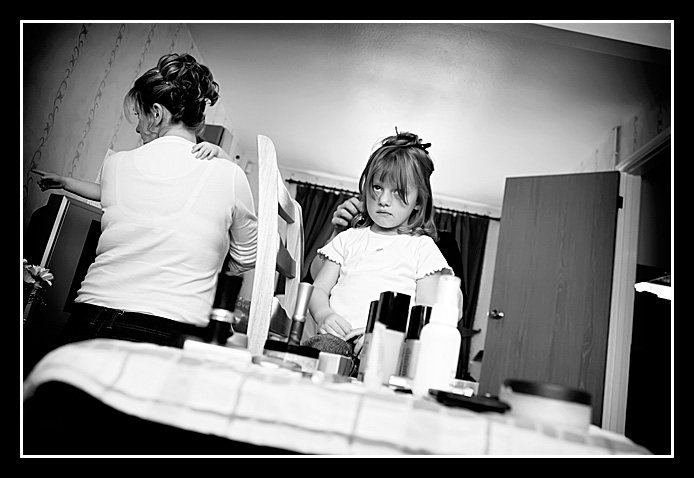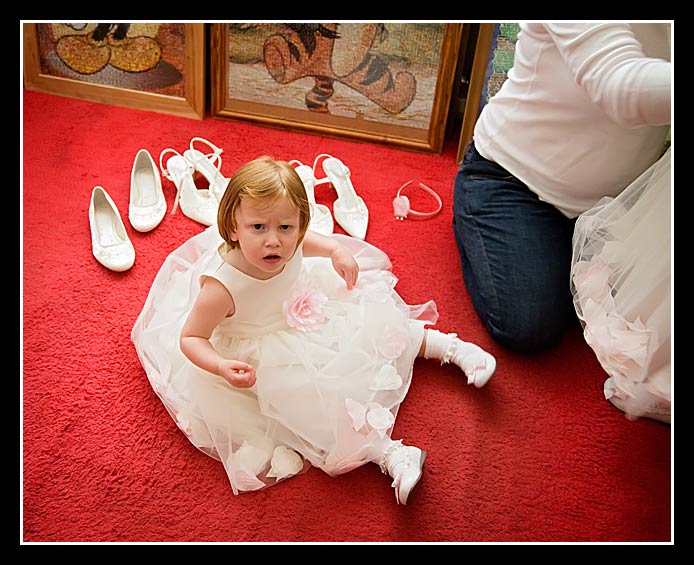 Oh no! So many shoes!!!!
Later, this is Martin seeing his beautiful bride for the first time.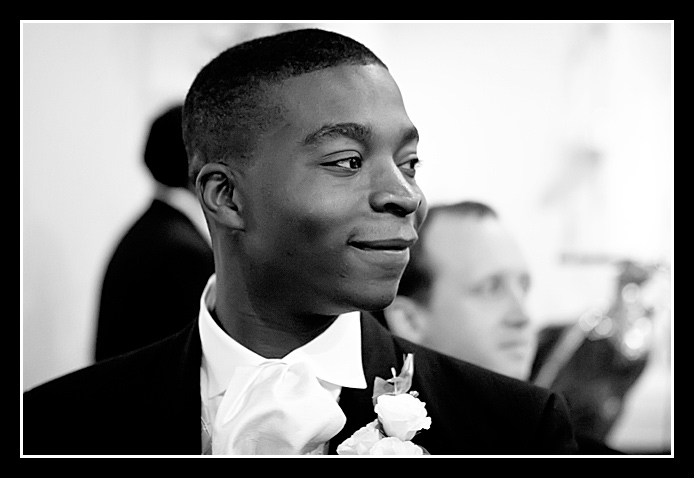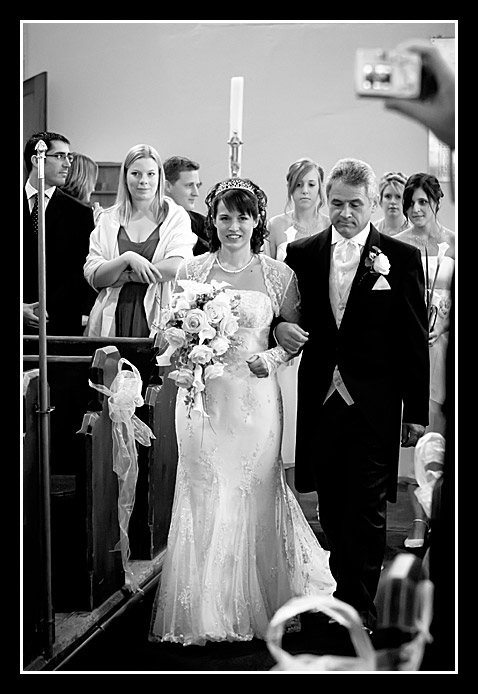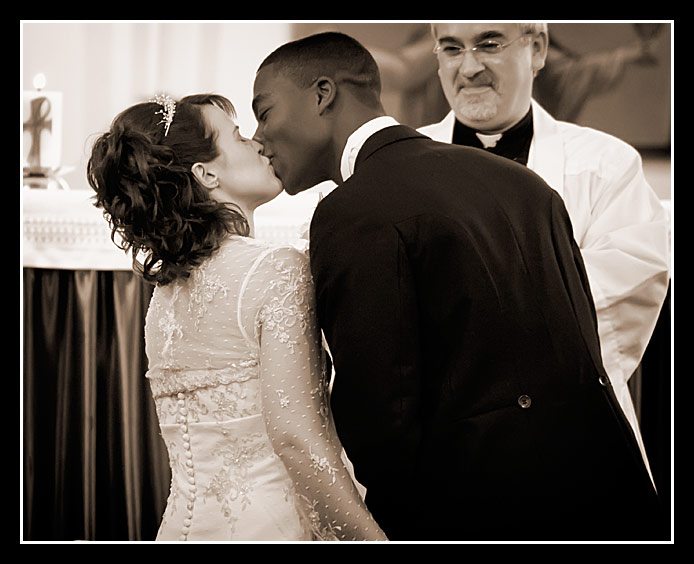 The reception was at Knowle Country House which is an excellent venue (and the food is incredible).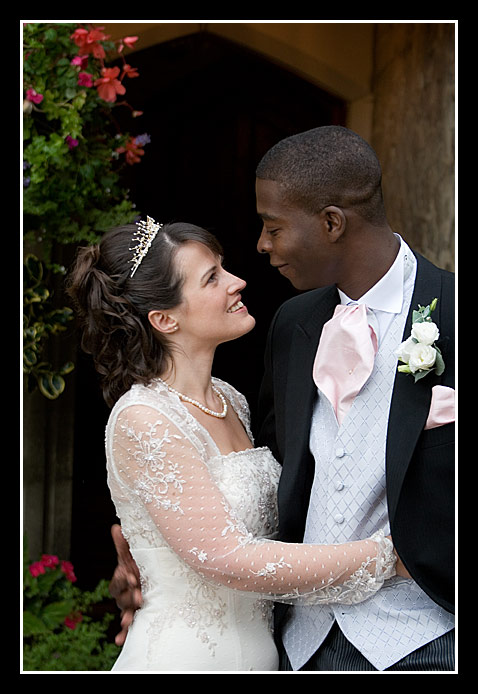 See what we mean about the food? This is when Stacey is faced with a massive dilema.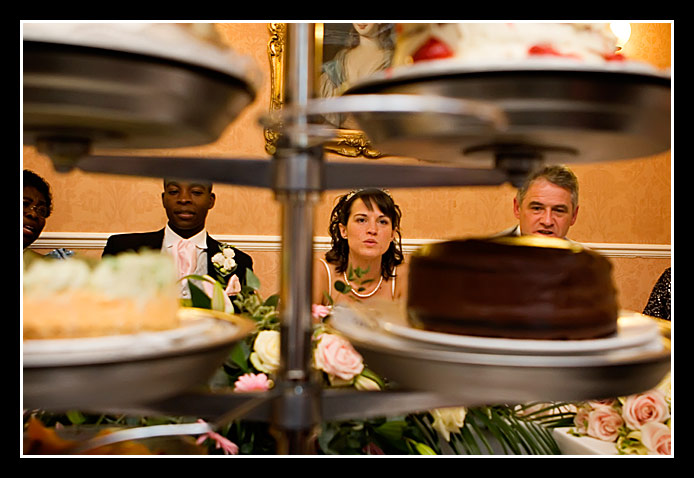 Happily, a decision is made and all ends well.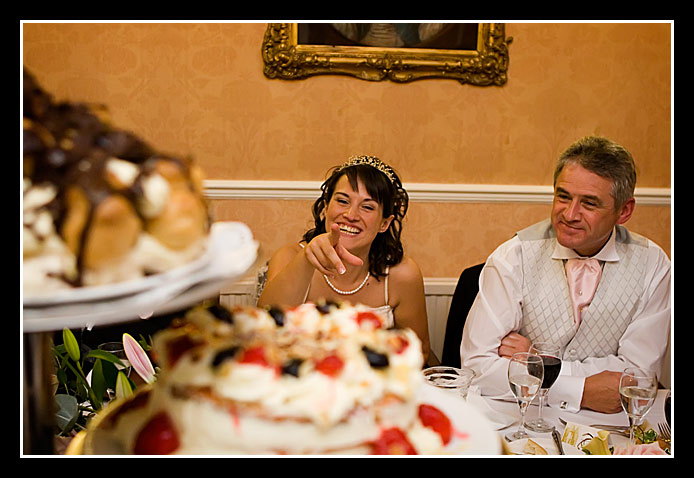 Our friends Chris & Donna and Matt & Lindsay were there on Saturday. We shot Chris & Donna's wedding in October '03 and Matt & Lindsay's in April '05.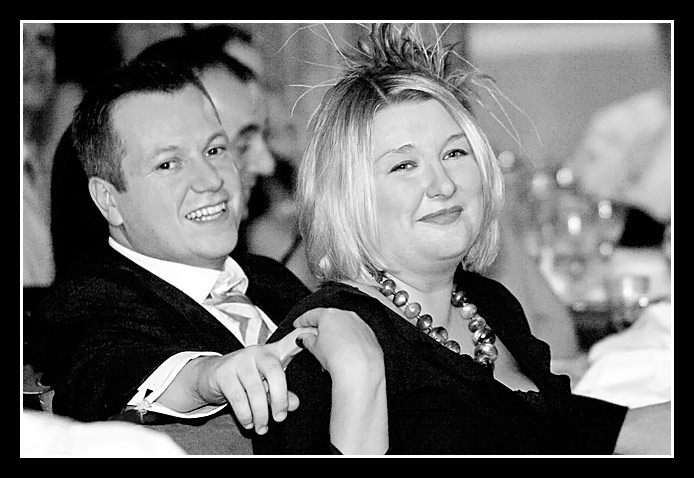 Here are Matt & Lindsay going a bit mad on the dancefloor.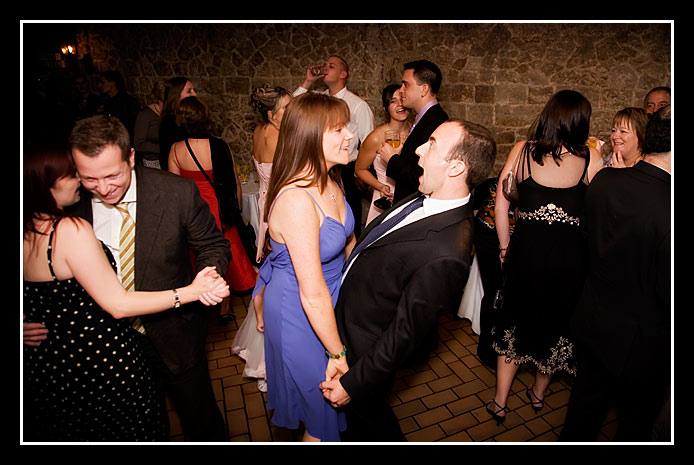 The band and the dancing were excellent fun!