And John & Tracey's wedding on Saturday was another of our favourites of the year. The wedding was full of emotion; lots of love and more than a few laughs. We really had a wonderful time with these guys.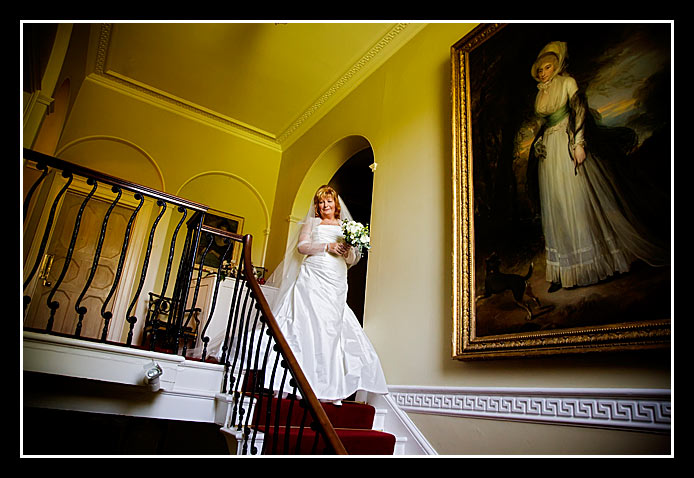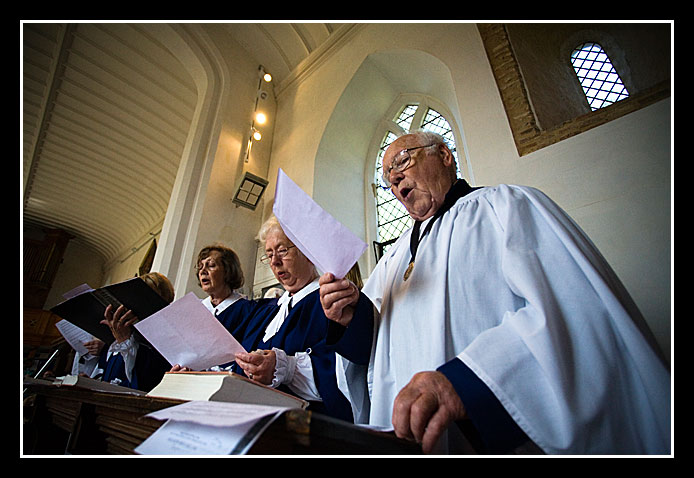 Tracey sang a very heartfelt song to John.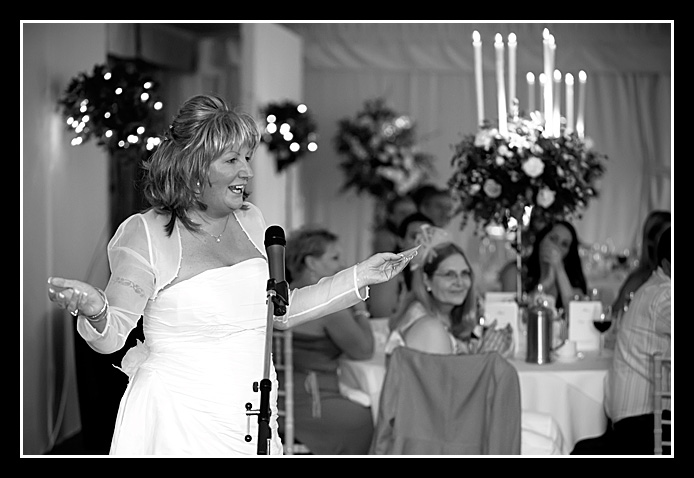 Which as you can see, touched John and all the guests.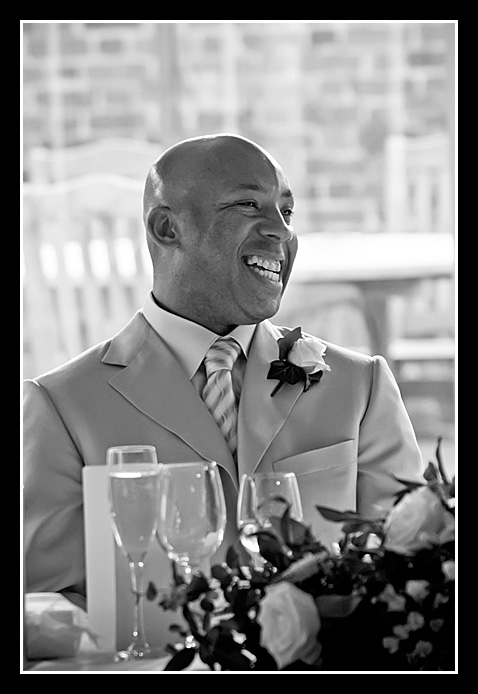 Later in the evening, Tracey thought she'd turn the cameras the other way round for a change. So here we are, taking a bit of a break. See what a great time we have with our couples?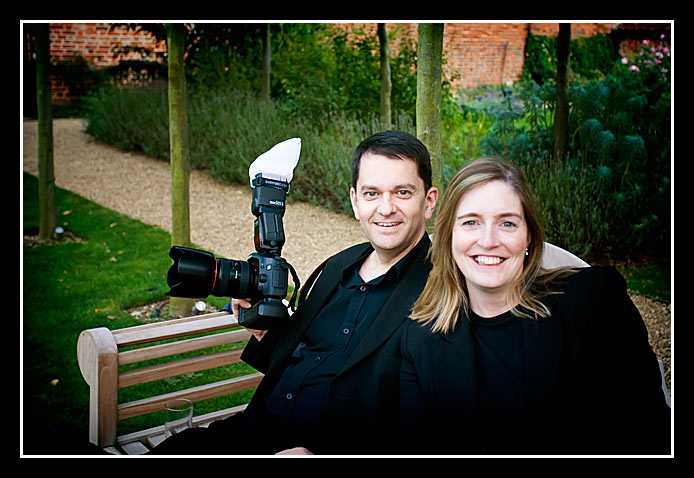 And here are some more of our favourites as a slideshow, just click on the icon below: