Saturday's wedding with John & Kiran was totally relaxed, fun and very enjoyable.
Here are Kiran and her mother in the Petersham Hotel.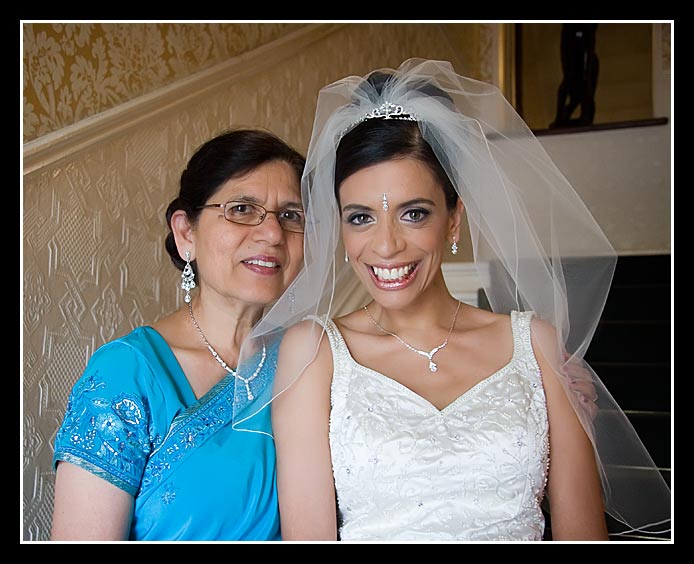 Meanwhile, John awaits their arrival at Syon House.
This is the moment just before the bridal party enter the ceremony.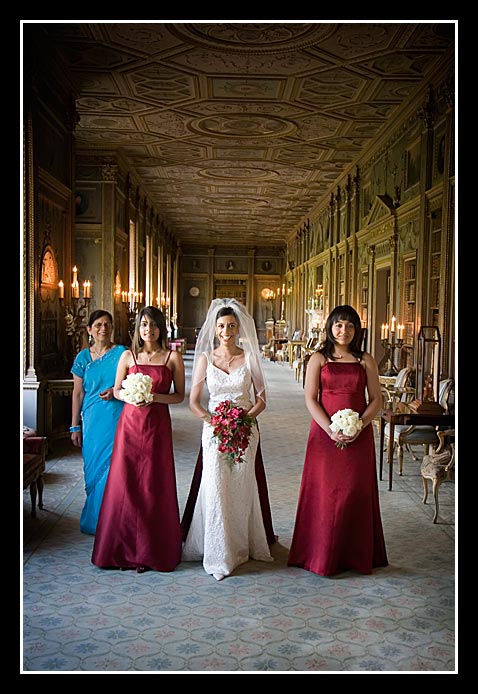 As Kiran walked down the aisle towards John, a shaft of light shone on her just at the right instant.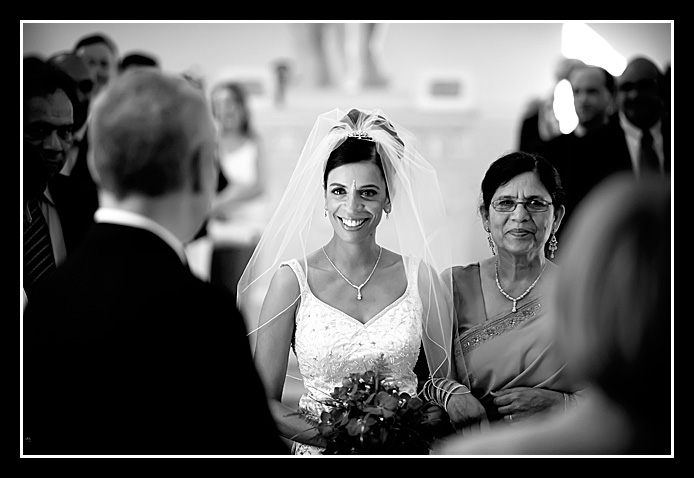 There are so many wonderful places at Syon to take photos; both inside and outside the house.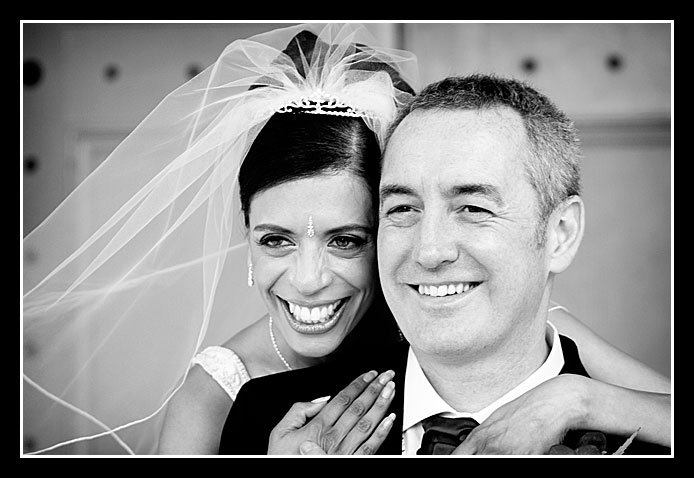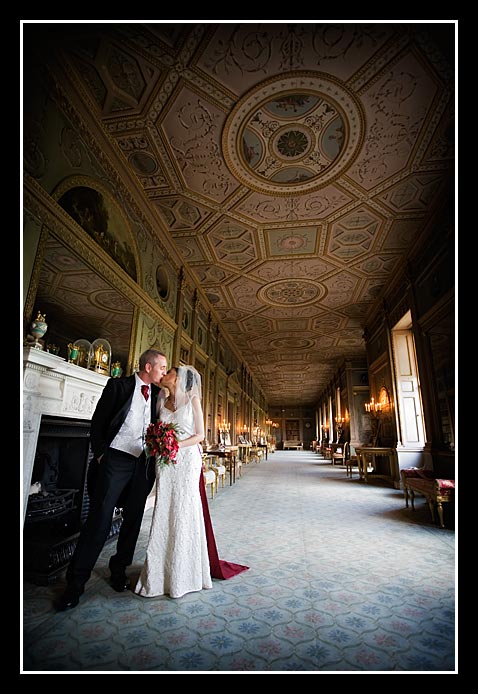 Kiran does her 'sassy' walk down the long hall.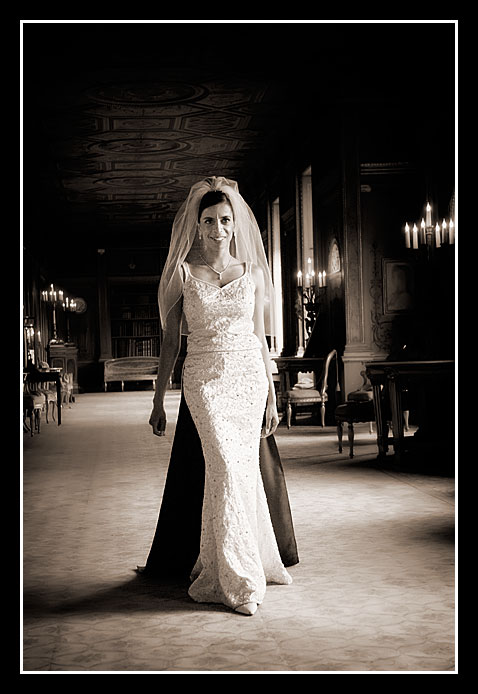 As you can tell by looking at the fantastic cake, John & Kiran are enthusiastic globe trotters in their VW camper van.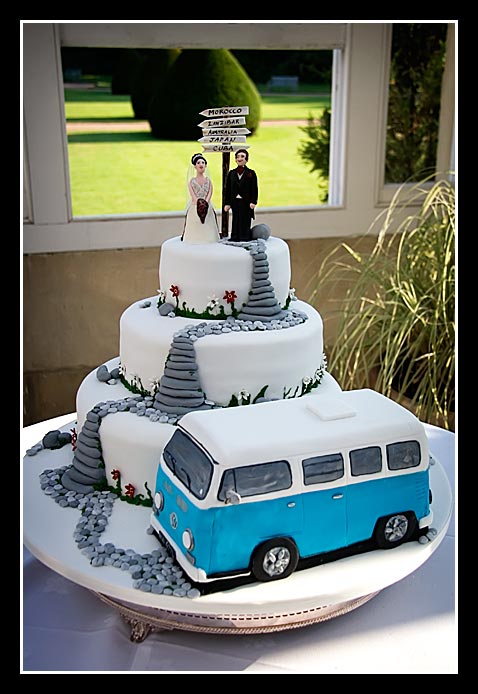 Time for a quick nap in the full size version ready for the partying later on.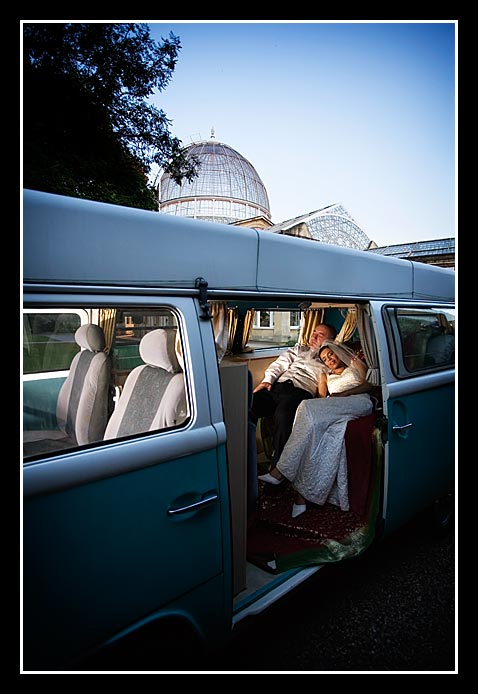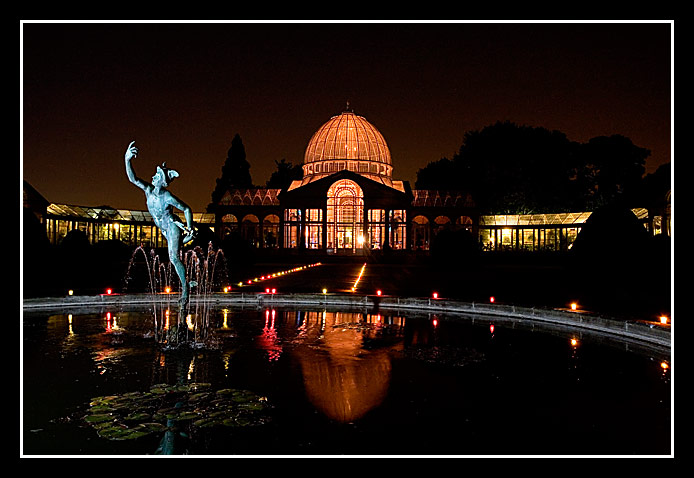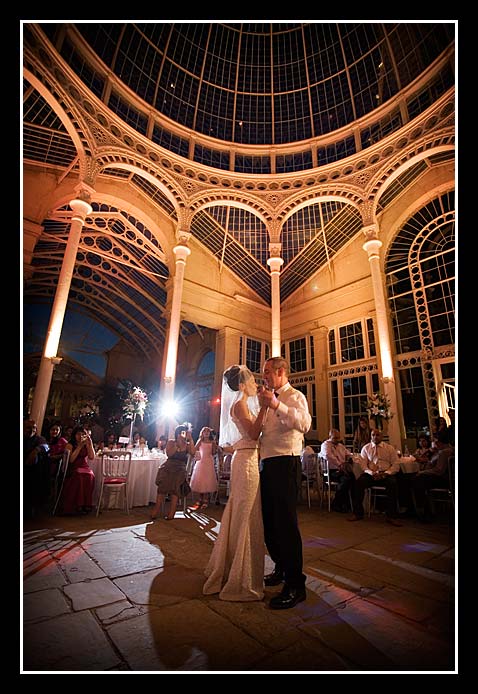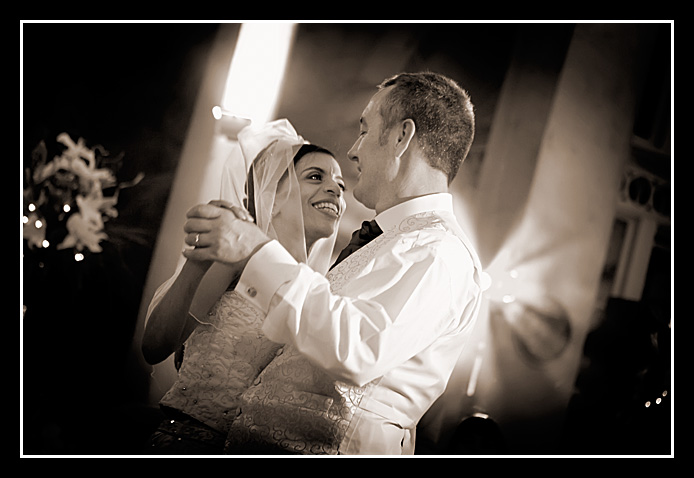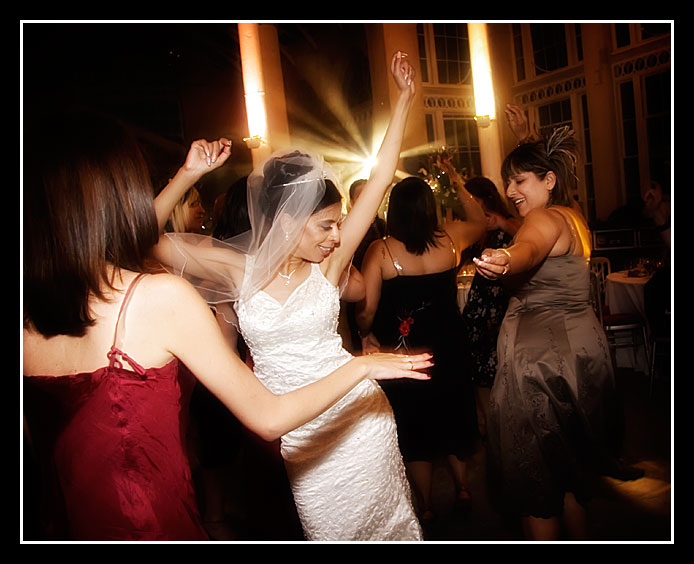 This is the camper van having been made ready for the next great adventure!