This incredible ring cushion was handmade by Linda's mother for Linda's wedding to Jim at Cain Manor.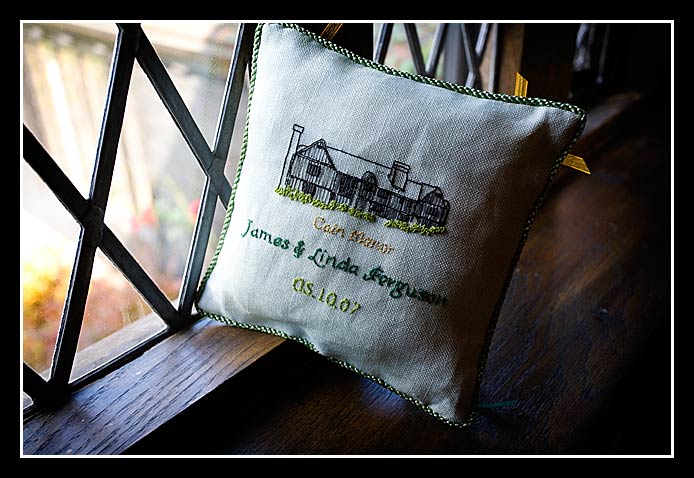 This is Linda who looked absolutely stunning.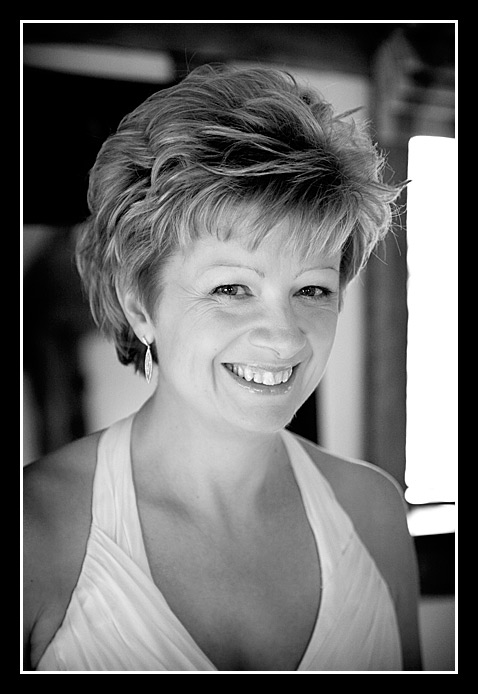 Jim & Linda decided to meet before the ceremony and walk down the aisle together. This is the moment when they first see each other. In the US it is called 'The Reveal'.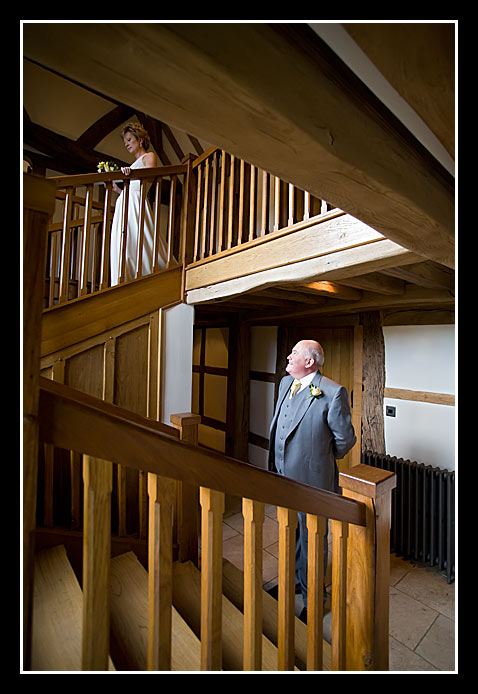 Whereas this moment is called the first kiss because, well, it's the first kiss.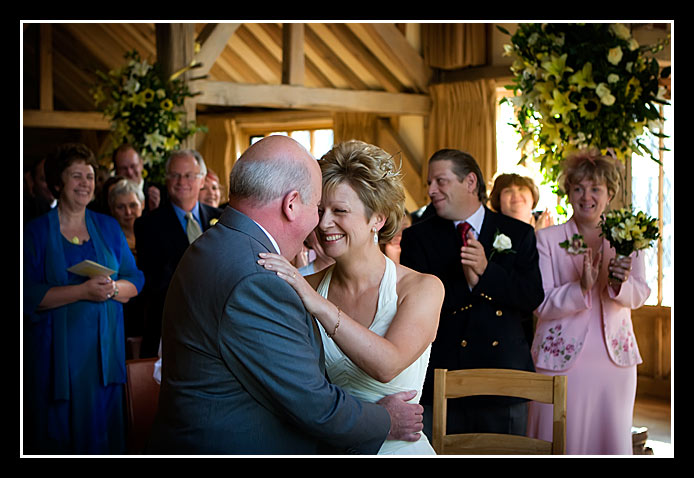 It's a real help to have a good toastmaster at the venue and Cain Manor's toastmaster, called John, is excellent. He helped us to arrange this perfectly formed group shot of everybody.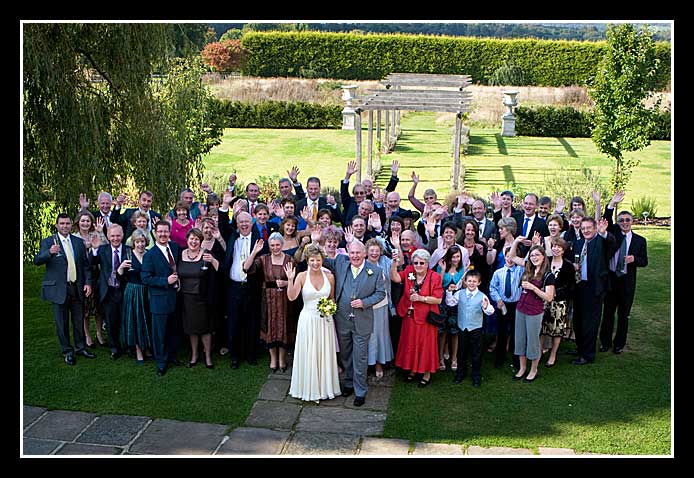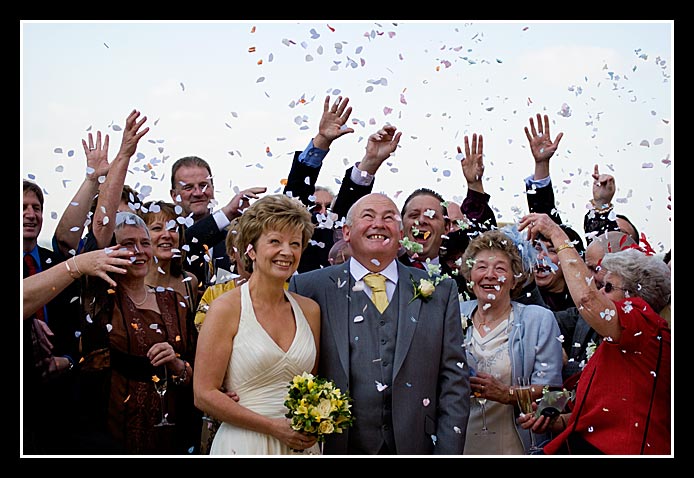 At the back of the venue is this field which is great for a bit of the wild look.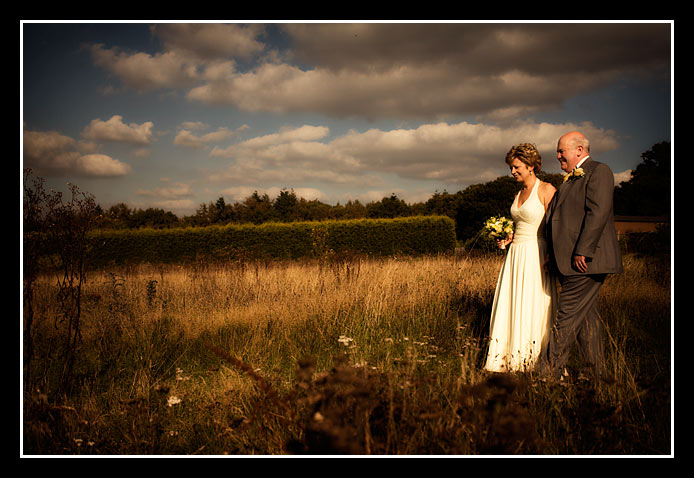 We had a tremendous day with Jim & Linda who made it all very easy.