Kerry and the children got ready at the beautiful Warren House.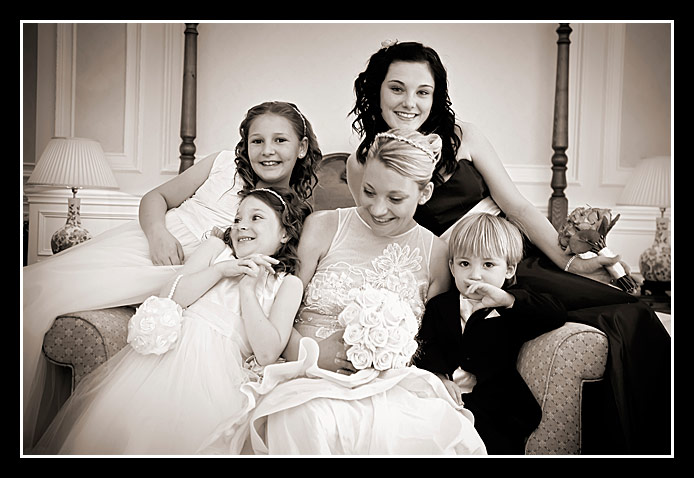 Jason is the first groom we've ever known to whistle while he waited for Kerry to arrive.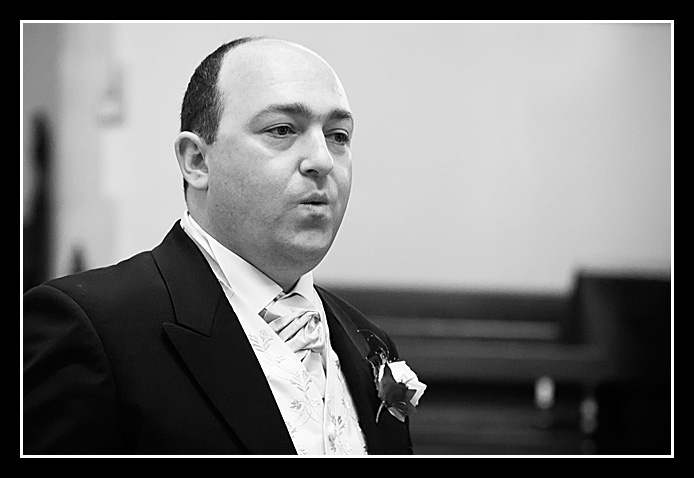 The church's organ was very impressive.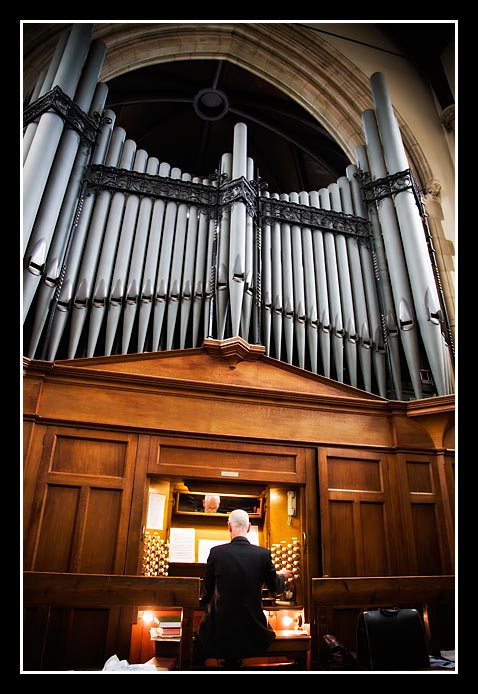 Jason decided to demonstrate a swimming technique during the service.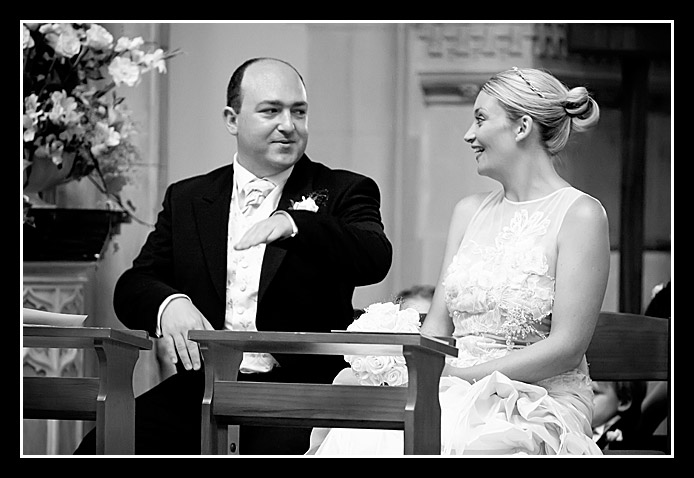 Here's Louis waiting at the gate with his confetti.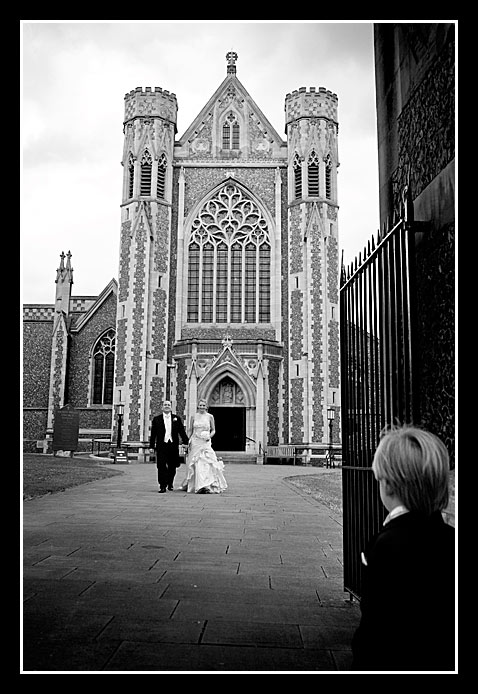 Ha, ha – got you!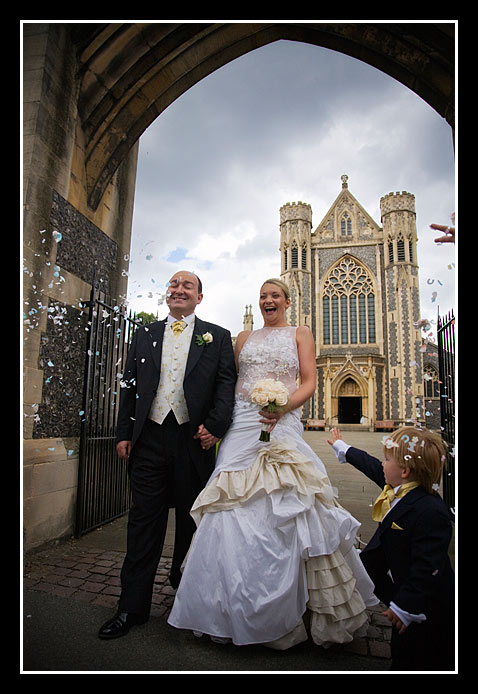 Back at Warren House there was a rush to the bouncy castle.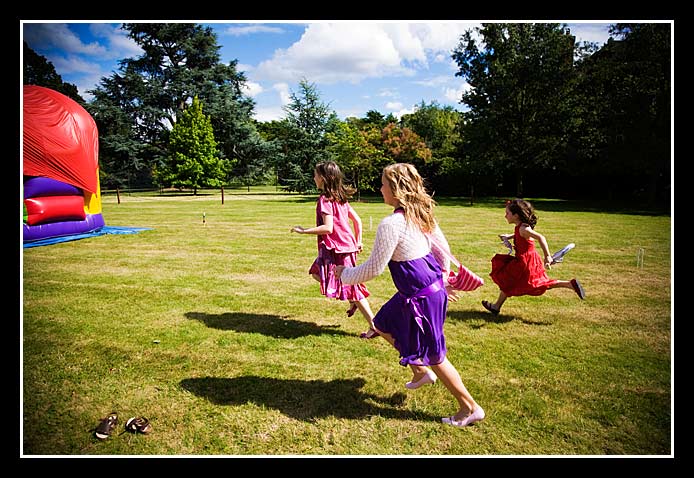 The Secret Garden at Warren House.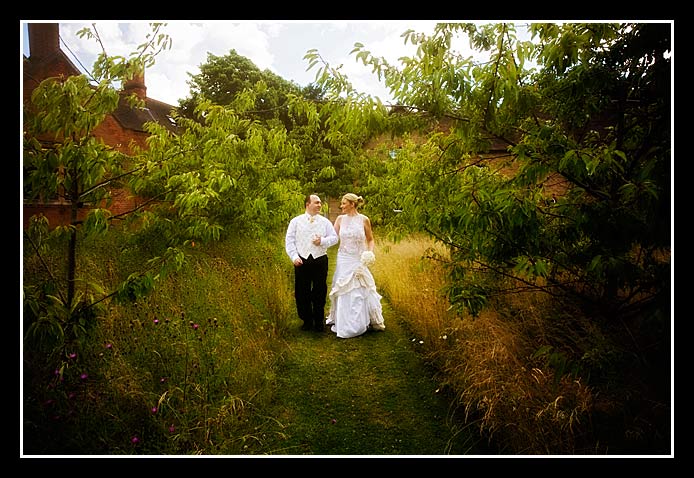 Our second surprise celebrity guest: Mr Dean Martin.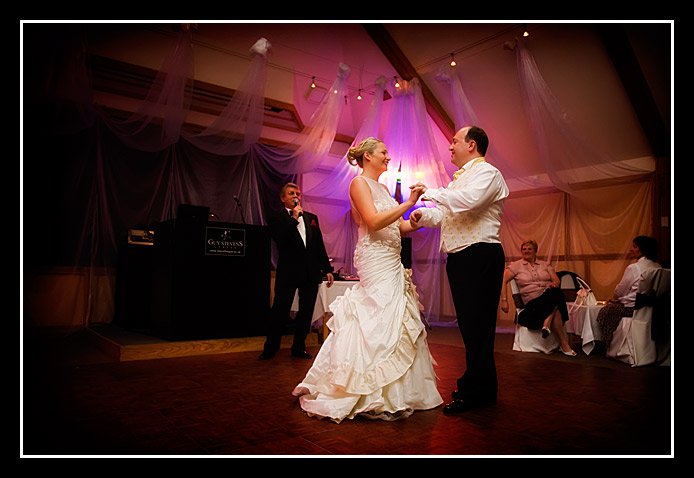 And here are some more of our favourites of Jason & Kerry's wedding, just click on the link below: