We were at Gate Street Barn for the second day in a row but Jason & Carol's wedding was quite different. One of the many reasons we love our job is because of the variety.
Both the boys and girls got ready at The Manor House in Godalming which has some wonderful architecture.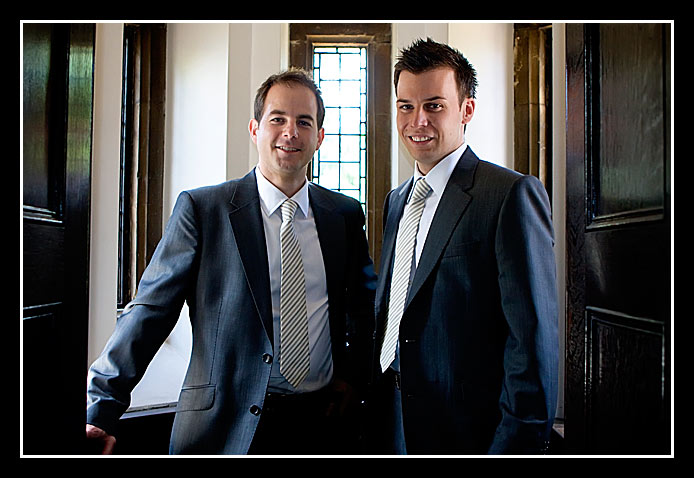 Carol had great fun putting on the dress and the shoes!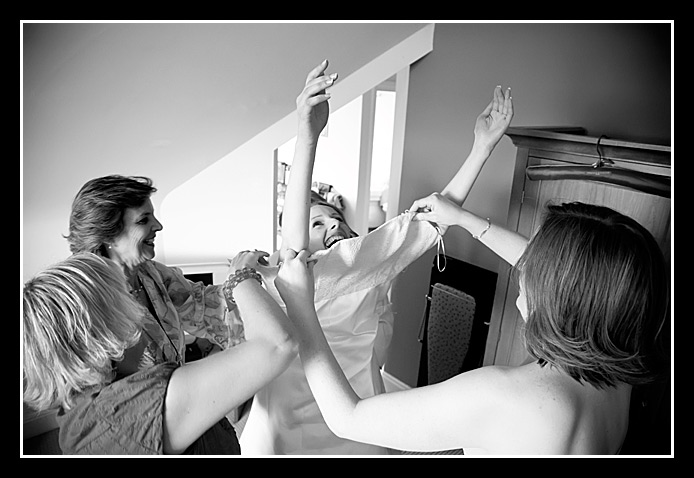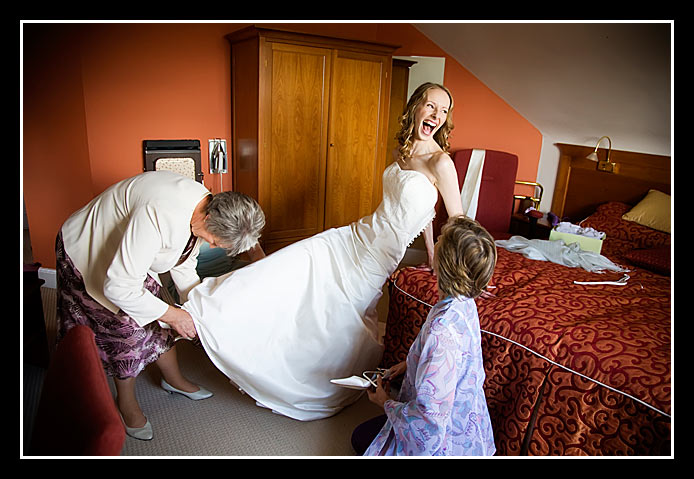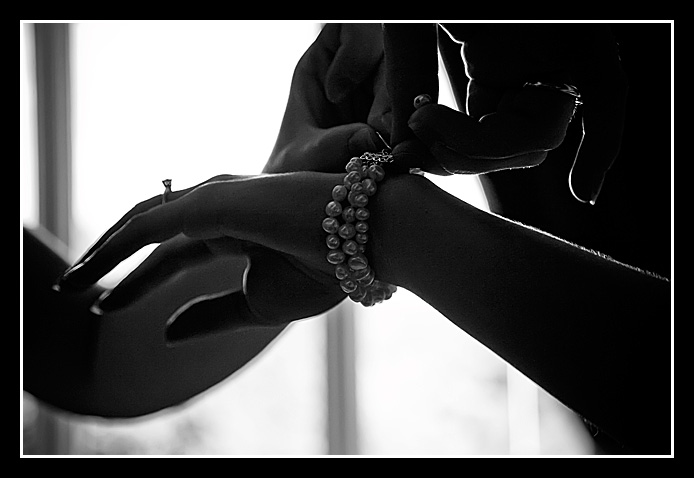 See what we mean about the great architecture?!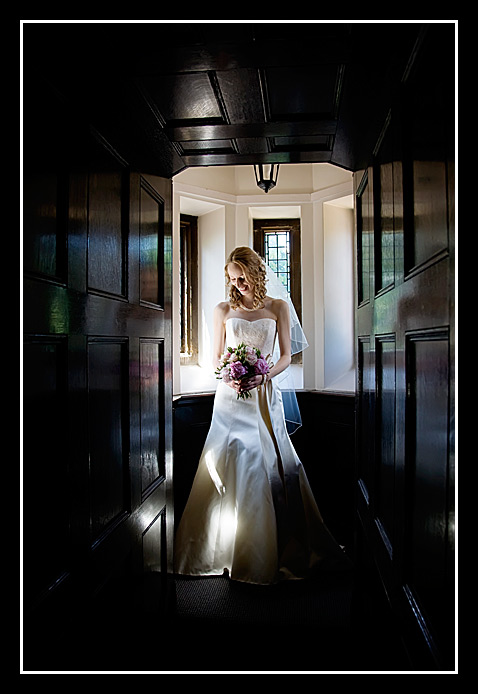 The guys arriving at Bramley Church.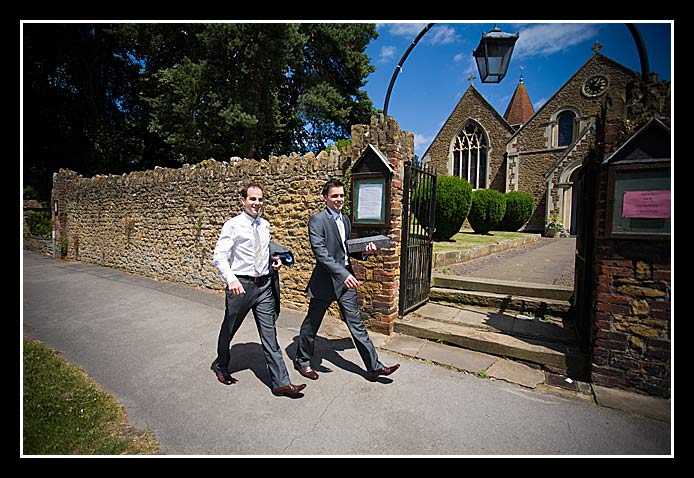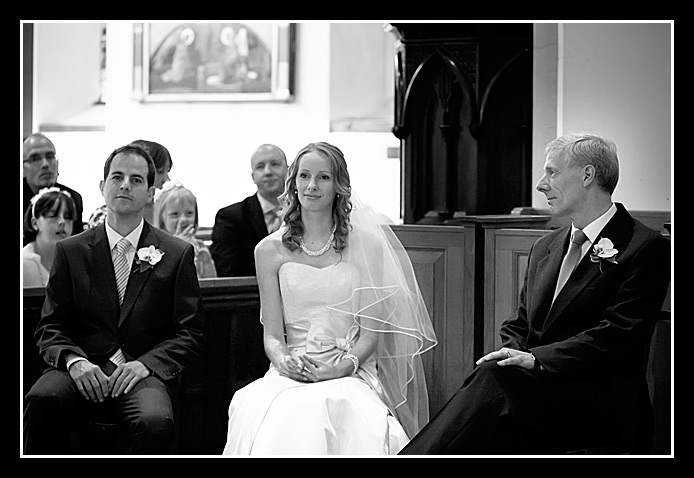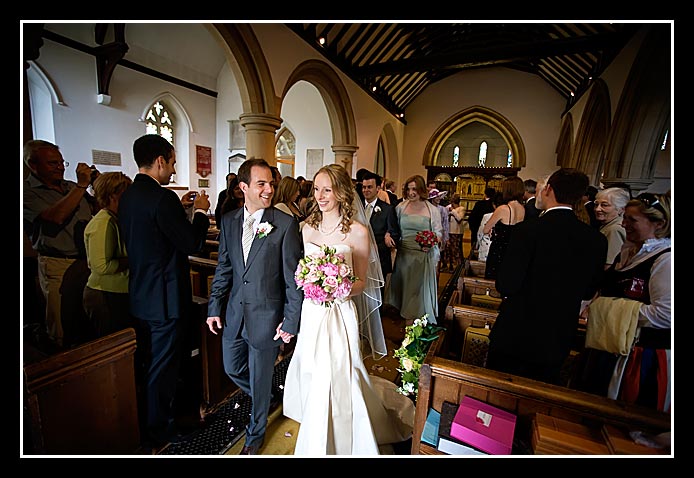 Then a quick getaway to Gate Street Barn.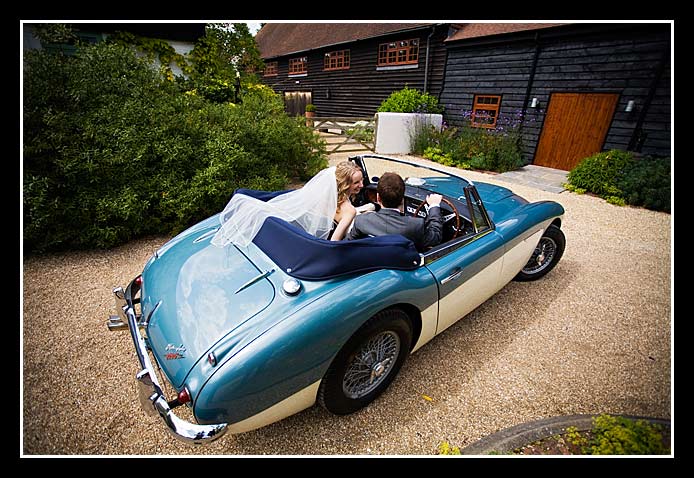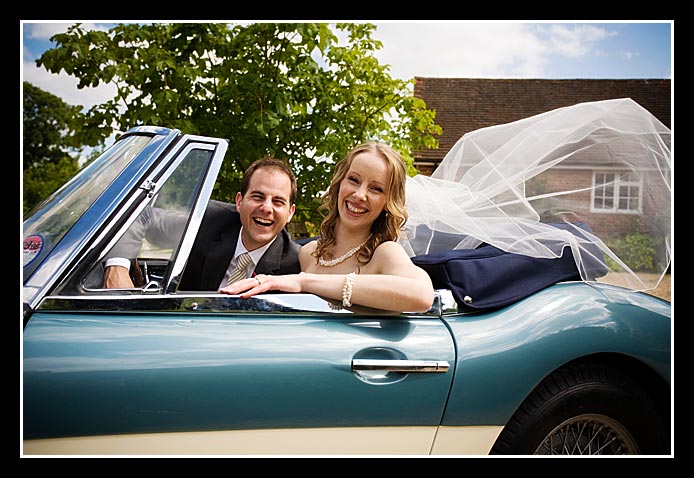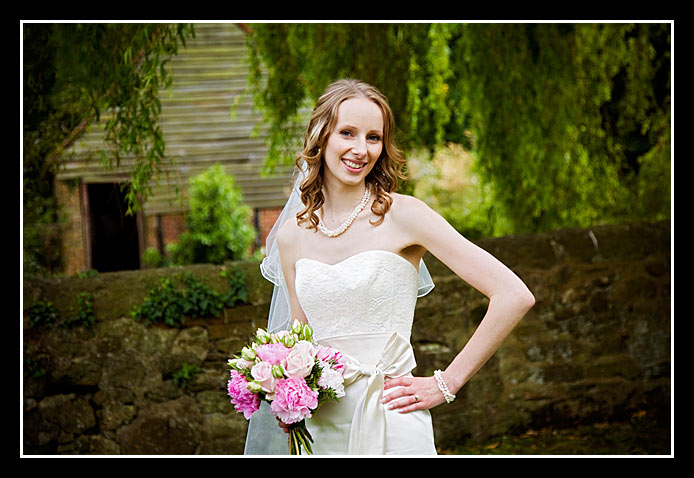 The detail in Carol's dress was exquisite.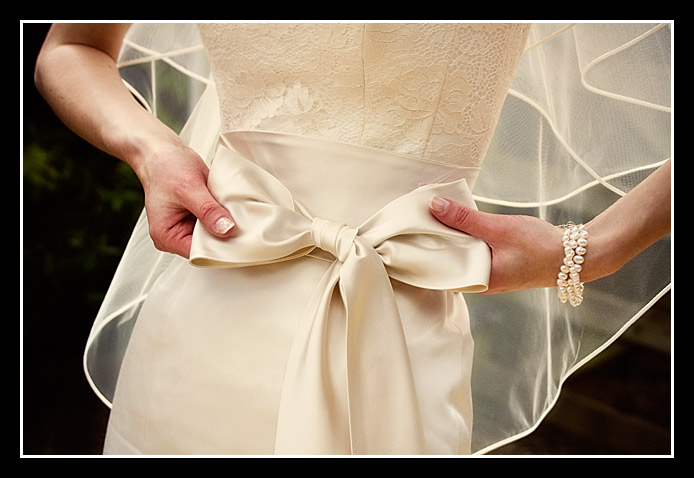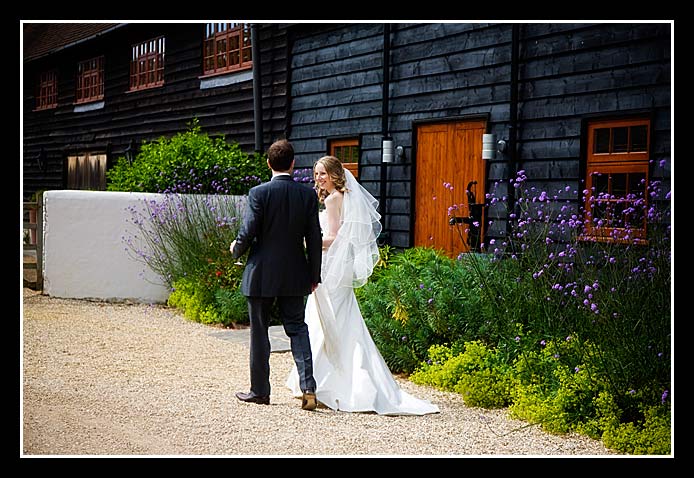 Ever prepared for all weather, Carol donned her funky boots!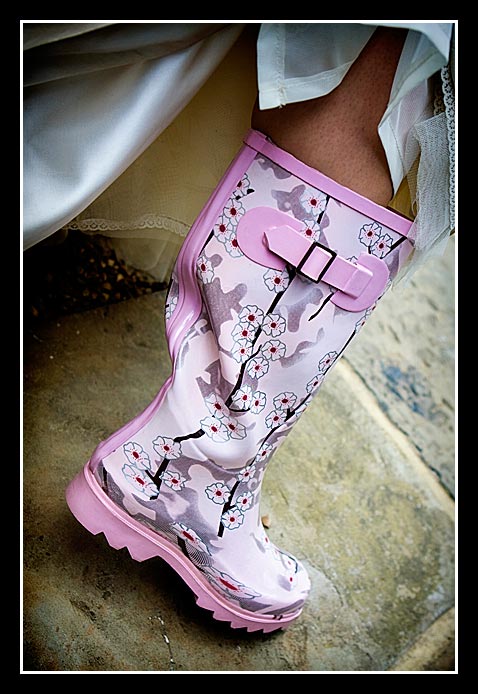 Which brought out the Glastonbury in everyone!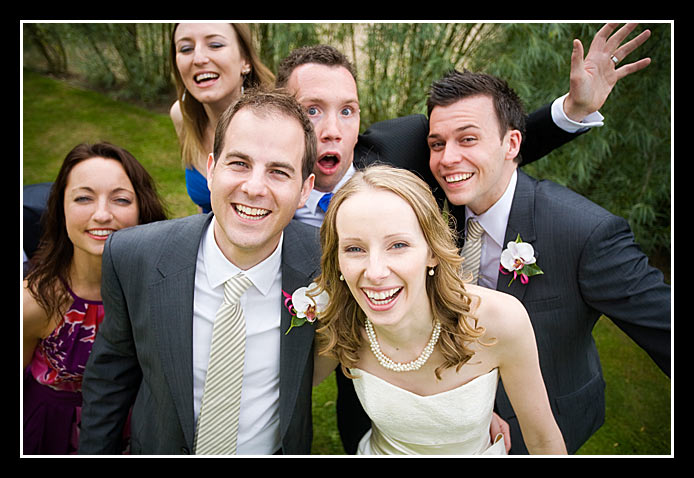 Great speech Jason!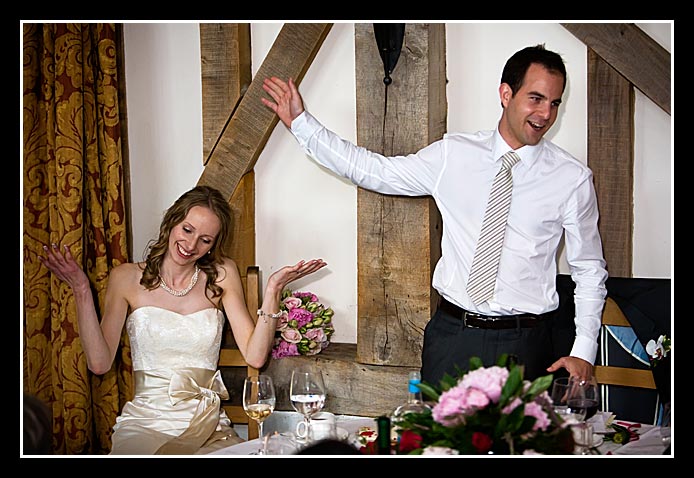 The couple had prepared a brilliant first dance. (All that hard work was worth it!)