On Friday we had a brilliant day with Iestyn & Sophie at their wedding in East Sheen and then Ham Polo Club.
The girls getting ready.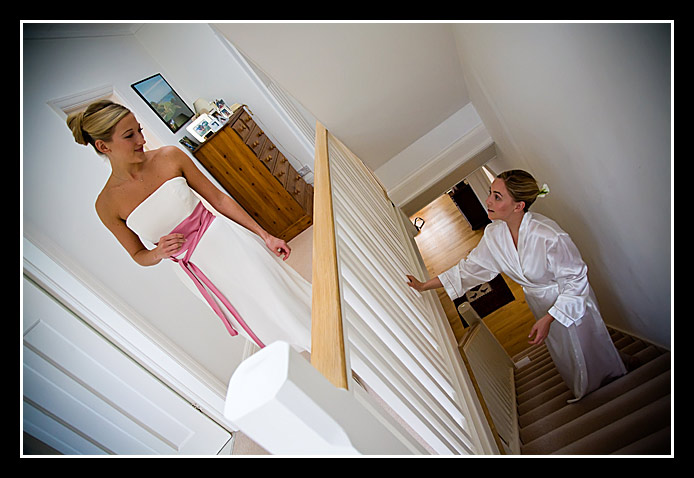 Here's Richard's favourite shot of the day or maybe of the year!!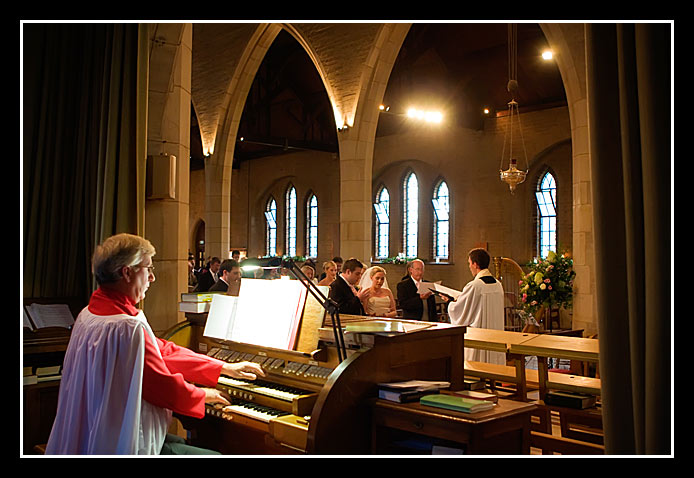 The light in the church was incredible and Richard caught this great moment – By the way Sophie is not crying because she got married but because her sister is singing beautifully during the signing.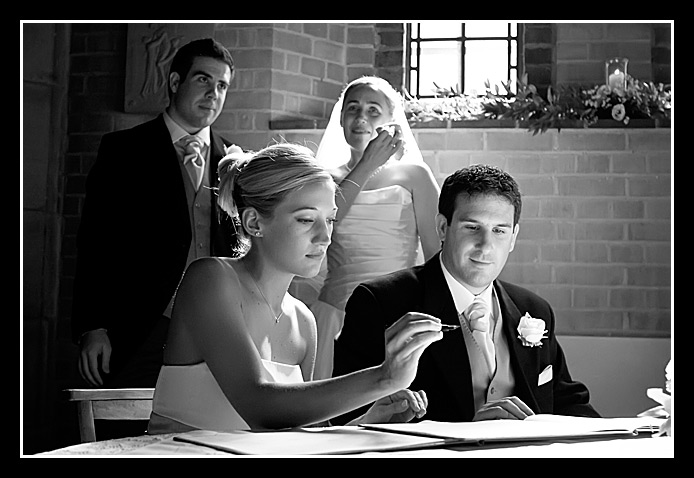 Then off to Richmond Hill for some photos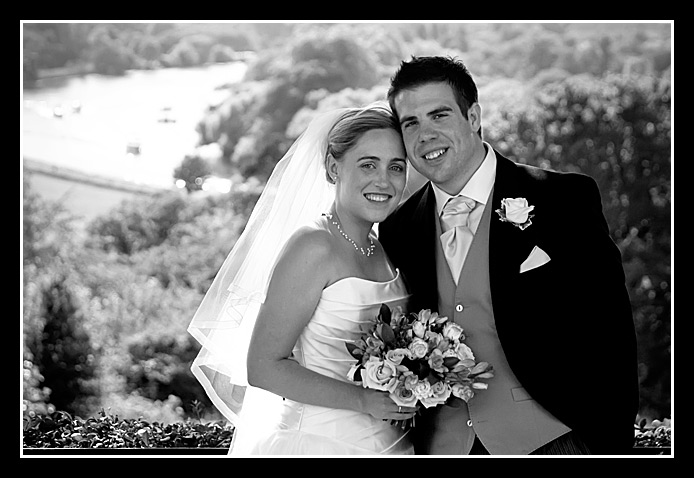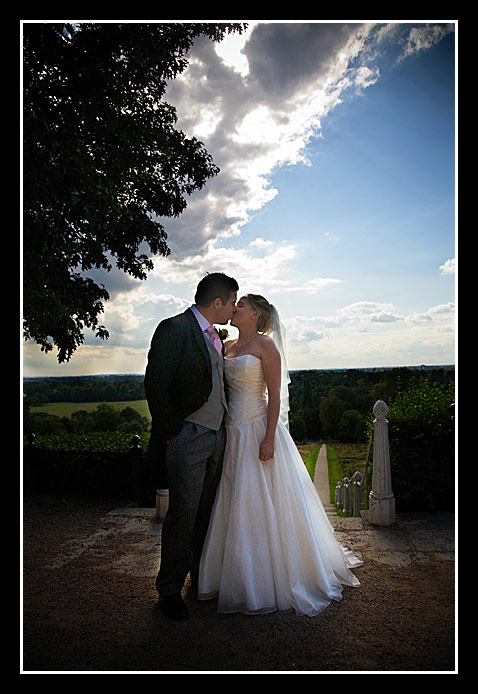 Sophie was given the great honour of throwing in the first ball for the start of the polo match.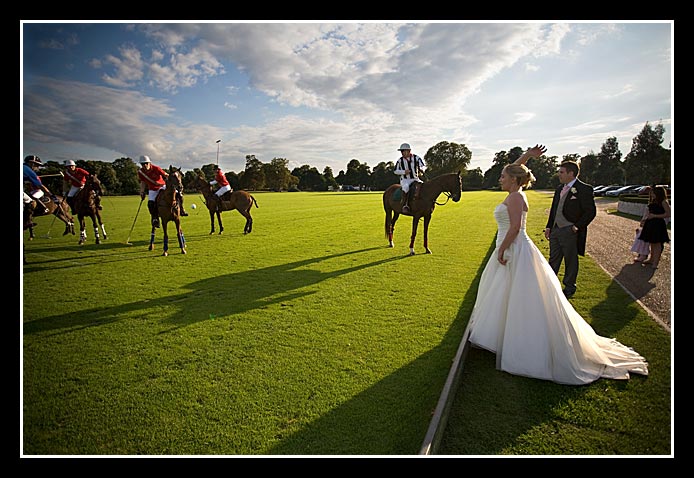 The evening light was great too.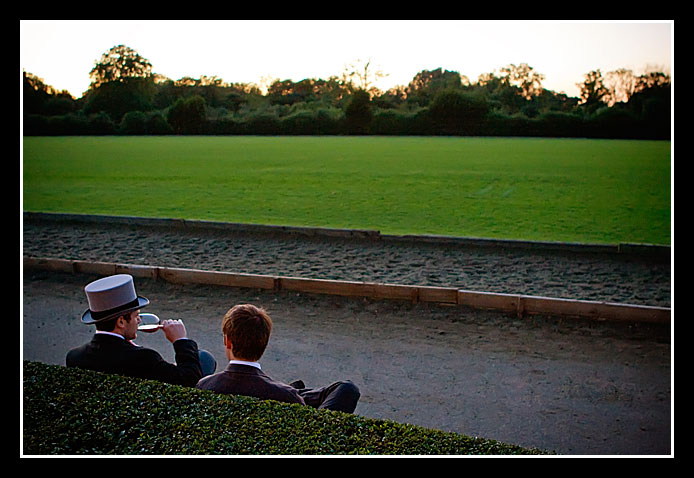 Iestyn & Sophie's first dance was wonderful – there are more pictures in the slideshow.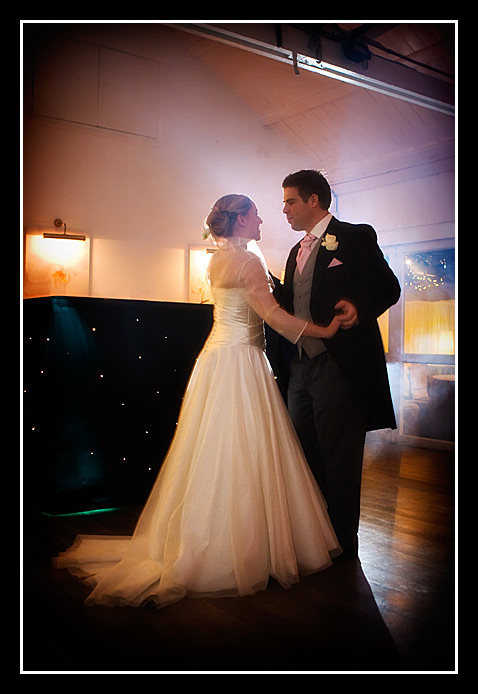 The music was provided by Tom from Splendid Sounds, check out his website below:
http://www.splendidsounds.com/
And here are some more of our favourites as a slideshow, just click on the icon below: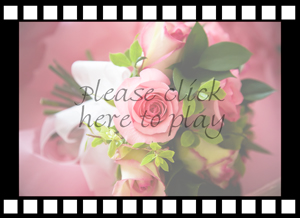 They had a 'Battle of the Sexes' game of Jenga at the wedding. Just thought you'd like a look: