It was great to be at Dave & Louise's wedding on Saturday. Dave was the best man at Pete & Jen's wedding last year and Louise wore the most amazing hat – so we knew her wedding dress was also likely to be a bit special!
Here are the guys on the way from the pub to the church.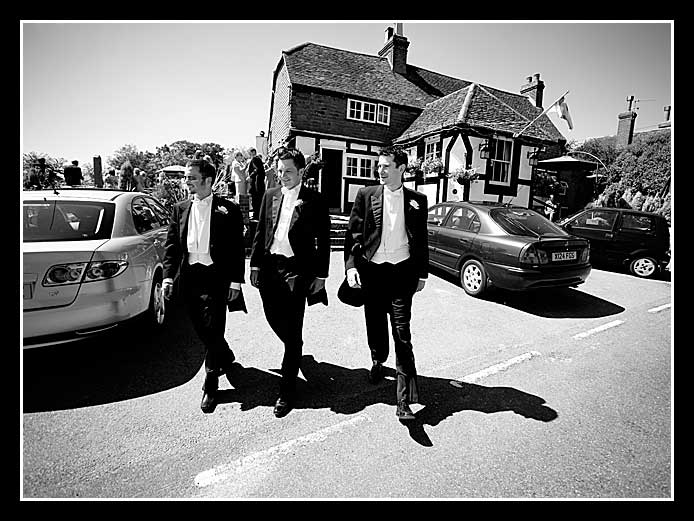 And here are all the girls.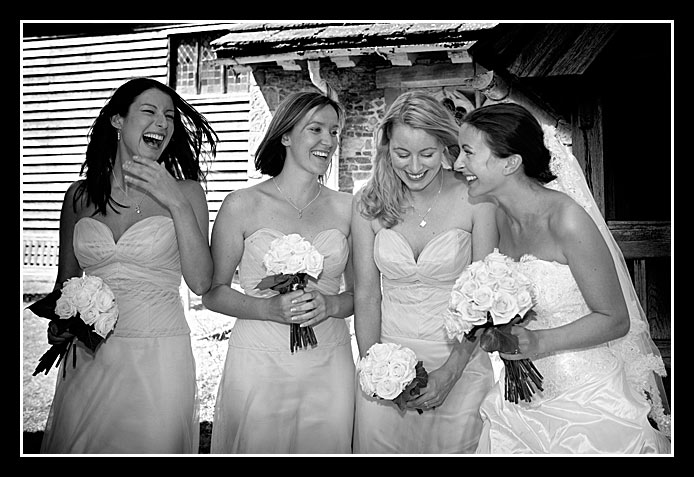 This is the gorgeous Louise in her stunning Ian Stuart dress.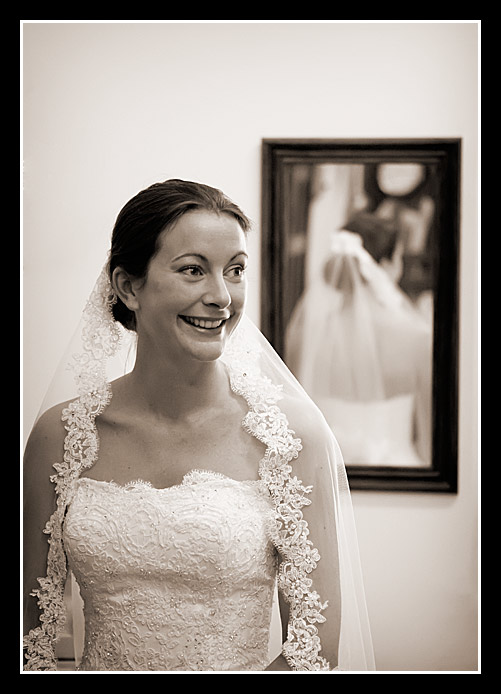 And the couple together during the ceremony. See what we mean about the dress?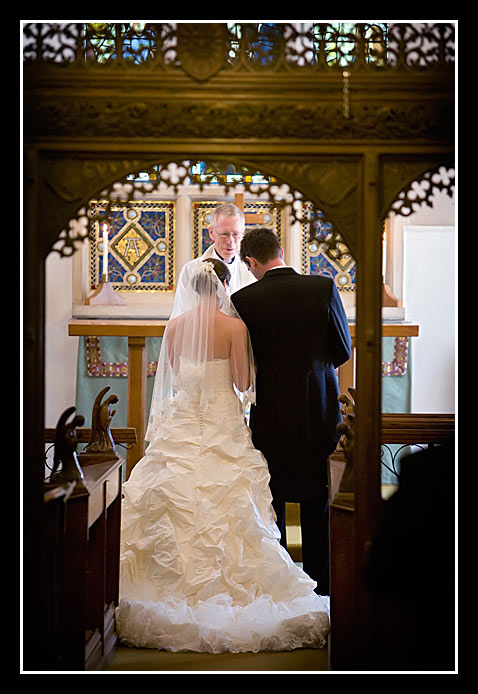 Then off to the reception, with champagne of course!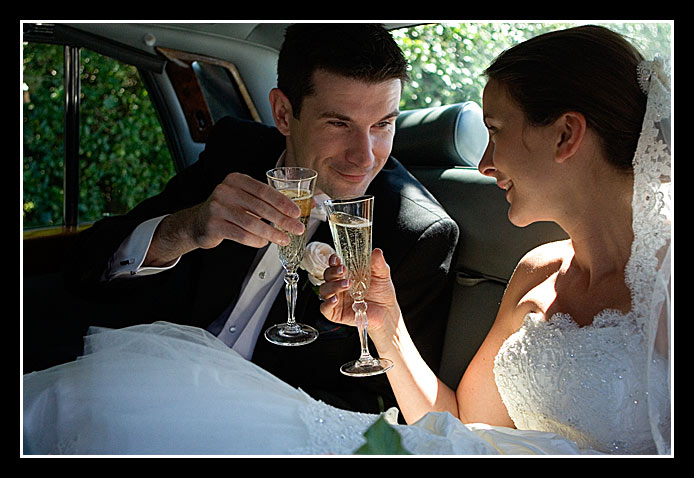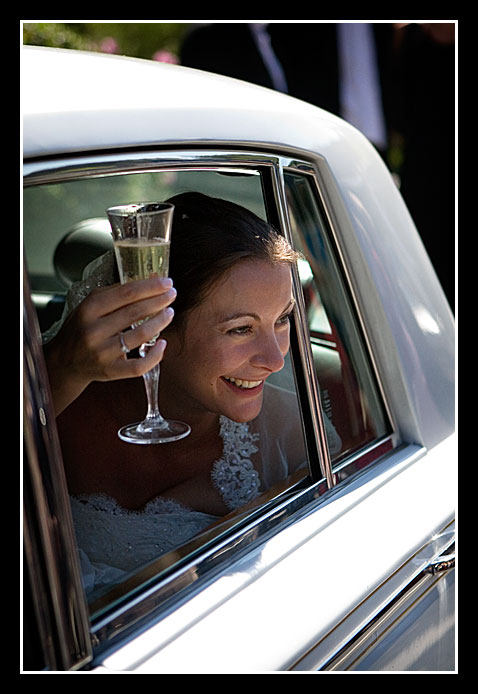 Louise's parents home was the reception venue and the garden and house are beautiful: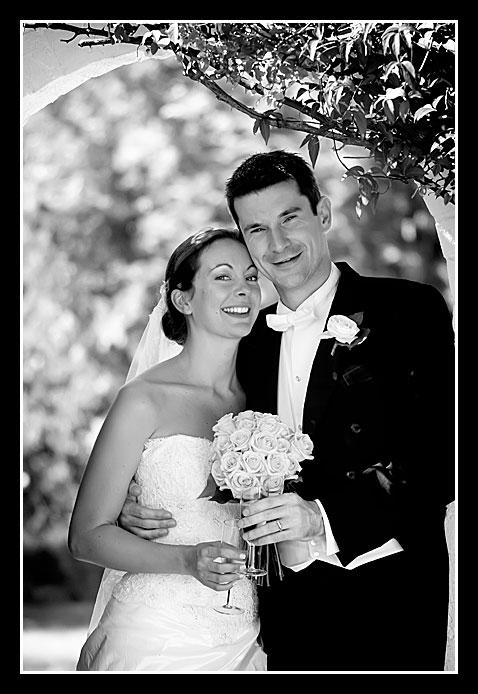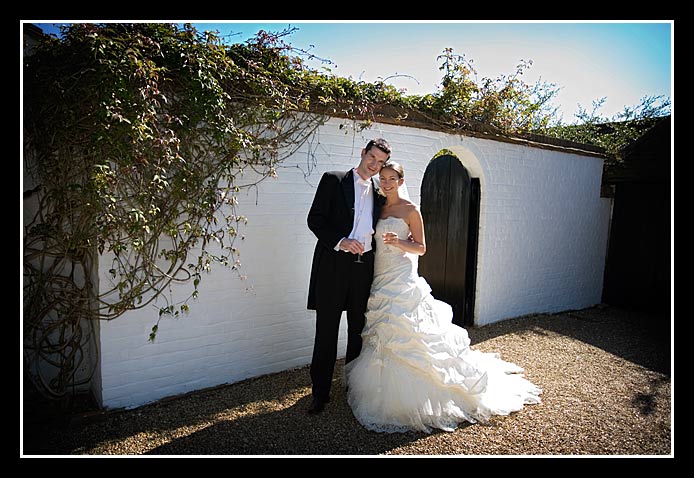 The hay field next door made a stunning backdrop: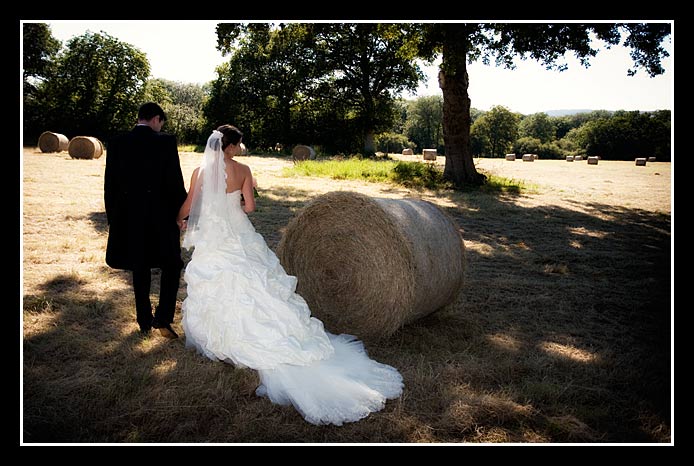 Pete's speech was a huge hit – we couldn't choose which of these images were our favourite so we've included them all!!

The couple had a spectacular first dance to end the evening: