Very unusual for us, but we had a bit of a holiday! We went to New York with Sarah's family and then on to Boston by ourselves.
Here are some of our holiday snaps. This is all of us in Times Square: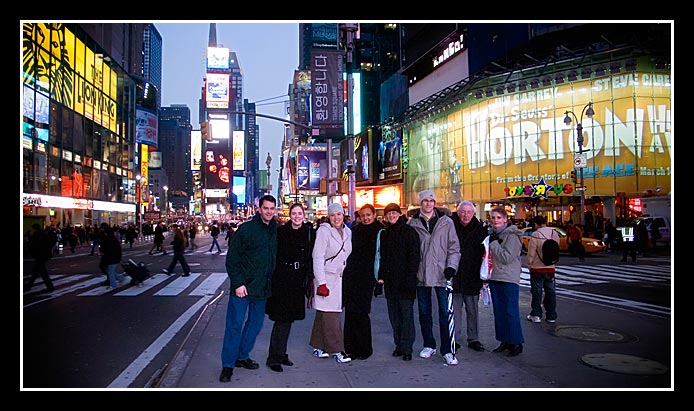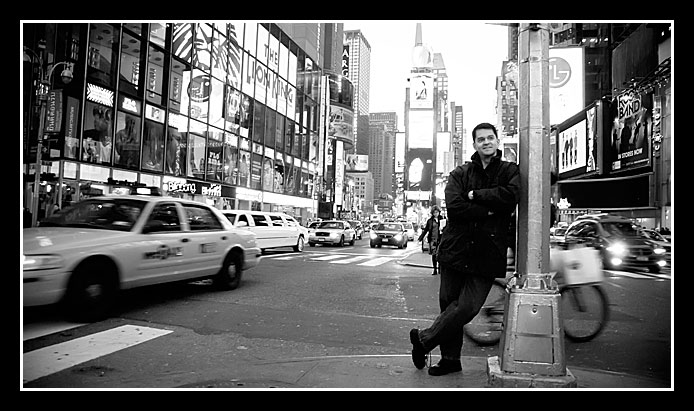 Manhattan skyline: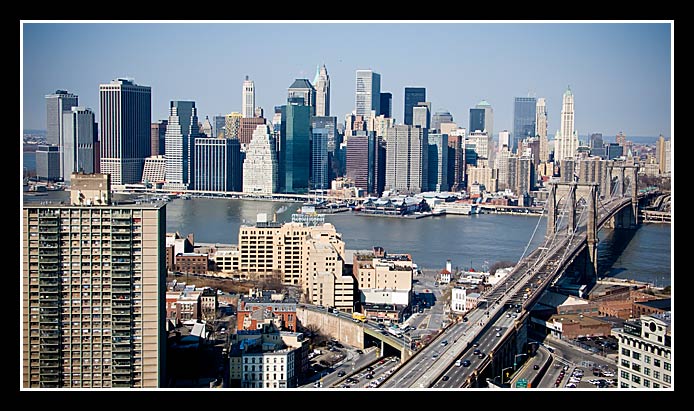 Grand Central Station: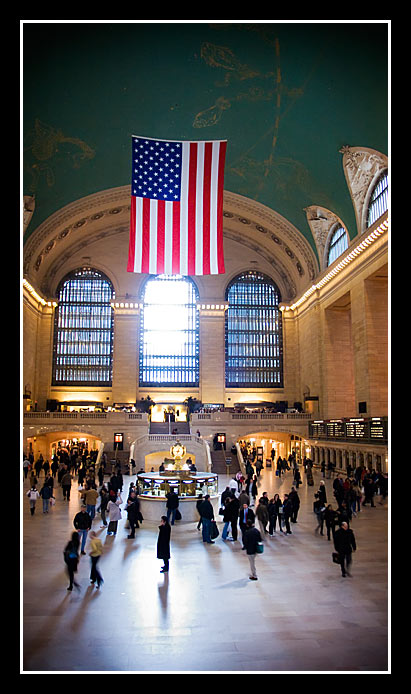 The Chrysler Building at night.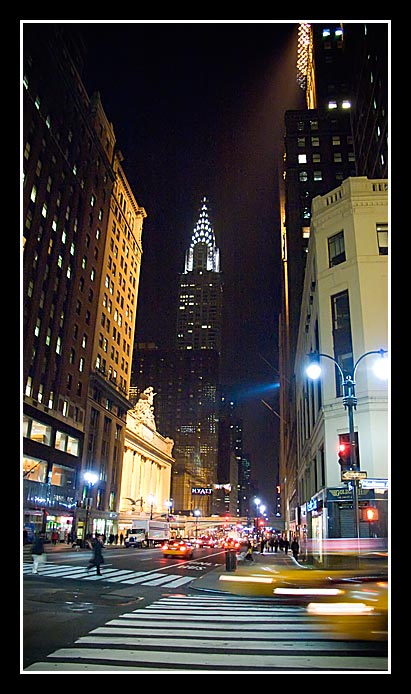 Then on to Boston which is an incredible mix of the old and new. This is the Old State House which is where it all started for the USA.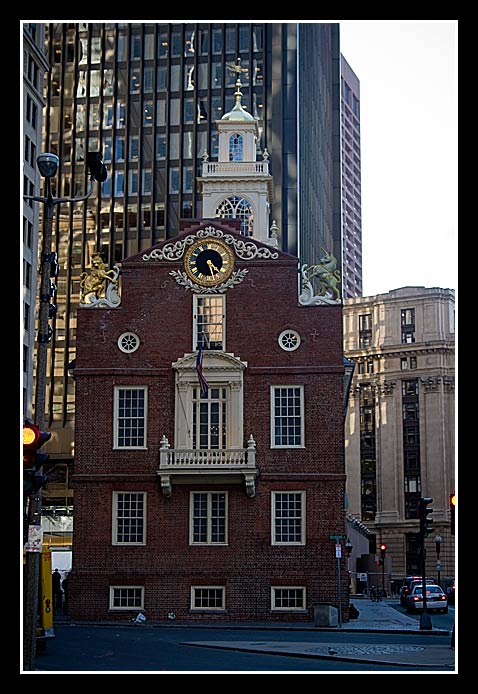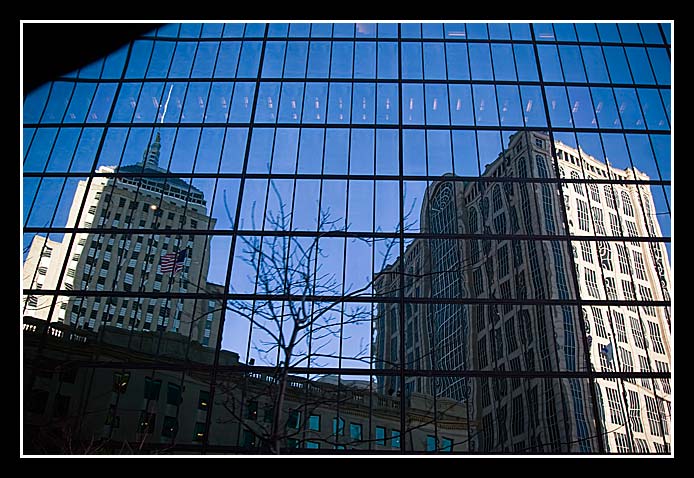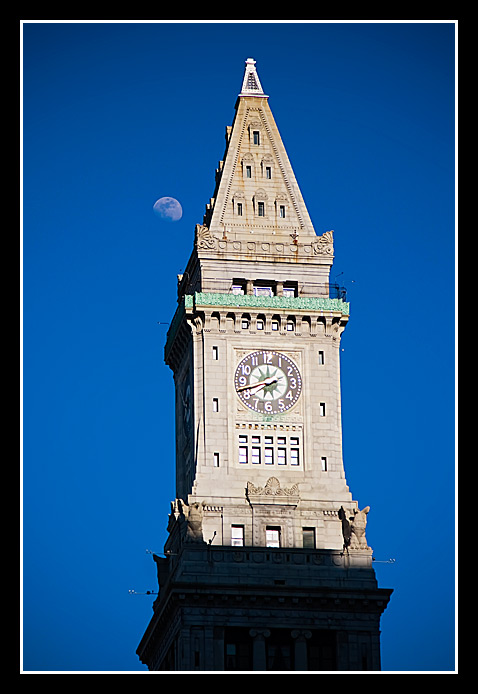 We also had a chance to see our other 'family';. These guys are René & Melissa Tirado, the best wedding photographers in Boston.