After a week's break it was great to get to go to Saturday's wedding with Chris & Mandeep.
Here's the beautiful Mandeep. Everyone that knows her will tell you that she's just as beautiful on the inside. During the speeches it came out that Mandeep's known for being gentle, considerate, witty and kind.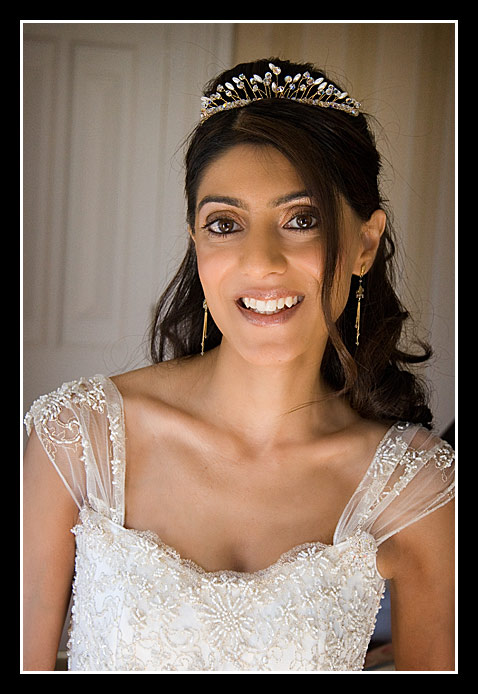 The girls got ready at the awesome Menzies Welcombe Hotel, Stratford-upon-Avon. Sarah says that when we've made our millions we'll be permanent residents there!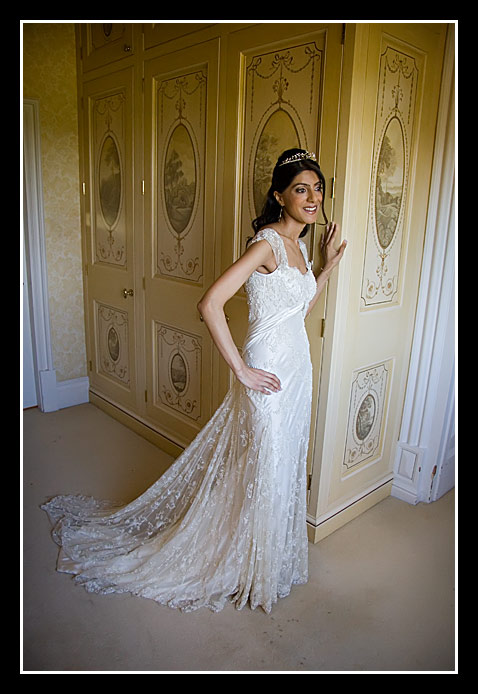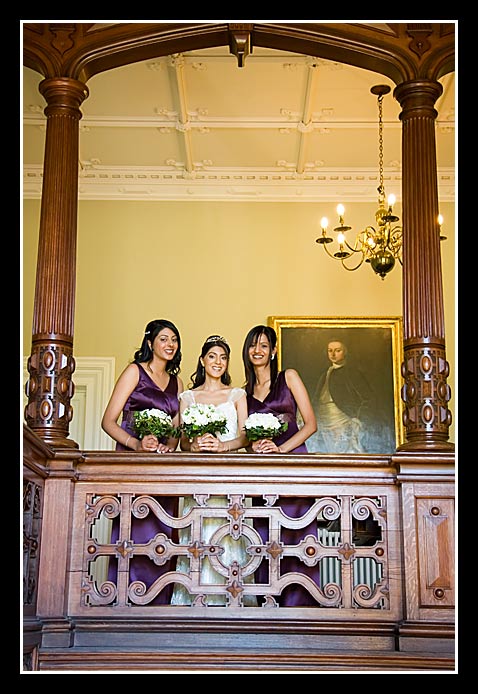 Meanwhile, the boys get ready at a good but less grandiose hotel. However, they've got other things than the decor on their minds.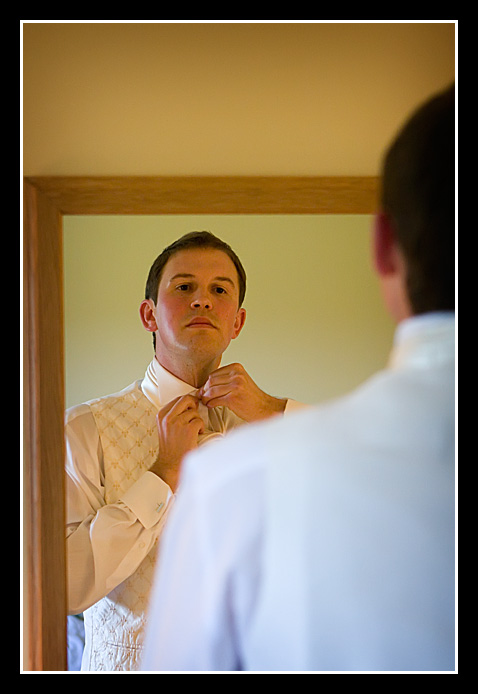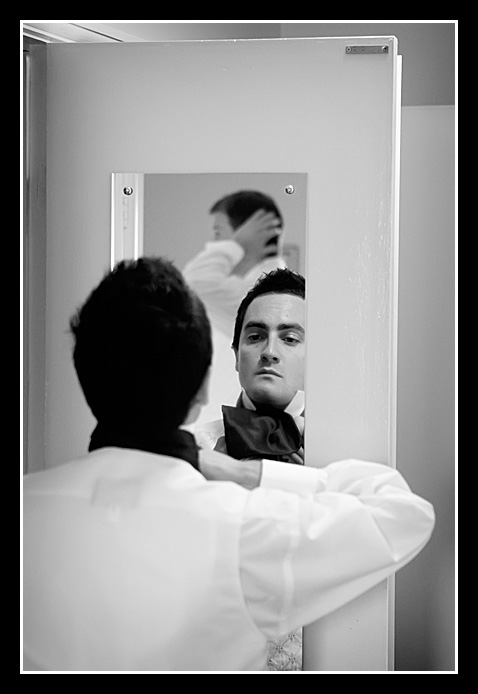 The wedding venue was the very impressive Ragley Hall.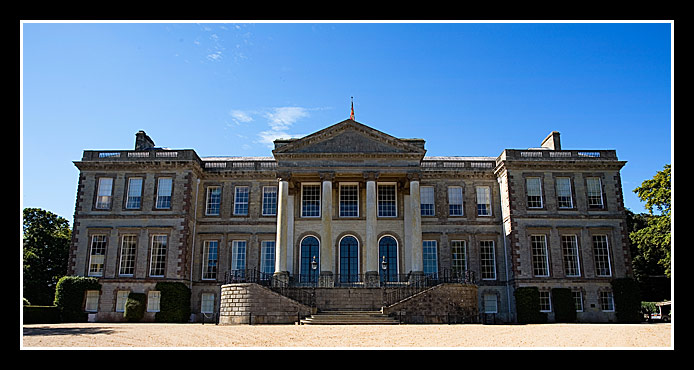 As it gets nearer to the ceremony, the boys are still mentally rehearsing their parts.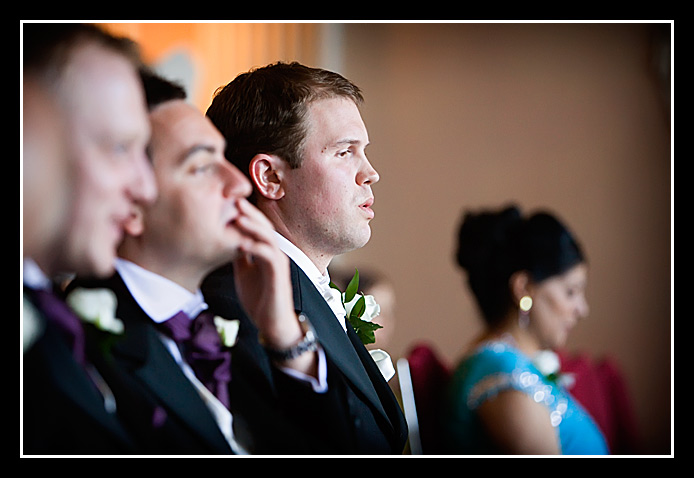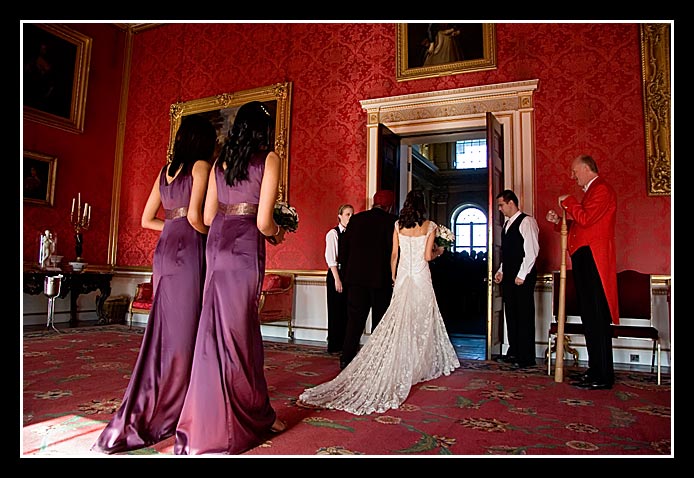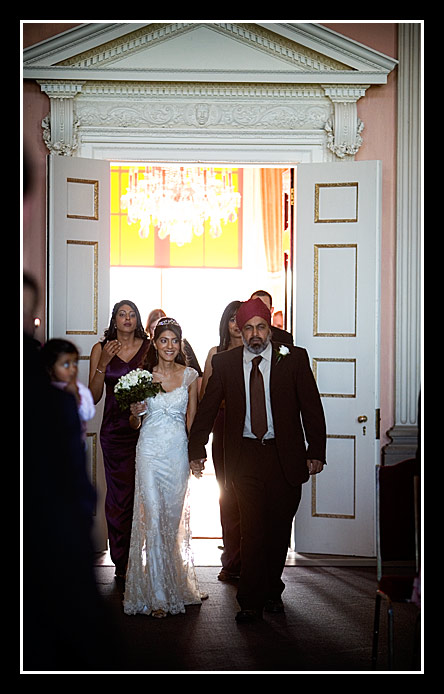 After a ceremony that went without a hitch, Chris & Mandeep celebrate with their friends and family in the incredible September sunshine.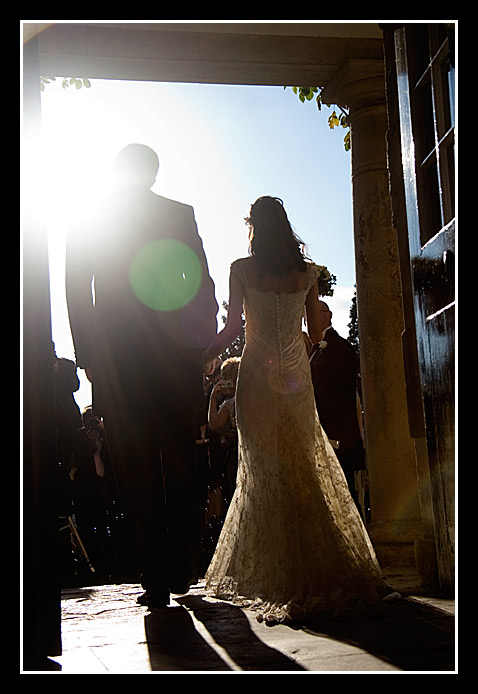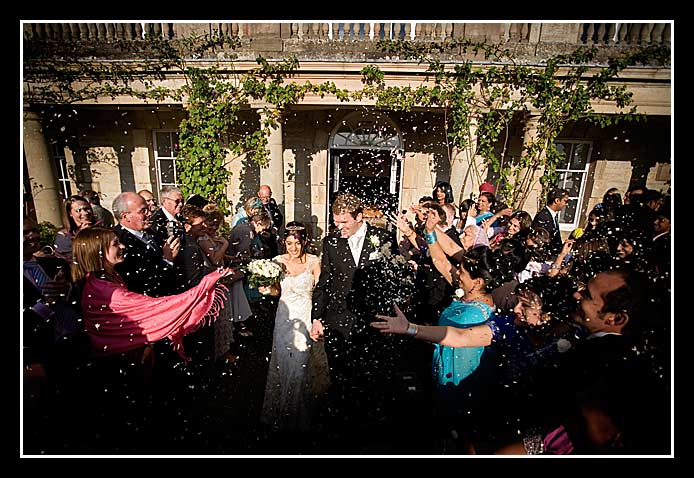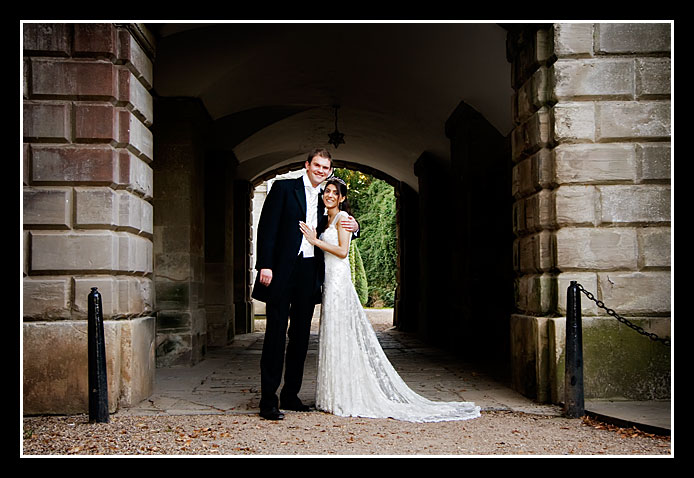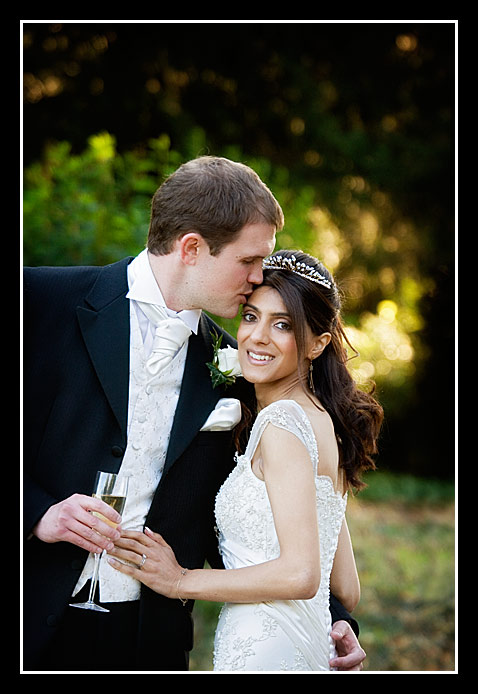 One guest in particular was rather pleased to discover that ice creams were being served.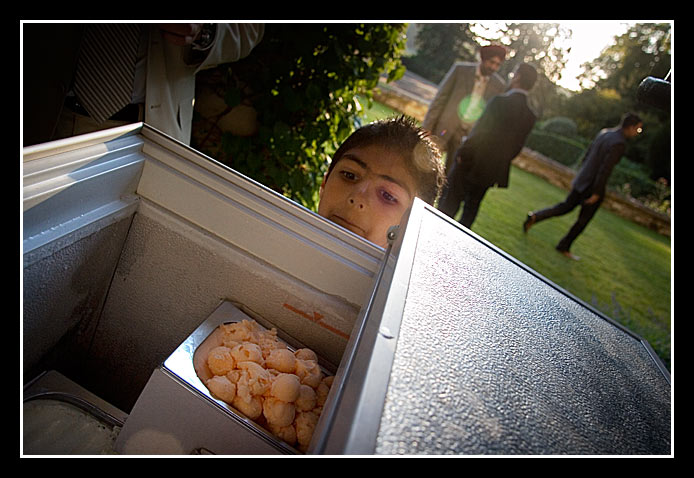 Chris & Mandeep thrilled everyone with a very spectacular first dance that seemed entirely in keeping with the stunning surroundings of the ballroom.