We had a brilliant day with Chris & Jodie on Friday and the weather was fantastic – bright sunshine and not a hint of rain – you could almost believe it was August!
Here are the girls at the top of Richmond Hill.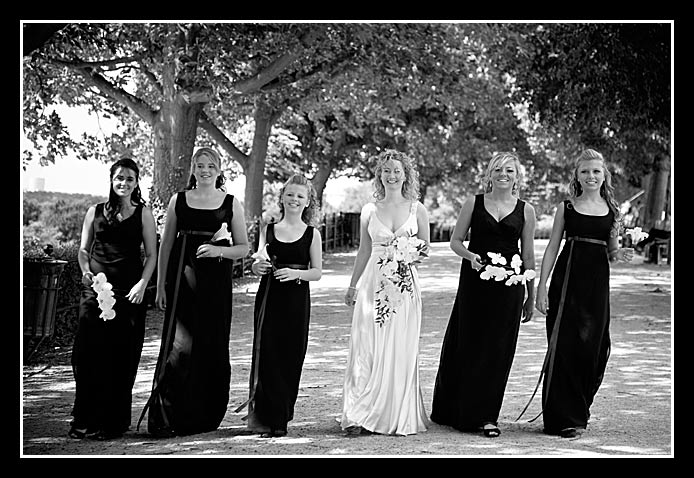 We think this is Sarah's favourite shot of the year – helped by some superb bouquet throwing by Jodie.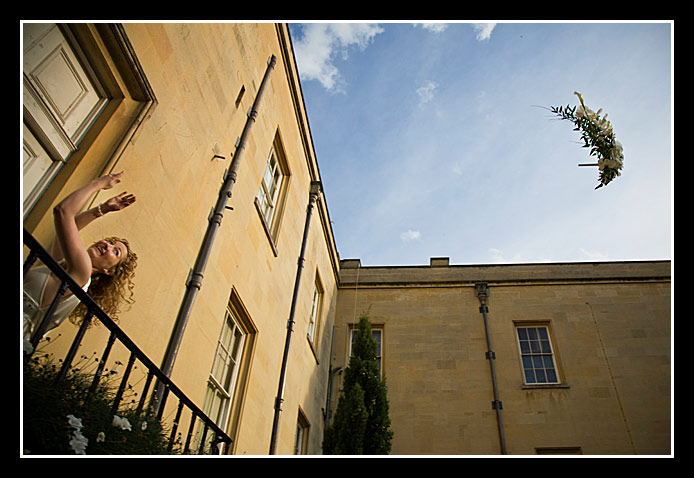 The happy couple at Syon.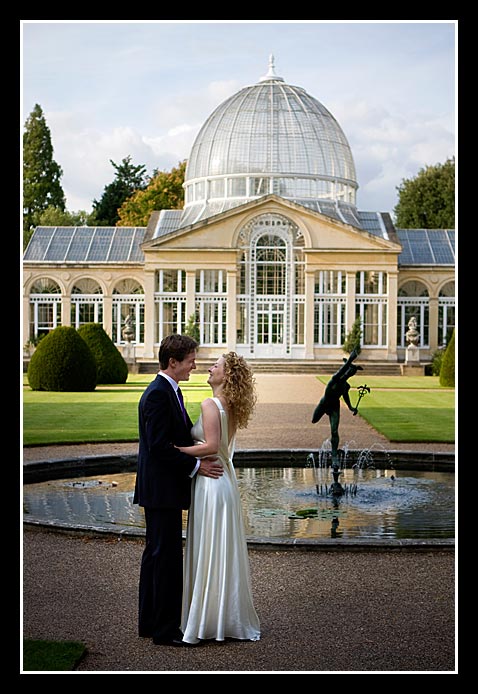 Jodie looked amazing in her Jenny Packham dress.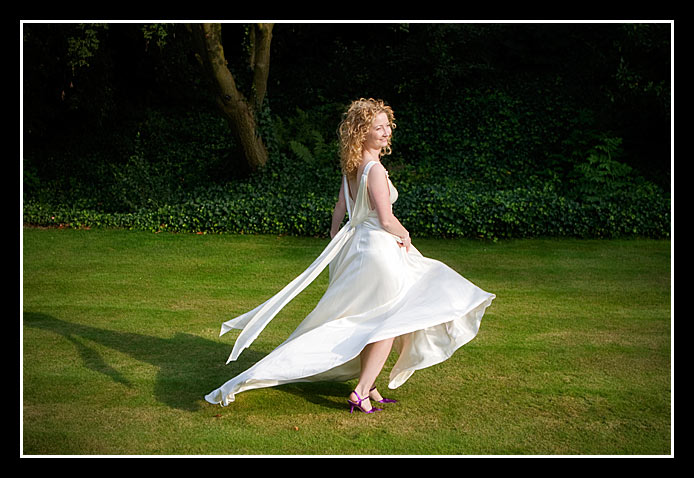 And we finished the evening with a great night shot – lighting by Yes Events.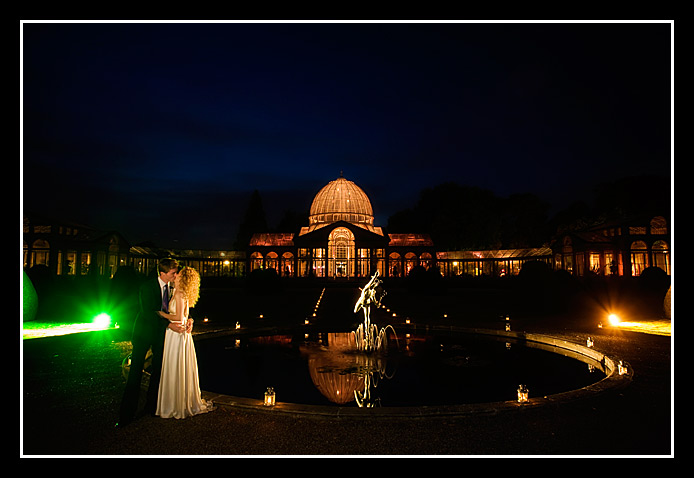 And here are some more of our favourites as a slideshow, just click on the icon below: