Last Saturday we had the absolute joy of being able to shoot the wedding of some friends; Annice & Barclay.
It was one of the happiest weddings we've ever been to.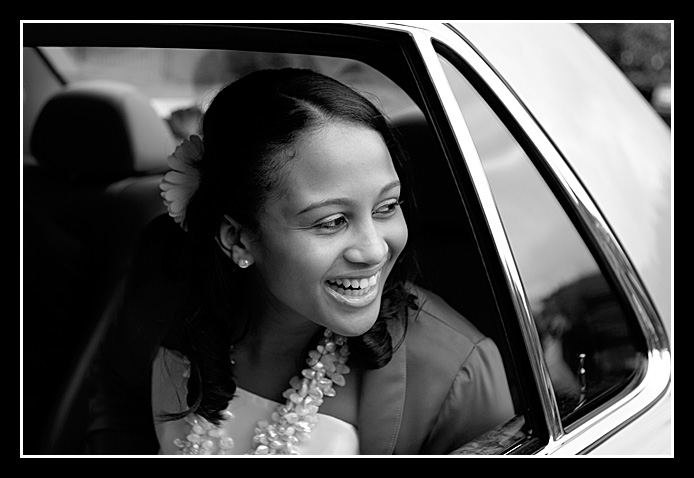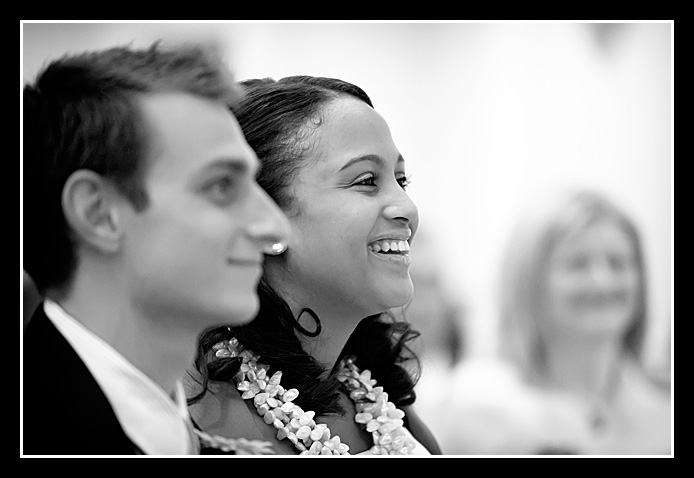 Without doubt, it was the most colourful!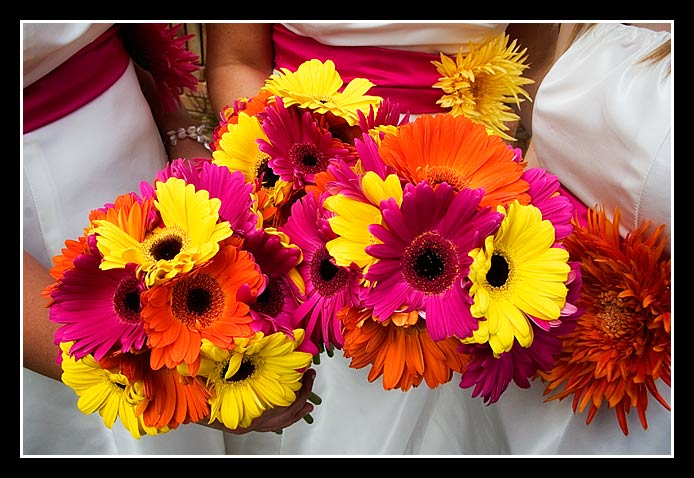 Nice tights Annice!!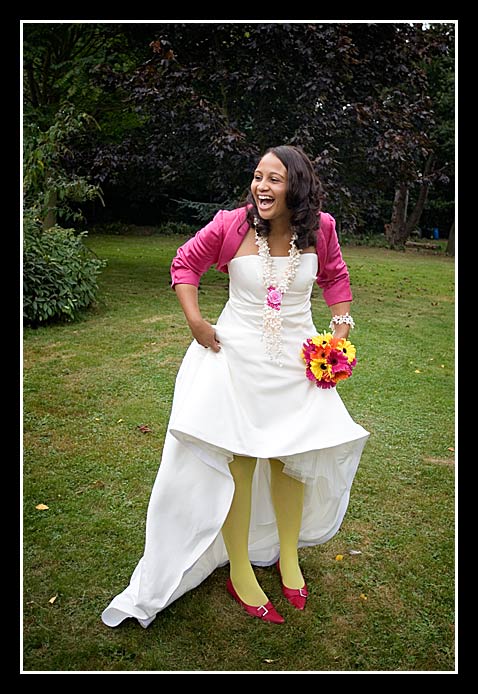 The weather was fabulous and the light was just right for photography.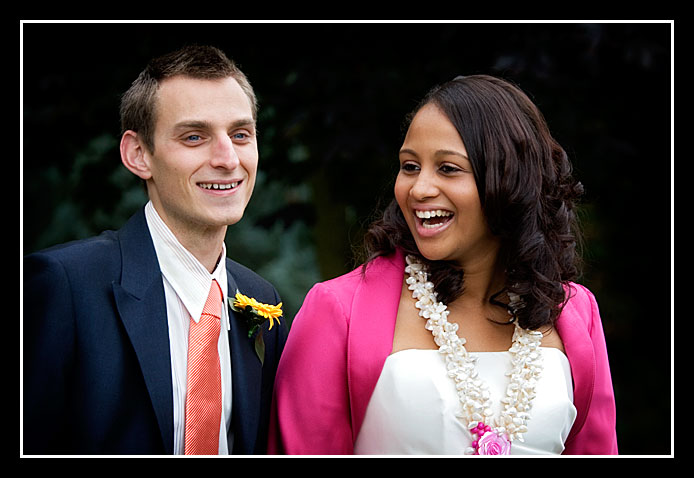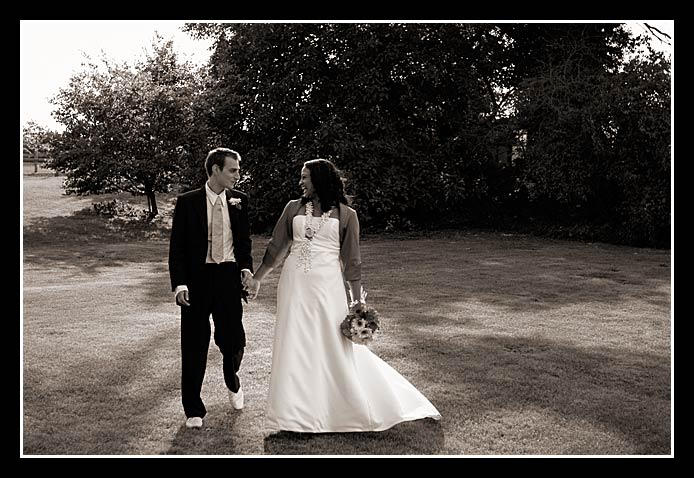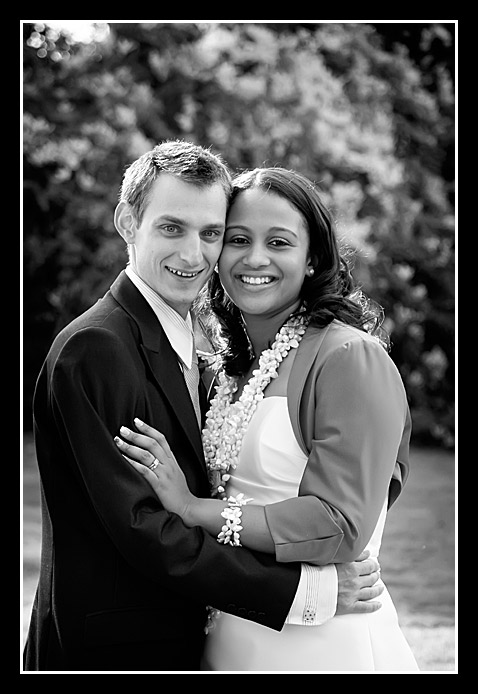 Sarah's ability to hover 8 feet off the ground really helped with this shot.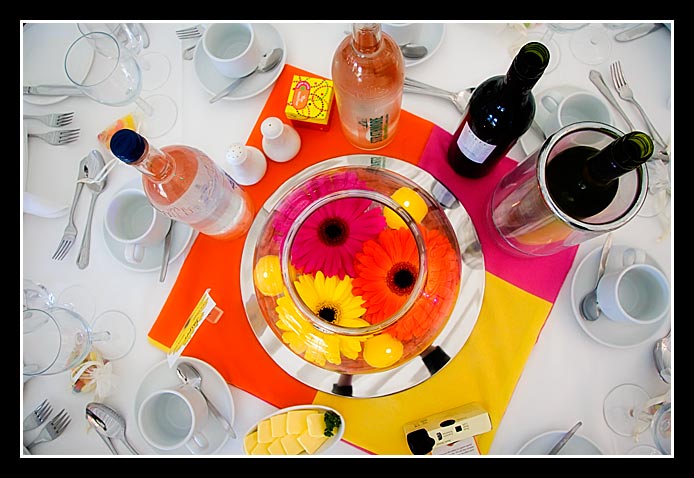 The marquee was also full of wonderful colour.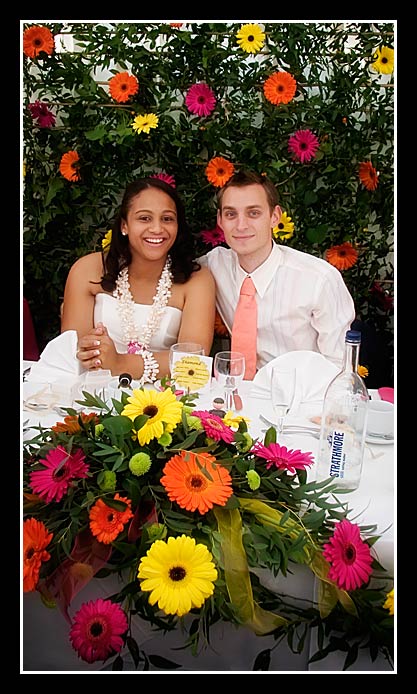 The flower girl Sarah is completely bonkers and had a great time on the bouncy castle.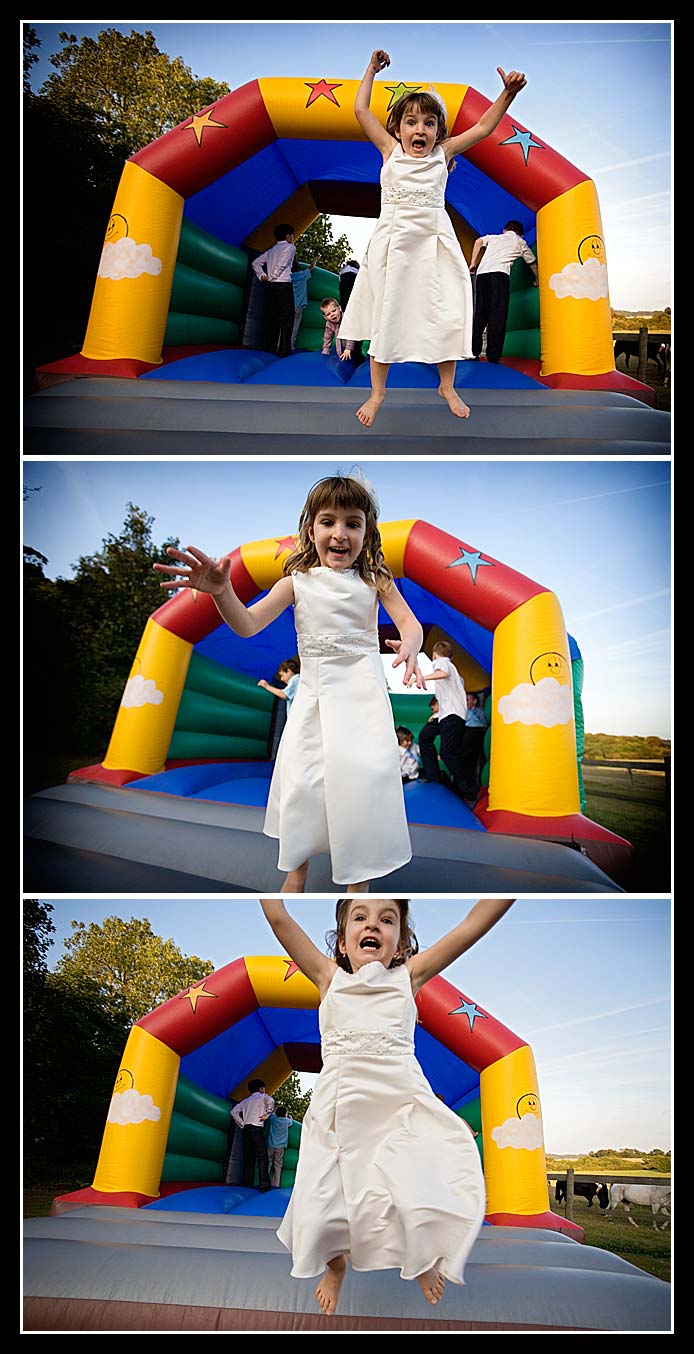 According to the best man Ryan, Barclay's diet had consisted of whatever was available from the bargain counter at Tescos. So Ryan knew exactly what to get him as a wedding present.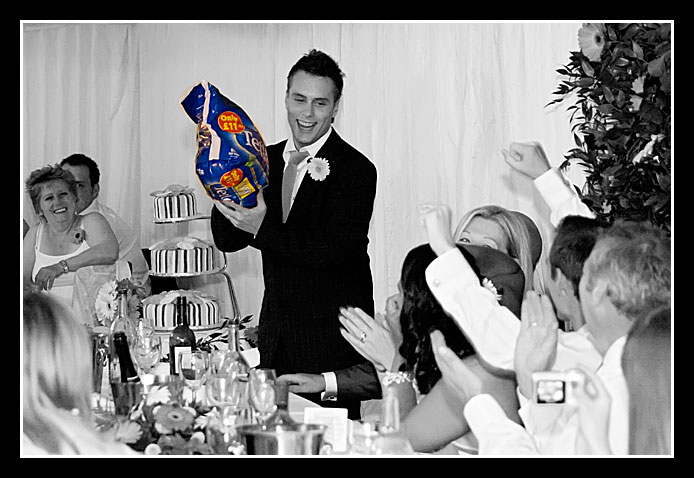 We wish every blessing for Barclay & Annice and want to say thanks for one of the funniest, happiest and joyful weddings ever.