This wedding is one of our all time favourites. OK, so it had quite a bit going for it:
– Our first international wedding – in Bulgaria.
– Perfect sunshine.
– Beautiful scenery.
– Very, very funny speeches.
– A couple who are very enthusiastic for photography.
And, oh yeah, very possibly the nicest newlyweds on the planet!
Here are some of our pictures of Bansko before the wedding. It's in the Pirin Mountains near the borders of Macedonia and Greece and apparently is a fantastic place to ski in the winter months.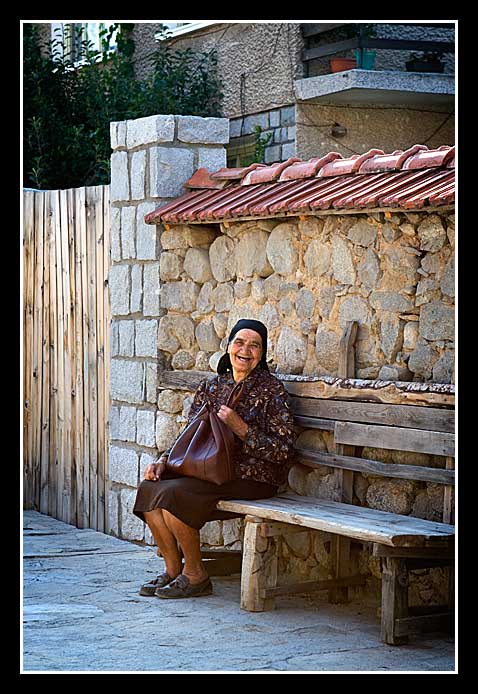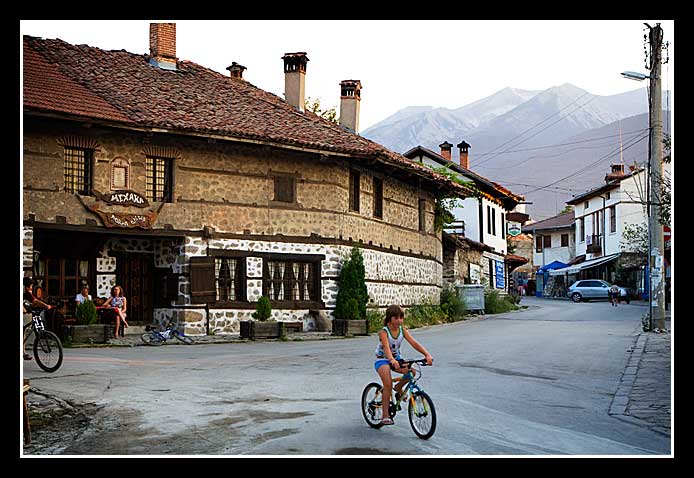 Here's the Groom Andy,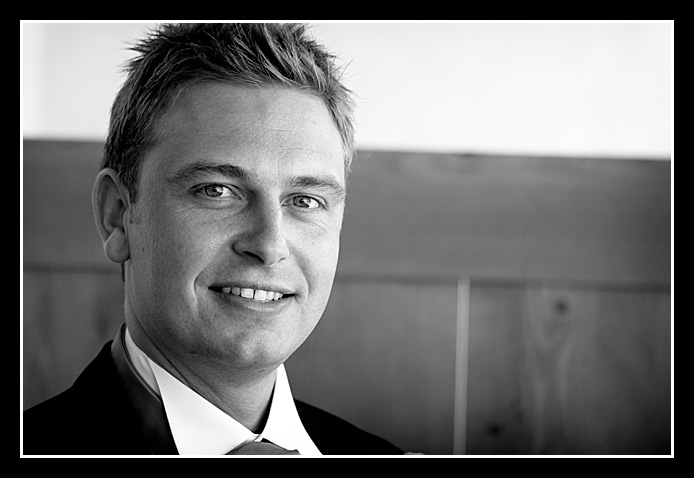 and the beautiful bride Kate.
The ceremony was in the garden of the hotel with the mountains as a backdrop.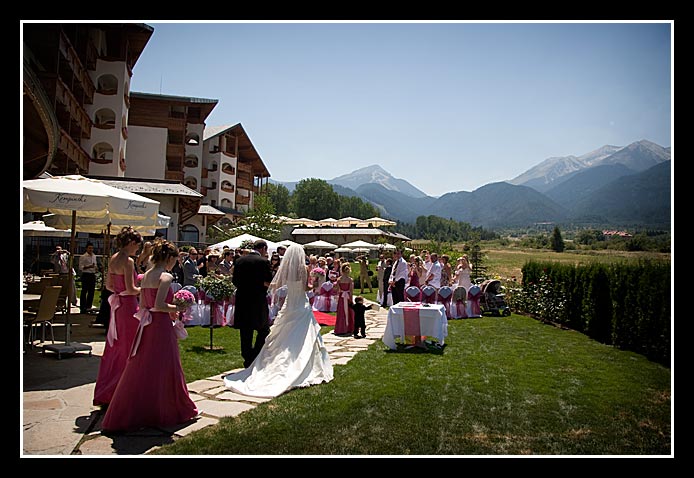 The couples first kiss: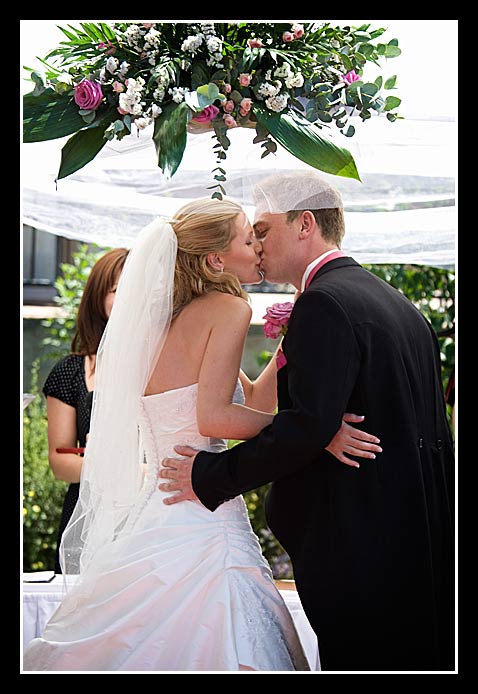 The registrar who conducted the ceremony couldn't speak English and so had a translator. After telling the couple that their love would be as lasting as the Pirin Mountains she said that she also hoped they would become like pigeons!! After much laughter we all concluded that she must have meant doves.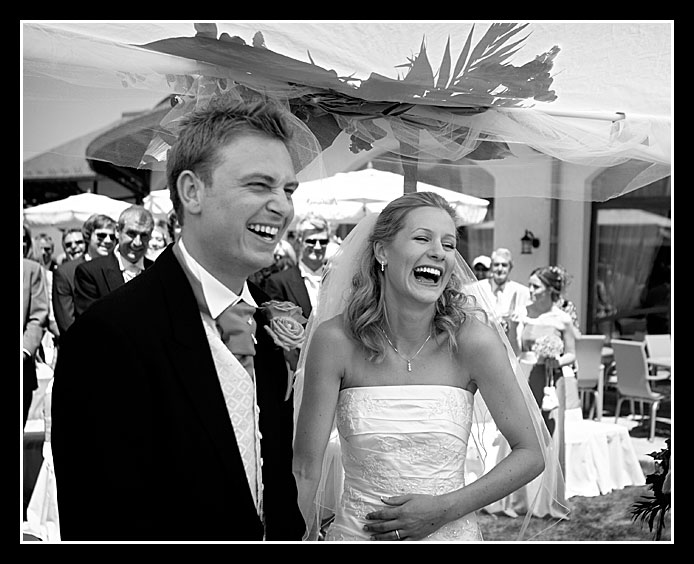 Doesn't Kate look gorgeous?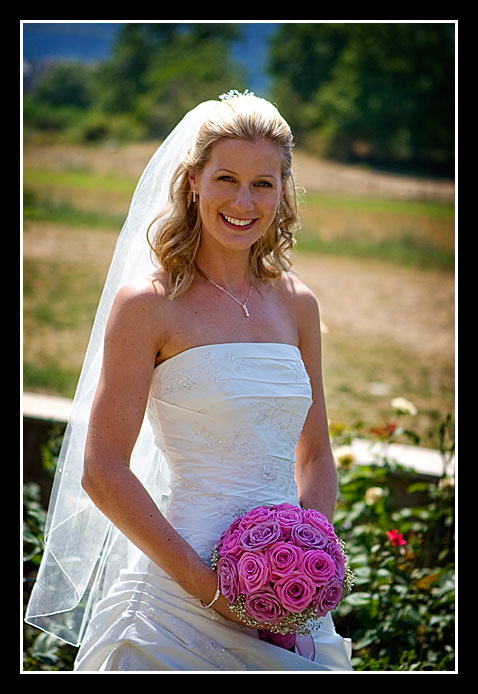 The balcony at the hotel gives a wonderful view of the mountains.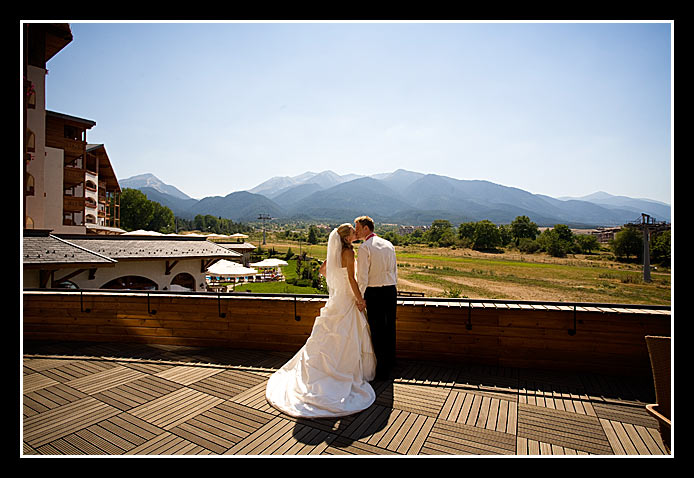 Kate's stunning dress is from Pronovias.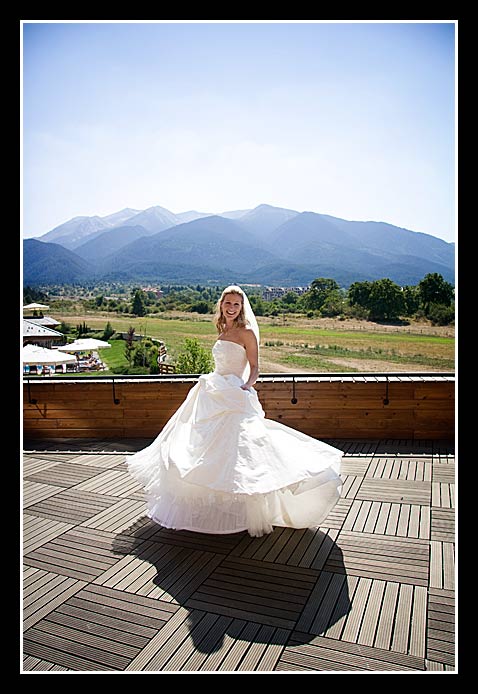 The weather for the wedding was over 40ºC so it was great to take advantage of the air conditioned and beautiful interior at the Kempinski.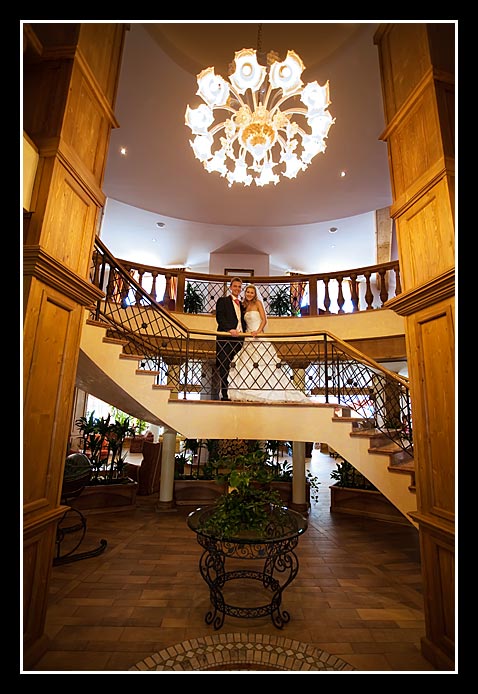 On to the reception on the terrace.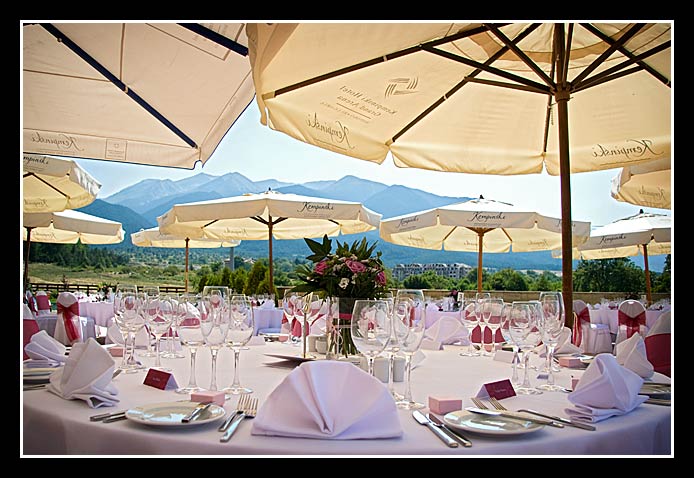 You can find more details on the 5 star Kempinski hotel at their website:
www.kempinski-bansko.com
Hilarious speeches (naturally at Andy's expense) added to the enjoyment.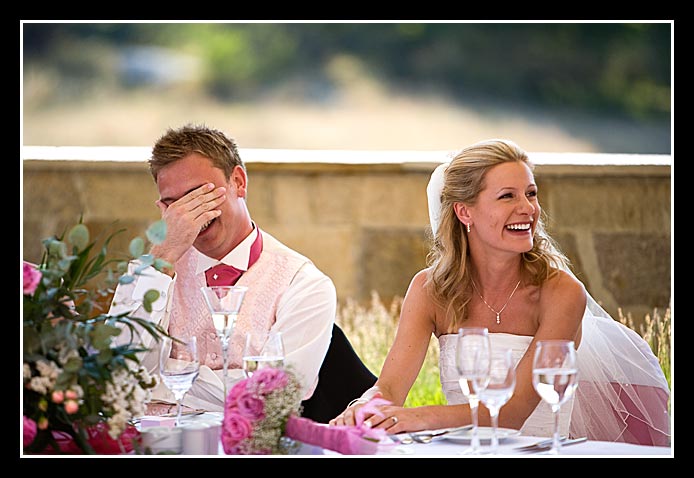 This was the first time we've ever had the first dance outside.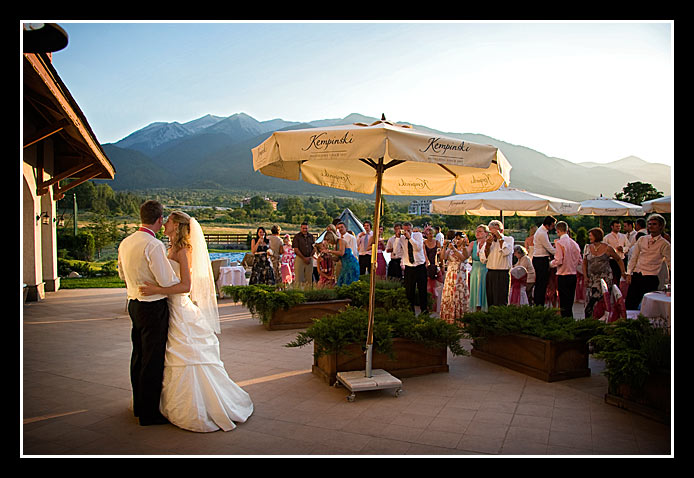 Then all the guests went inside for the rest of the night's dancing.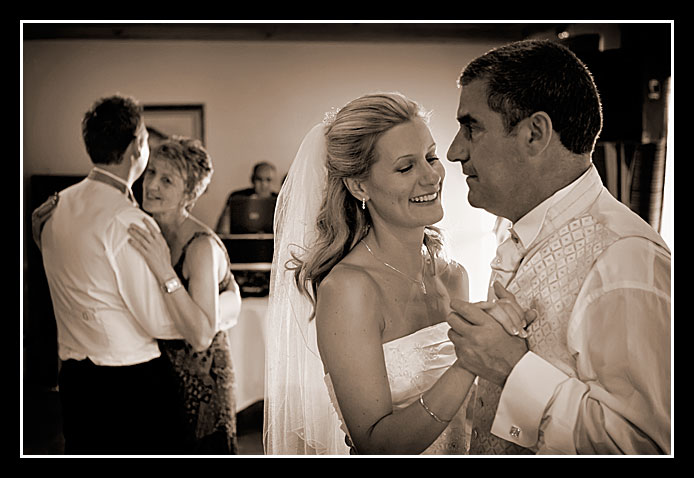 Kate and Andy kindly agreed to get dressed up again a few days later and take a trip into the mountains for some more pictures.
Here's Richard at work: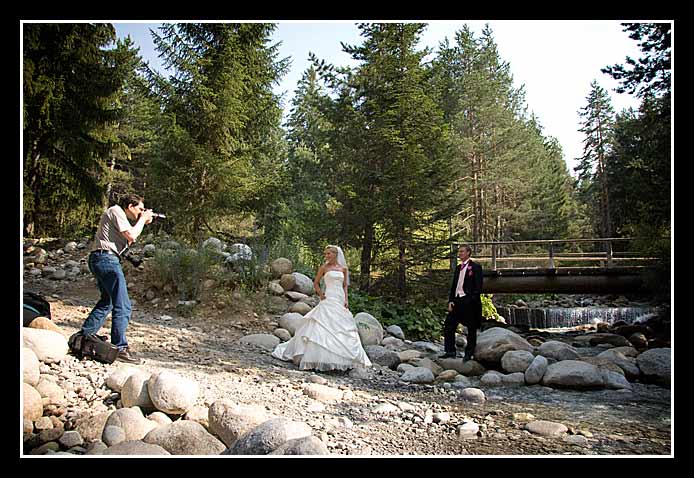 With these results: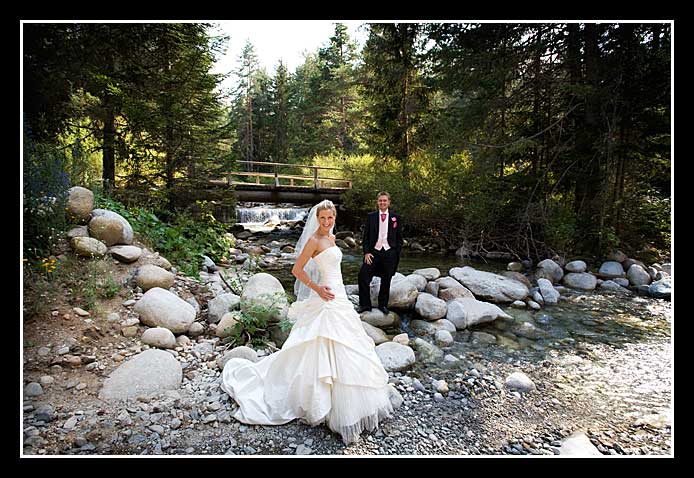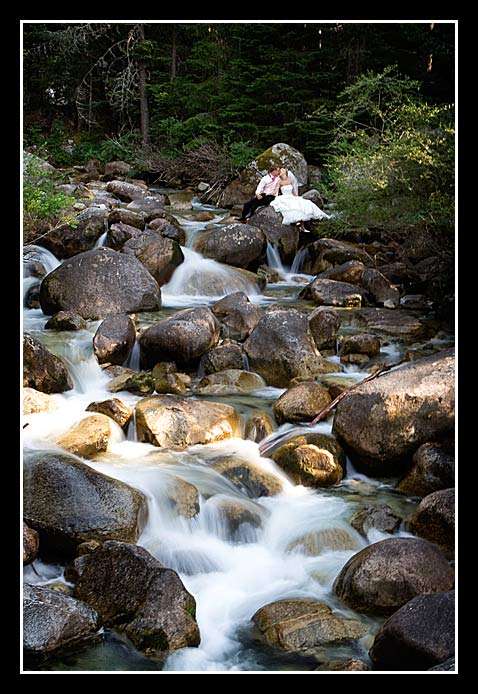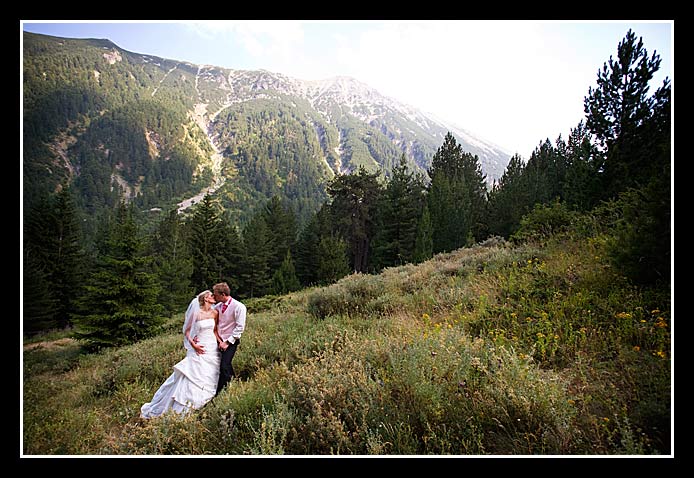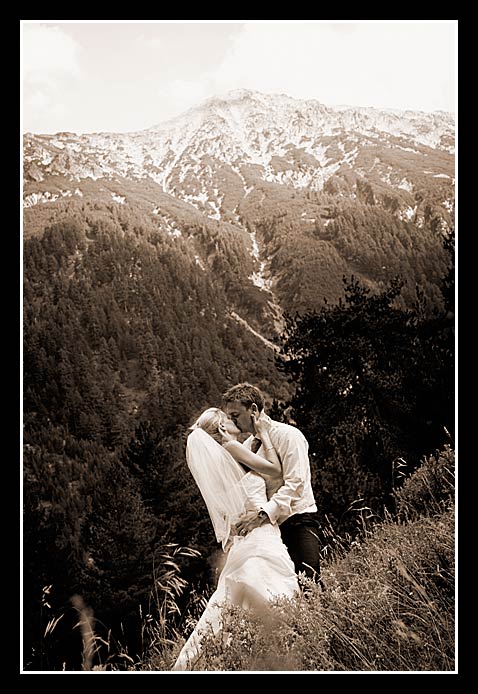 And here's Sarah at work: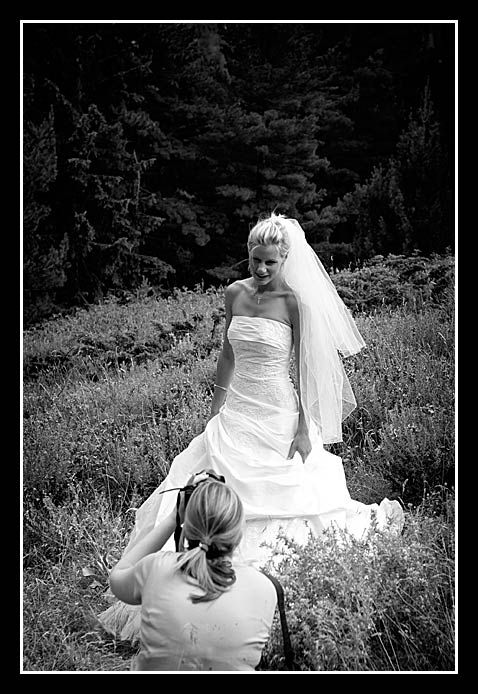 With these pictures: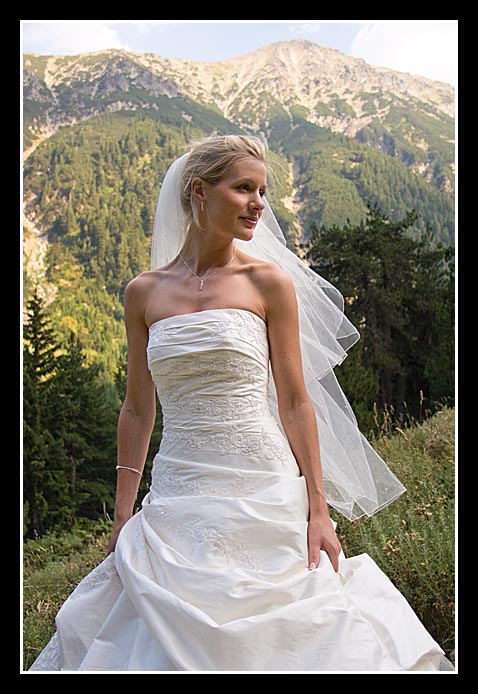 Many, many thanks to Andy & Kate for being such a joy to photograph and for allowing us to visit such a beautiful country. We look forward to seeing you again soon.