Saturday was another day with great light, although rather cold. We've gone a bit crazy with this blog entry with 21 photos but we just had so many favourite images we wanted to show you.
So many thanks to the couple, Clare especially, for braving the cold for the sake of our art.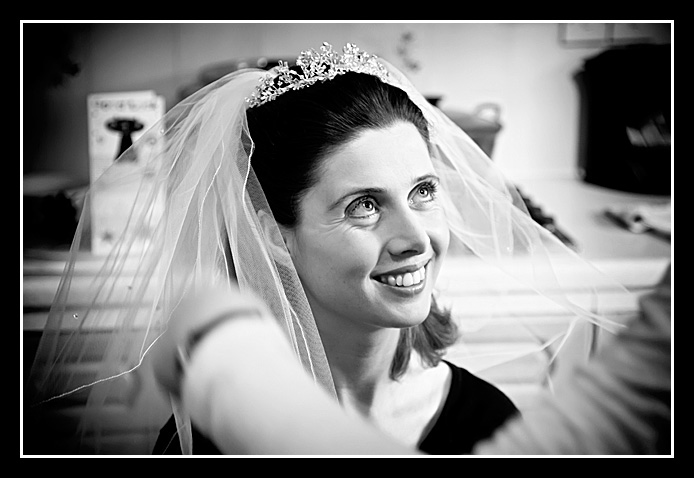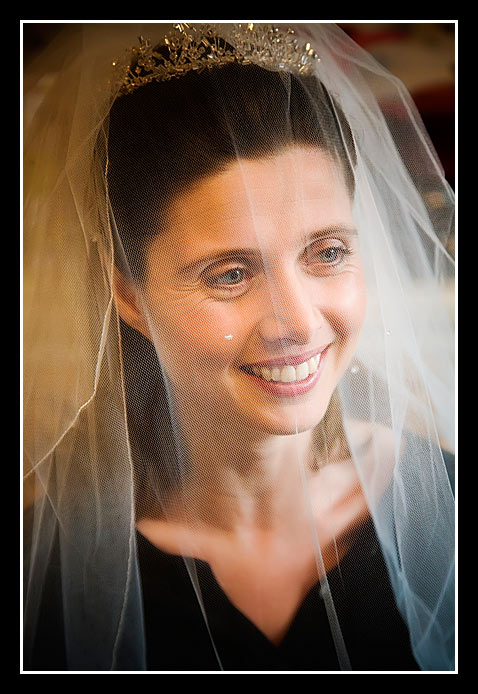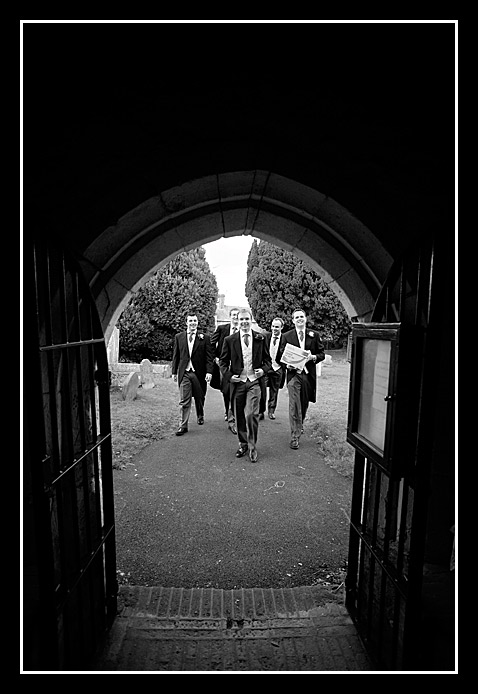 This is not posed.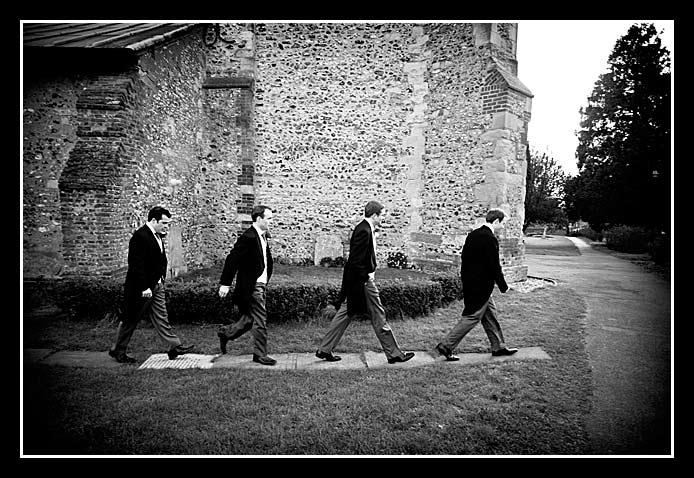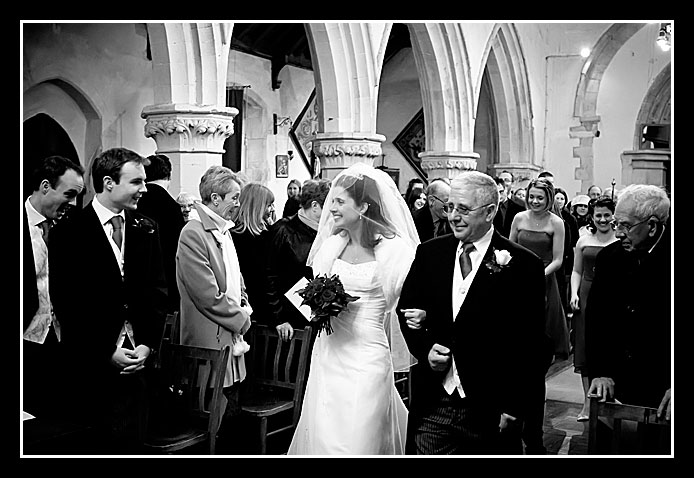 Why are young boys so fascinated by a flame?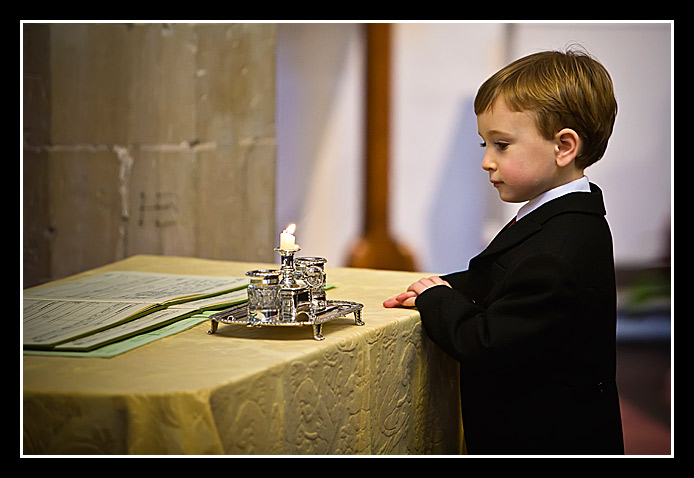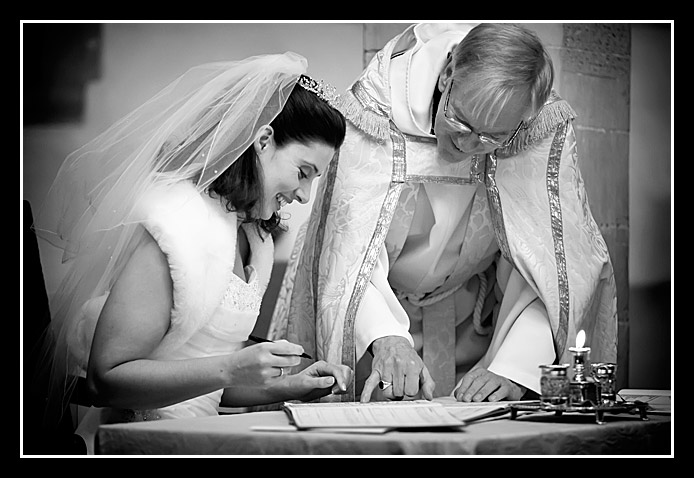 We love the way you can see the lights in the interior of the church here.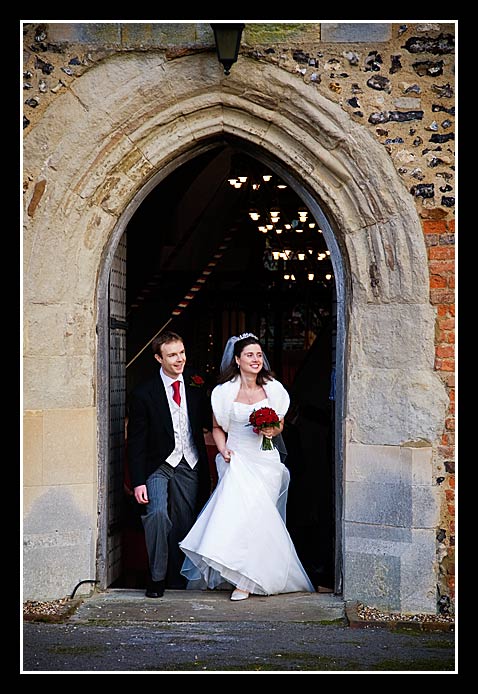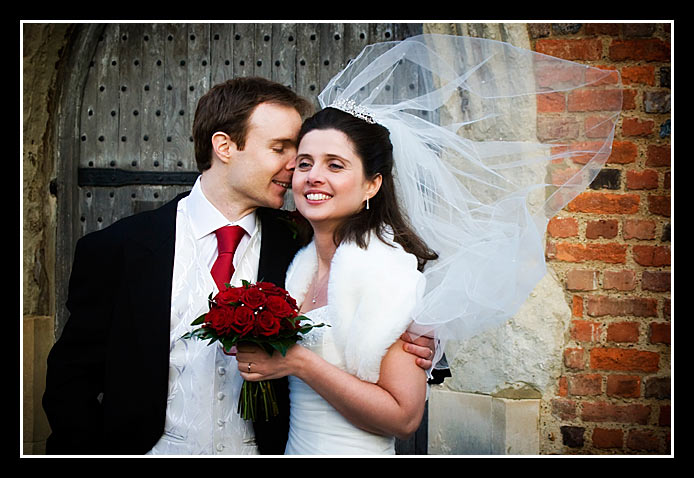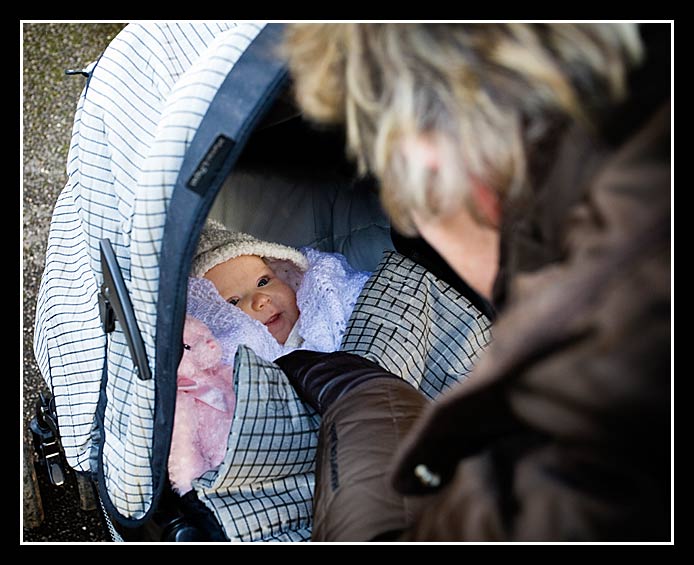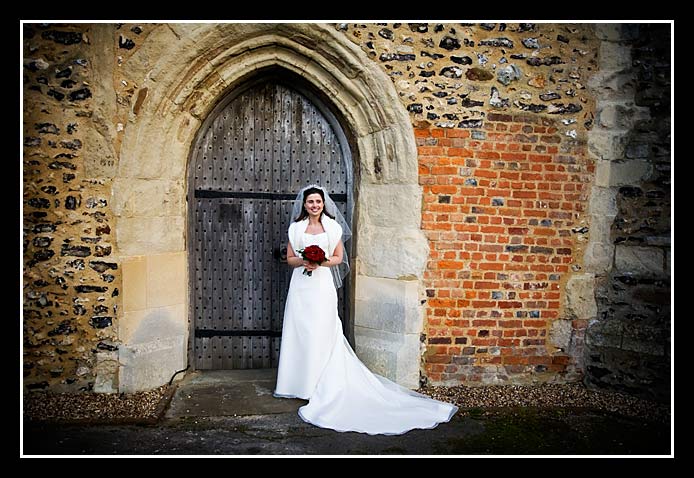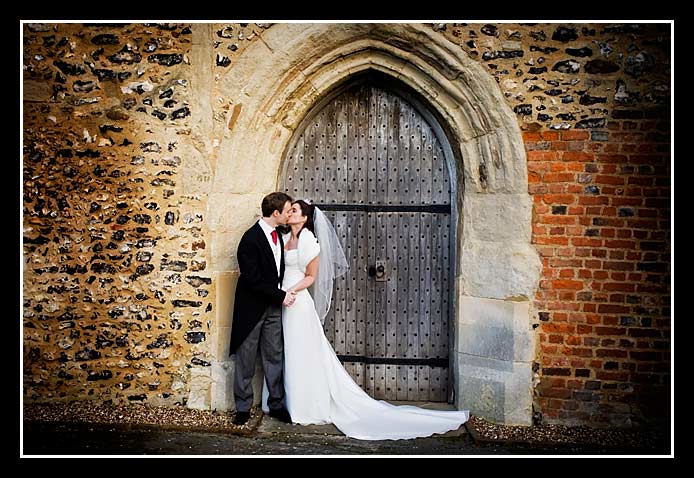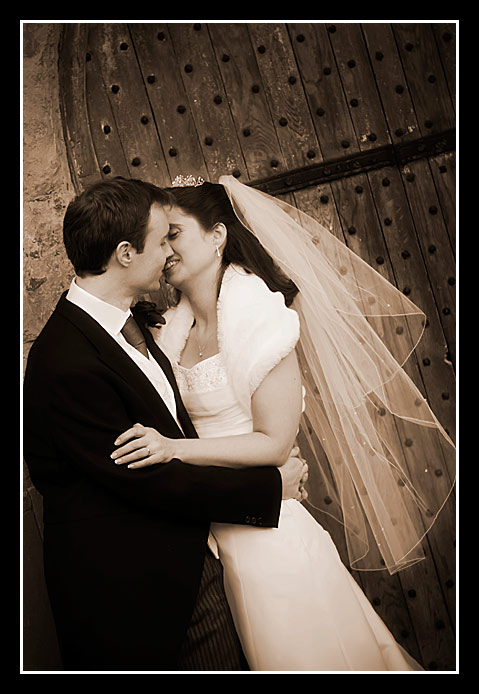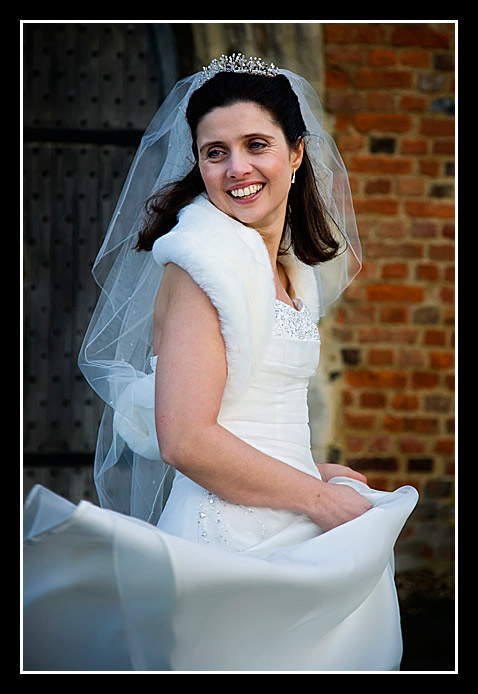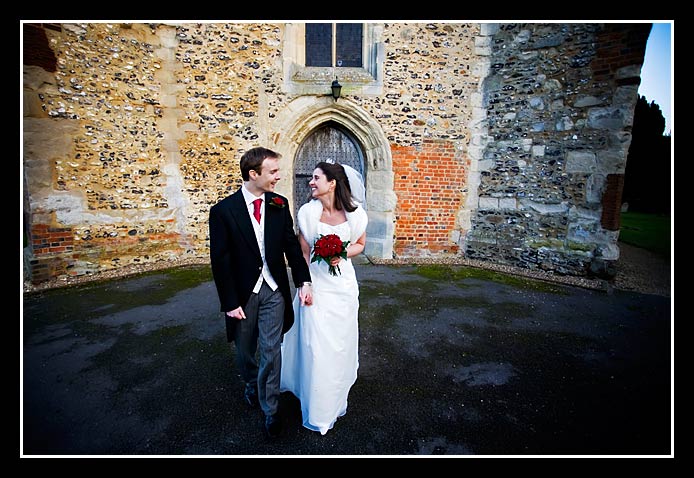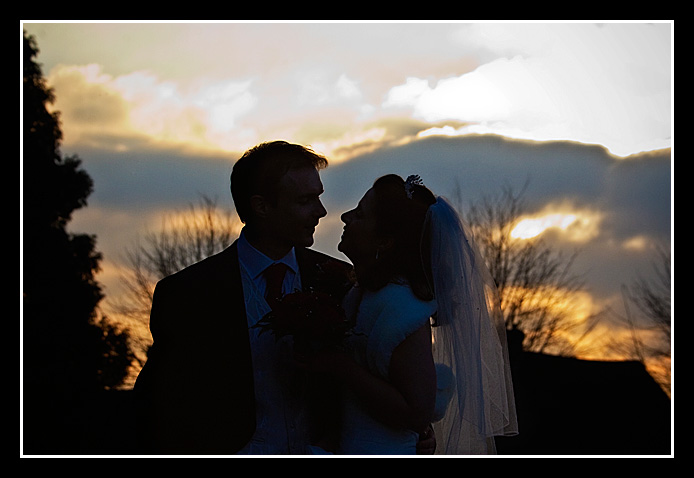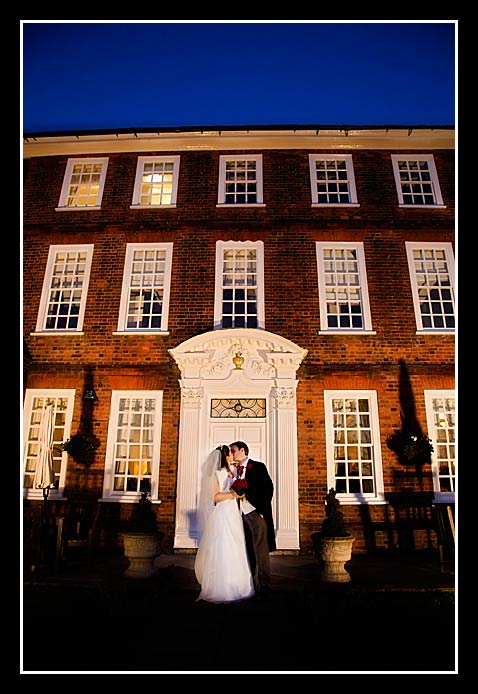 Adam & Clare had got Venue Paint to add some fantastic colour to the reception room.
You can contact them here: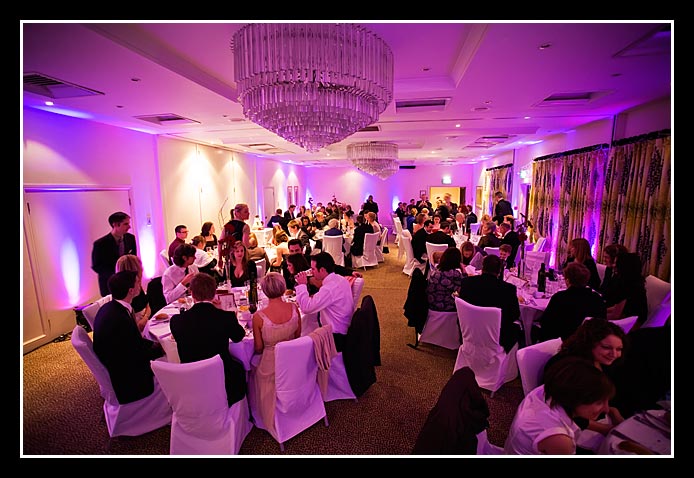 Adam & Clare's first dance was another classic.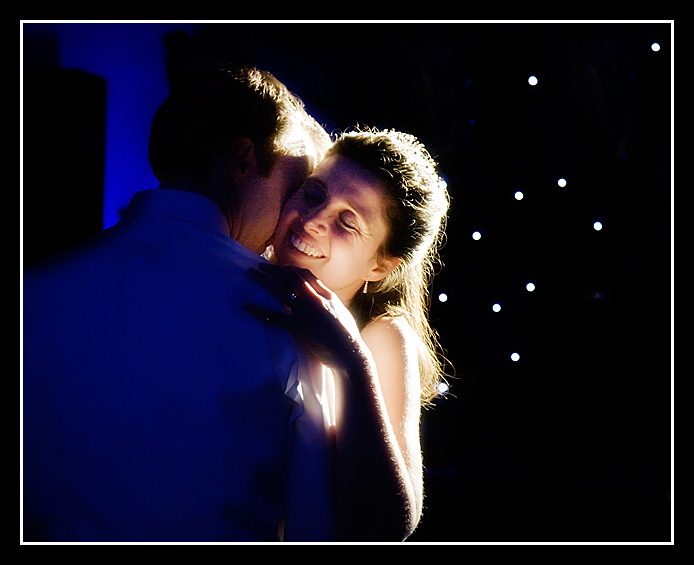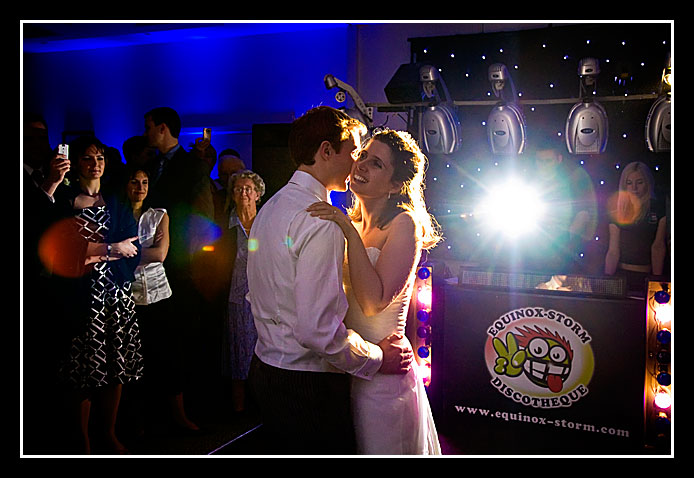 After that, the dance floor was never empty.